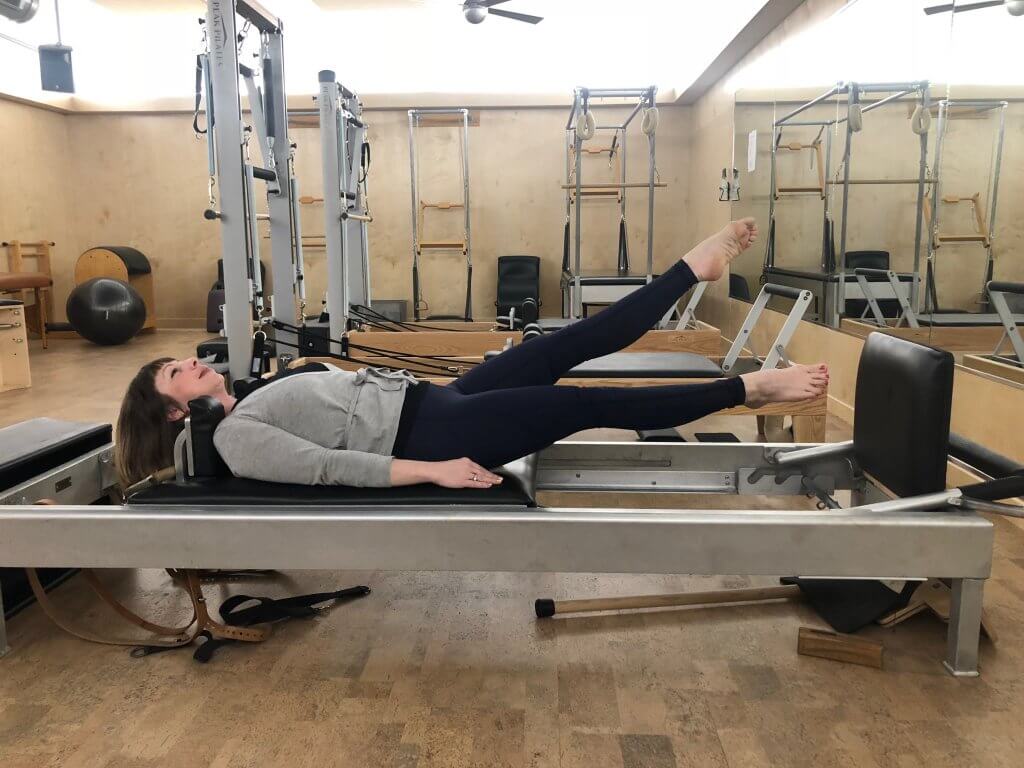 This May holds many exciting updates for our 360 facility! 
MORE CLASSES
Our 360 class schedule will now feature even more classes that will be included with your membership, featuring the newest addition to our Personal Training department,  Madeline!
Monday
6:30-7:30pm

Integral Barre with Madeline
A functional barre class that begins with a centralized warm up to get the heart rate up, transitions into movements at the barre or stall bars for balance and conditioning, and finishes with mat work to improve range of motion and core stabilization. 
Wednesday
6:30-7:30pm
Cardio Dance with Madeline
A high-intensity cardio dance class that includes a brief interlude of resistance-based exercises using blocks, weights, and resistance bands to work on strength and endurance. No dance or strength training experience necessary. Let's party! 
Saturday
8:15-9:10am

Cardio Interval Pilates with Celeste
Use the jump board and other high intensity moves to break a sweat in this fresh take on equipment Pilates! To get the full benefit of the class students must have a working knowledge of the Pilates terminology and principles. 

8:15-9:15am

High/Low Strength & Cardio with Jeremy
Get a little bit of everything in this high speed, low weight strength and cardio class. Jeremy will mix body weight exercises using a variety of props like BOSU, Gliders, med balls, and weights to keep the body guessing! 

10:45-11:45am

Stretch & Shine Yoga with Madeline
Join Madeline for a well-rounded weekend yoga class! Expect to move your body, tune in to your breath, and calm the mind. You earned it. 
Check out the weekly class schedule and our Instagram for the latest updates and to learn more about these classes!
EXTENDED CHILDCARE HOURS
Now you can bring your little one in to get your evening and weekend workout in! 
New childcare hours:
| | |
| --- | --- |
| Monday | 8am-1:30pm & 4-8pm |
| Tuesday | 8am-1:30pm |
| Wednesday | 8am-1:30pm & 4-8pm |
| Thursday | 8am-1:30pm |
| Friday | 8am-1:30pm |
| Saturday | 8am-1:30pm |

Stop by during the evening and weekend times to meet our newest childcare provider, Kristine!