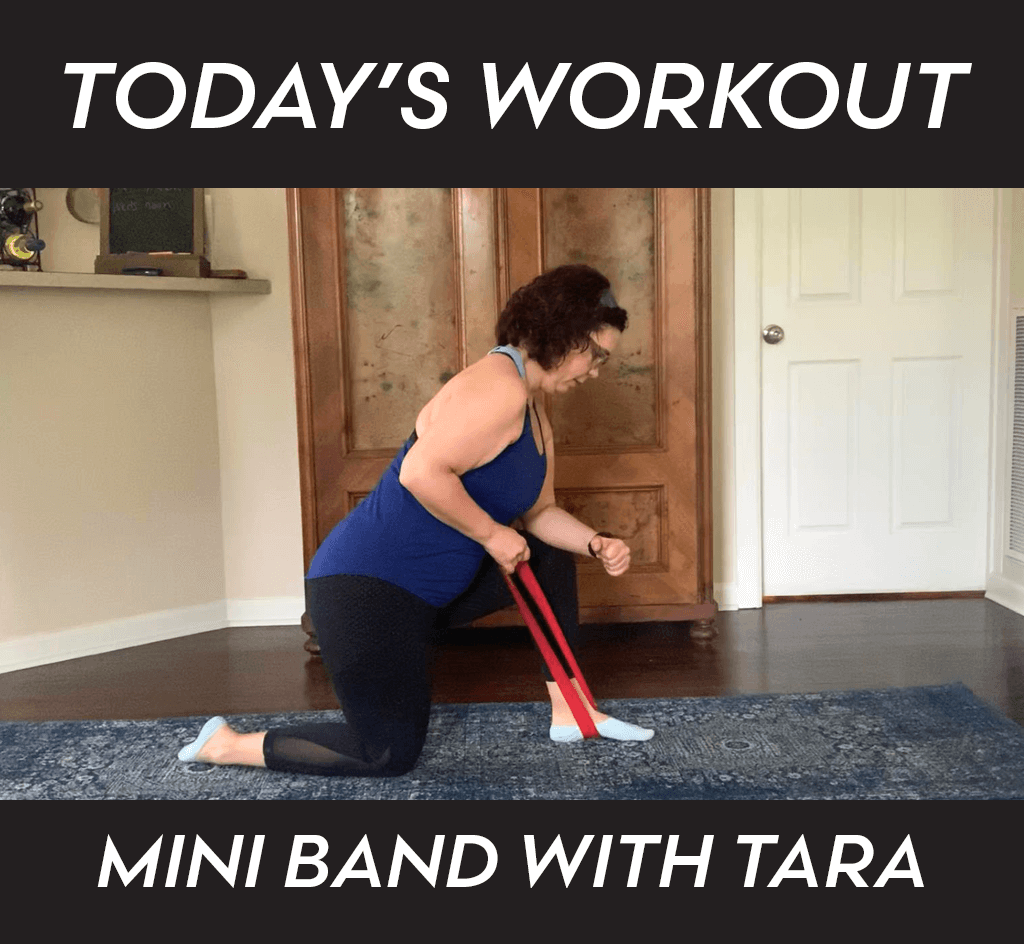 YOUR DAILY #SOCIALDISTANCEFITNESS
Brought to you by Personal Trainer Tara Penawell, your workout of the day just needs a mini resistance band and your own beautiful body. No access to this prop? You'll still get an effective workout if you do it without one! 
MINI BAND WORKOUT WITH TARA PENAWELL
See the written workout and Tara's video demonstration of the moves below! 
WARM UP
Do each for 30 seconds, one time.
Knee grabs
Quad Stretch – Dynamic
Squat and Side Reach
Step-to-side and Touch Toes
World's Greatest Lunge
---
MAIN WORKOUT

Do each exercise for 30 seconds in the order shown. Repeat set 2 or 3 times; rest 30-45 seconds in between sets. 

SET # 1

SET # 2

Marching genie
Knee drives
Squat with mini band above knee
Forward lunges with mini band above knee
Standing abduction

Push-ups

High plank with tap out (mini band on ankles)

Row in half-kneeling position (mini band anchored on foot)
Bow and arrow in kneeling position (mini band anchored on one hand)

SET # 3

SET #4

Plie Squat (body weight)
Plie Squat (body weight) – hold and pulse
Plie Squat (body weight) – hold and alternating foot lift (calf raise)
Plie Squat (body weight) – hold and both feet lifting (calf raises)

Bicycle crunches with mini band on feet
Mountain climbers with mini band on feet
Mini band plank jacks (on elbows)
Leg raises (no band)

SET # 5 

Wear a mini-band above knee for all the following:

Bridge with feet together
Bridge-hold butterfly legs
Bridge up and down plus butterfly
Single leg bridge on each side
---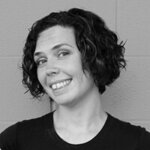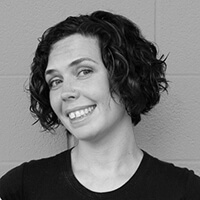 Tara has an extensive background in the health and fitness industry, with over sixteen years working as a personal trainer. Due to her education, experience, and dedication to acquiring new skills, she is qualified to serve a wide range of clients, and enjoys the diversity of working with people with different goals and backgrounds. Her personal pursuits are as varied as the clients she works with, including sprint distance triathlons, Tae-kwon-do (she's a red-belt), running half marathons, and mastering Indian clubs. When she is not working, she spends her time traveling and exploring the world. Above all, she is passionate about helping her clients meet their goals and find the joy and satisfaction that comes along with their success – Connect with Tara about virtual training here and find her on our virtual class schedule here!