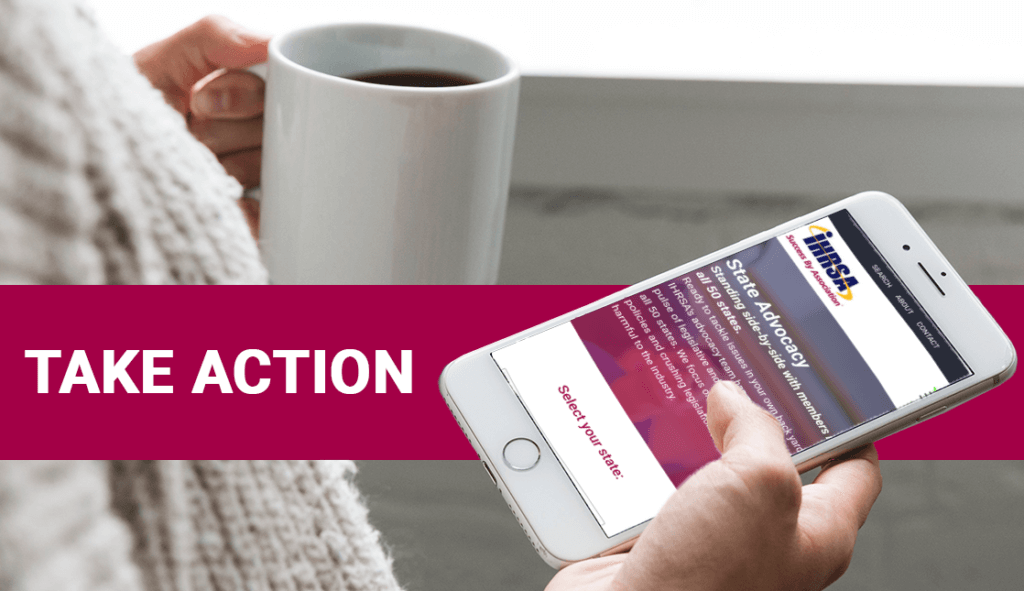 We Can Use Your Help
Like many industries throughout the pandemic, the health club industry has been hit hard, with very little relief from Congress. Over this past year, over 6,800 gyms have had to permanently close due to loss of income. Now, the GYMS Act has been introduced and if it passes, could be a serious lifeline, for us and all gyms. 
How the GYMS Act Can Help Us
The Gym Mitigation and Survival Act was introduced by Representatives Mike Quigley and Brian Fitzpatrick, and is a $30 billion grant program that would provide direct relief to health and fitness clubs. The assistance from this grant would help us and our peers with the unique needs that come with operating amidst a pandemic.
The passing of this act would also show a huge recognition of the importance of the health and fitness industry. Exercise is not a luxury. It's vital. A consistent routine offers health benefits such as improved heart health, muscle strength, mobility, and immune health while minimizing stress and risk for diseases. The World Health Organization recommends about 150-300 minutes of moderate to vigorous aerobic activity every week for adults, and any physical activity is beneficial.
The health and fitness industry needs to be able to operate in order to provide this important service to the community. 
How YOU Can Help US
Please help by asking our members of Congress to co-sponsor this act. Our district's Congress members respond best when their constituents reach out directly to them to voice their concerns. All you have to do is simply send an auto-generated email at the button below. One click is all it takes – you can send it as is or add in your own personal flair. Thank you so much for your help!