Imagine fresh groceries delivered while you workout making it SO easy to refuel your body with nutritious food…
YOU ASKED, WE DELIVER!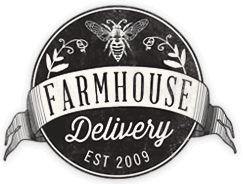 Local is coming! We have partnered with
Farmhouse Delivery
 to bring a special discount to CHF members! Farmhouse Delivery is a weekly service that delivers fresh bushels of locally grown vegetables and fruits. Additionally, they offer eggs, milk, local meal kits, and so much more! FIND OUT MORE MONDAY, SEP 18 from 9-11AM Meet Ashton in the lobby at our
360 location
 to answer your questions, set you up for success, plus you'll receive special sign-up discounts!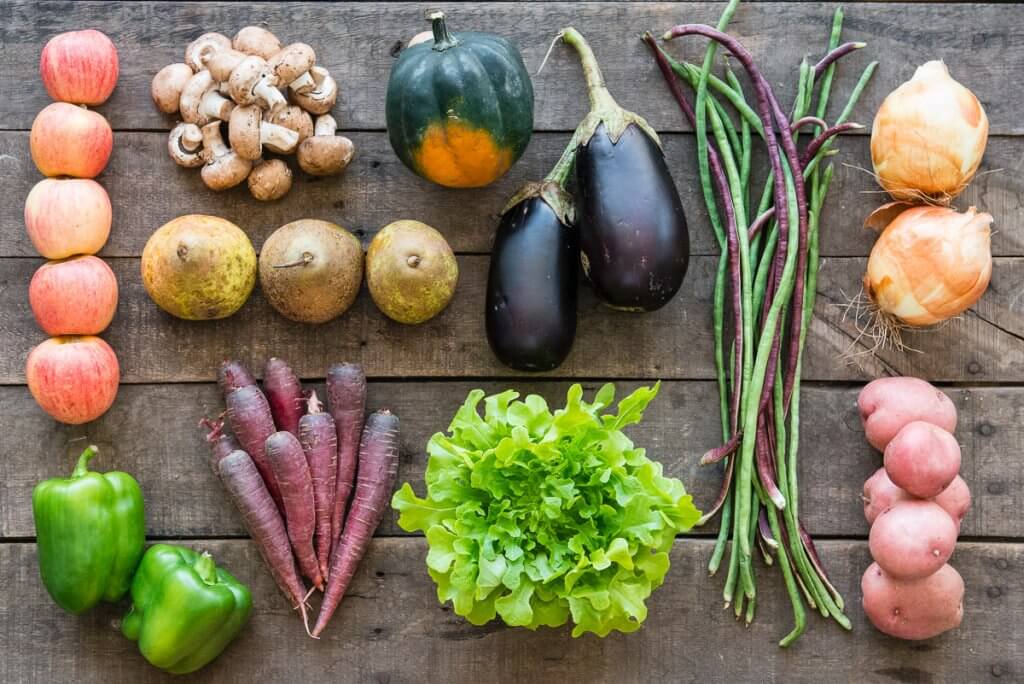 About Farmhouse Delivery: 
Farmhouse delivery brings the farmer's market to you. The service started in 2009 and delivers a produce bushel weekly or bi-weekly. All of the vegetables are from local Texas producers and are organically and sustainably grown. The neat thing about Farmhouse is that you can customize your bushel. If you don't want cabbage and beets, just tell us! Those items won't be delivered to you. In addition to produce, customers can add local pasture raised, organic, and soy free eggs, milk from Mill-King, pasture raised and grass fed meats, bread from Easy Tiger bakery, hummus from Mediterranean Chef, coffee from Cuvee, and other Texas based specialties. We'll help keep you out of the grocery store while supporting local.