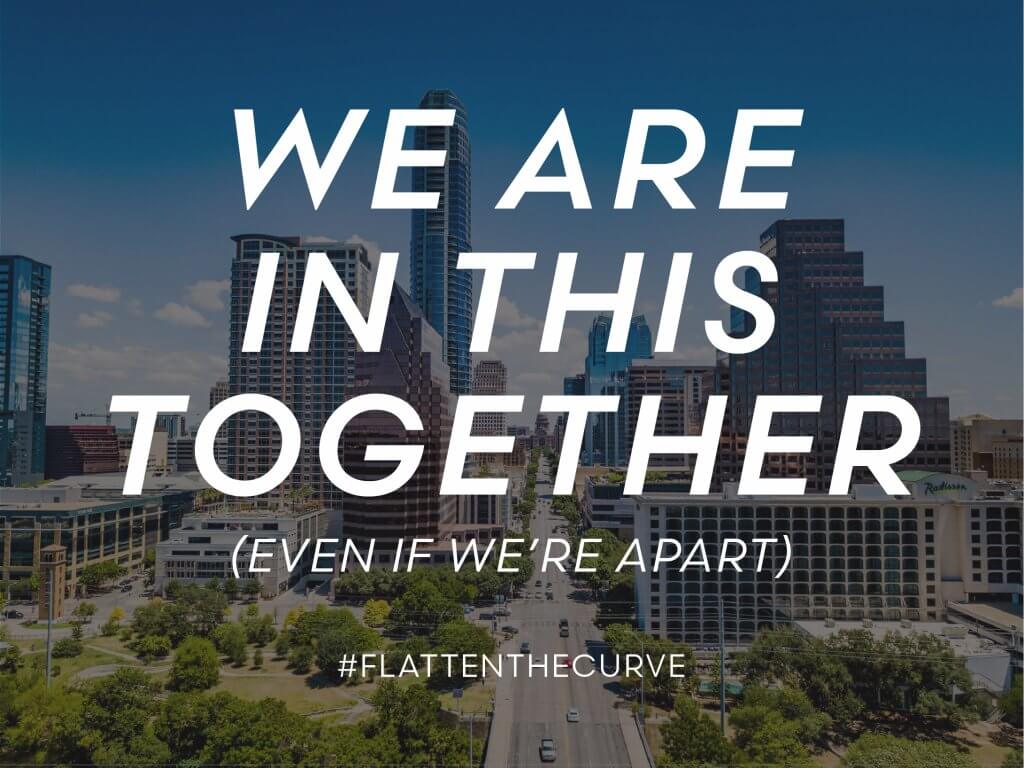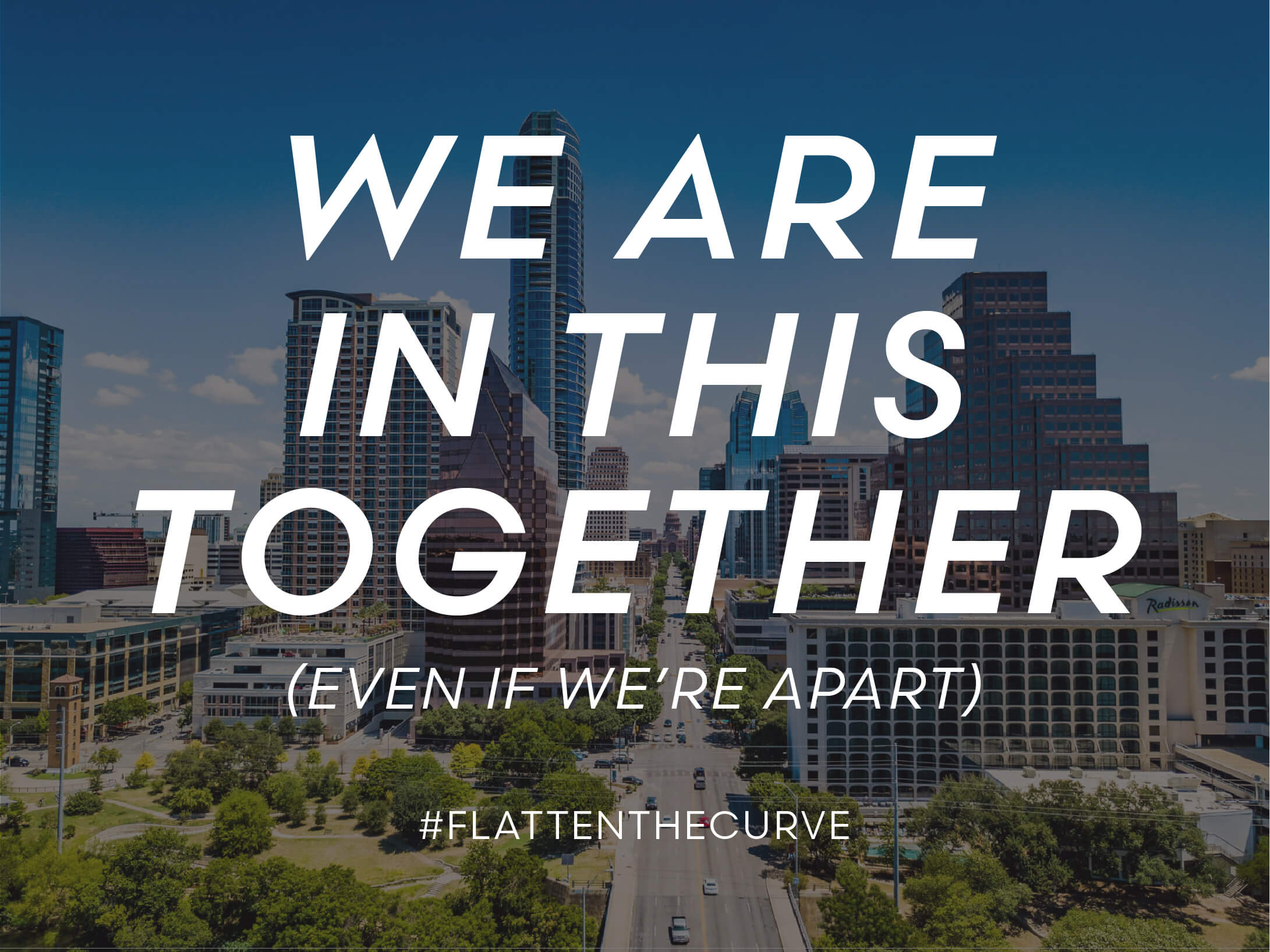 To our Castle Hill Fitness Community –  
Based upon the ongoing spread of COVID-19 in Texas and on the advice of public officials who are strongly urging social distancing, we have made a decision to 
temporarily close both of our locations effective March 13 through March 29. Our plan is to reopen Monday, March 30.
We did not make this decision lightly, but given the circumstances, we believe it is the most responsible way to control the COVID-19 outbreak in our city and our nation. Our overarching concern is the health of our Castle community.  
What about our Staff?
Please be assured that Castle Hill Fitness is paying employees during the closure so that we can continue to provide them financial stability. We want you to stay in contact with your provider – remember they are the pros! During this time, we encourage you to connect with them. (they can give you a virtual training session – more details coming soon!) 
What about my Membership? 
Our management team is working around the clock to provide value so that you can 1) stay active and 2) avoid freezing or canceling your membership. This includes creating a weekly schedule of classes with our instructors available online and live streaming of classes. For the time that we are closed, we plan to add credit to your member dues for that time after we reopen.
Why should I not freeze my Membership?  
We understand that online workouts are not what you signed up for – you are a Castle Hill member because of the community! But we are a small business, a local business, and we are committing to paying our trainers, front desk, housekeeping, childcare, and spa staff with the risk of no additional revenue for two weeks. If you want to support the continued health of our business and service providers, one way to do that is to maintain your membership. 
That's great and all, but I still want to freeze my membership
We totally understand if this doesn't work for you and you need to freeze or cancel your membership. Please email 
concierge@castlehillfitness.com
 and we will get that processed for you.  
As regular exercisers, you understand the value of staying active. We are excited about the opportunity to roll out virtual classes and virtual training with our staff so that you can continue your quest for enhanced health. Look for details early next week!
We are making every effort to respond to many questions and requests as soon as we can. 
Email
 is the best way to contact us for questions. We will post an FAQ section and updates this weekend on 
our website
. As well we will continue to email updates to you.
CHF will continue to monitor the situation and follow the recommendations of city, state and federal health authorities, with the hope of reopening as soon as possible.   
We just want to take a final moment to extend our sincerest feelings of gratitude for our clients and staff during these uncertain times. Thank you for support and understanding.