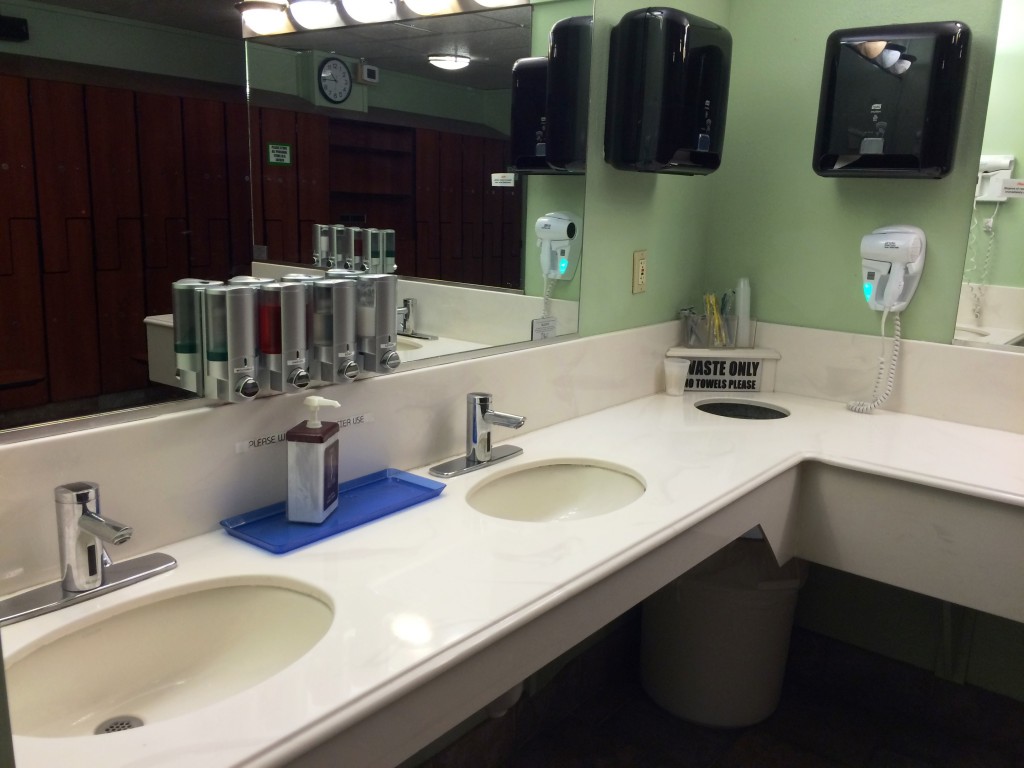 Conservation is Key
Even though recent rains have saturated our lawns and threatened our annual
Bike to Work Day,
Austin is still in a historic drought. Castle Hill Fitness is contributing to the efforts of conservation by following the recommendations of its Green Team committee. One of
our values
is Sustainable Business Practice – we recognize our impact on the environment and continuously look for ways to reduce our footprint.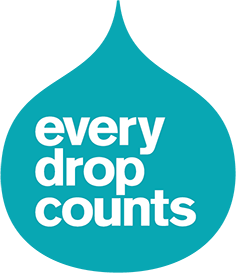 Low Water Locker Rooms
In January 2015, Castle Hill fitted all showers with variable flow heads. These "greener" shower heads allow the flow of water to be decreased by depressing a button on the neck of the head. Clients can use this feature while soaping and shaving when a full stream of water is not necessary to help reduce water use. Additional improvements include replacing all standard sink faucets with solar powered motion activated low flow faucets. Austin Water provides residential customers free water reducing showerheads!
Get yours here
.
Getting Results!
Green Team Committee Chair, Vlad Glouchkov reported on May 6
th
that a comparison from the first four months of 2015 to the same time period of 2014 shows a reduction of about 9,500 gallons of water per month over that period. "[This reduction] equates to a 7.5% decrease in our water use. It is also worth noting that while our water use was reduced the gym had more client visits in 2015 vs. 2014" said the Committee Chair.
Stay Involved
Castle Hill clients and staff are a big part in lowering the overall impact our organization has on our environment. Here are a few tips to try on your next visit:
Bring your own water bottle. We provide recyclable cups, but bringing a reusable bottle ensures that you keep hydrated while reducing waste. Ask for your own Castle Hill bottle at the front desk.
Reduce shower time. Shortening your shower by 5 minutes can save up to 12 gallons of water.
Mind the towels. Using less towels to dry off means less towels need to be laundered.
Ride to workout! Not only do you get a warm up by riding your bike to the Castle, but you can earn punches on your frequent commuter card for a free smoothie at Food for Fitness café.
Find out more about the current regional drought and conservation 
here
.