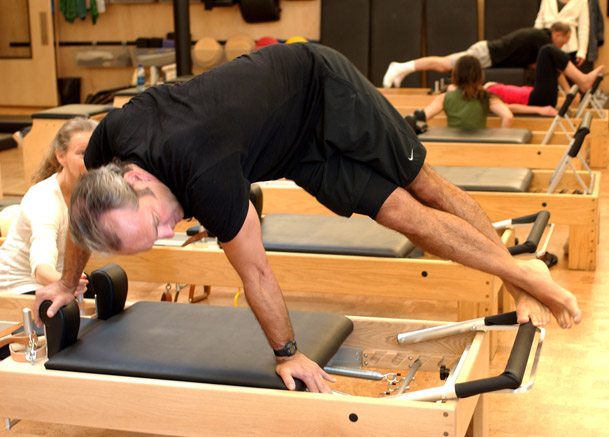 Feedback is one of Castle Hill's
values
. Receiving and asking for feedback has become so commonplace in our organization that we sometimes forget that it's not the norm for most businesses. Enter a recent article from
Software Advice
 that highlighted us for just those types of efforts! Who thought that such a simple notion of giving people a vehicle to present their issues could become so forward thinking? Curious as to why they featured us, I connected with the managing editor of the
Customer Service Investigator
,
Victoria Rossi
, on why they chose us and our methods. Here's what she says:
"I thought of Castle Hill for this article after touring the gym as a potential member. Though my work schedule didn't jive with the classes I wanted to take (sadly!), I was very impressed by how responsive and open Castle Hill seemed to feedback. The comments board, in particular, struck me. I really liked that Castle Hill left even negative commentary up for all members to see as they walked past. This struck me as genuine attempt to solicit honest feedback–and nicely low-tech, too–and it made me wonder if other clients had liked it as much as I had."
Well thanks Victoria and CSI! We like to think that everyone can benefit from hearing what their community voices say. Speaking of feedback — you still have a few more days to give yours on our Class Programs in our
Annual Class Program Survey
. If you want more or new classes this is the venue in which to let us know.