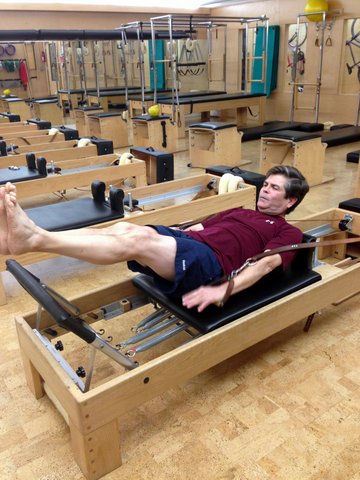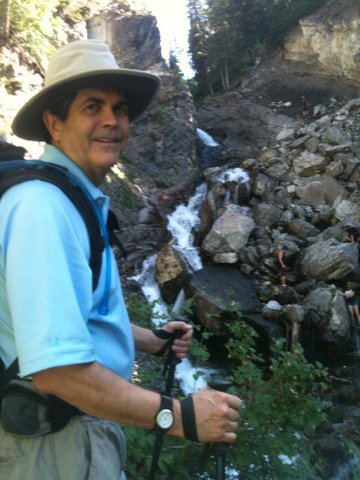 CHF: How long have you been a member at Castle Hill?
Over four years – since December 2009.
CHF:   What does your regular routine at Castle Hill look like?
Cardio (stationary bike, elliptical, etc.), plus weights and stretching; Pilates)
CHF:   What changes have you made in your Health & Fitness Lifestyle since becoming a member of Castle Hill?
Nothing particular, except adding Pilates.
CHF:
Do you take any of our classes?
Pilates – private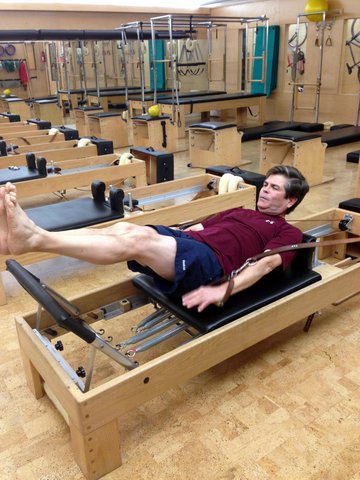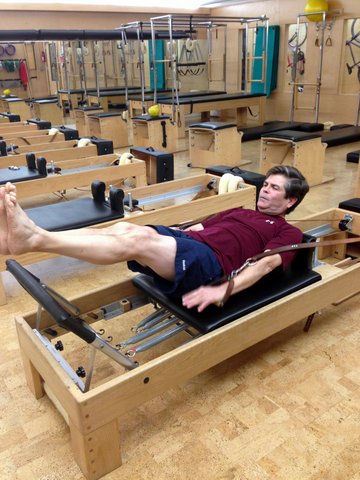 CHF:   Who is your favorite class/instructor?
Mandie Pitre
CHF:   Do currently work with a personal trainer?
Not except Mandie for Pilates
CHF:
Do you use the spa services? I get massages every few weeks from
Rachael Bercey
.  She's been doing a great job that well compliments the working out and overall conditioning.  All part of keeping lose and flexible to be able to do things.
CHF:   What motivates you to stay on track?
Feeling better by staying in shape and better able to snow ski, hike, play golf, and do other things.
CHF:   What have been the biggest obstacles with fitness?
None in particular, since I've been doing it for 30 years at this stretch.
CHF:   What aspect are you most proud of?
Nothing in particular; I'm not sure that one should be prideful of any of this.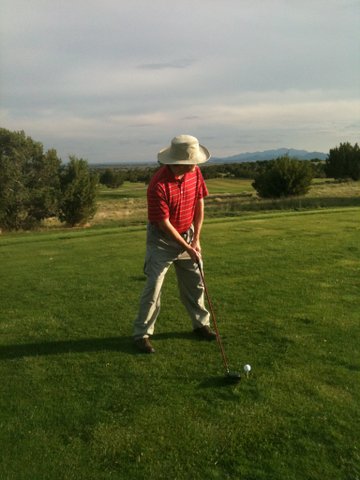 CHF:   What's your greatest health & fitness achievement?
Staying active at my age – I'll be 65 next summer.
CHF:   Are there areas that you are still working on?
Always.  Flexibility, posture, balance, strength in the right places.
CHF:   When you are not working out at Castle Hill what do you do?
Practice energy law (oil and gas, pipelines, etc.) with Hays & Owens L.L.P., teach Energy Law & Policy as an adjunct professor at the U.T. Law School; read; visit with folks; sip wine; play golf; snow ski; hike; grill; mess with my cat; do things with my kids (daughter is 30 and married; son is 27).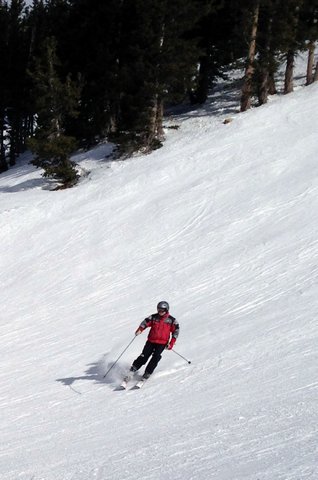 CHF: Any thoughts you can leave us with?
Staying active both mentally and physically is important.  They go together and help keep us both alive and grounded.  Of the different gyms I've been at over the past 30 years, Castle Hill is far and away the best.  Well run, friendly, knowledgeable and helpful staff, clean, and all in all, very nicely done. – John Hays