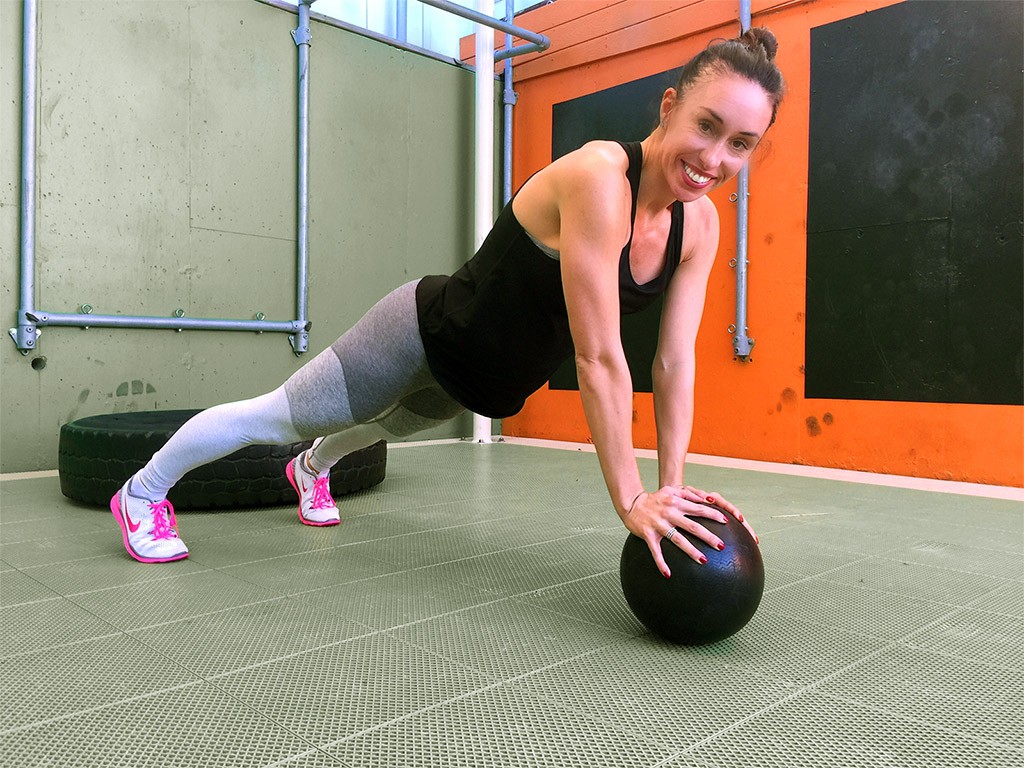 What does your pre-Castle Hill Fitness routine look like? You know the night before or right before you arrive?
I do not work on Mondays, so Monday's are my day to get everything ready for the week. I plan my meals, my workouts and outfits and have them all laid out and ready for each day.  My life is scheduled to the last second of each day.  I wake up every day by 4:45 am, so there's zero extra time to have to plan or think about anything at that hour. 
What excites you the most when training your clients?
Results!! When my clients are happy with what they are seeing and feeling, it makes me so happy and proud! 
Favorite new tool in your training arsenal?
I've been really into the battle ropes lately. 
What motivates you currently in your pursuit of a fitness focused lifestyle and how does that translate into a personal training session and group fitness class?
Motherhood 100%! I have 3 young children that I need the energy, health and strength for. They motivate me to be the best me I can be, in the house, in the gym, and everywhere I go.  I love to work hard at the Castle, make fit happen, then go home and relax with my babes.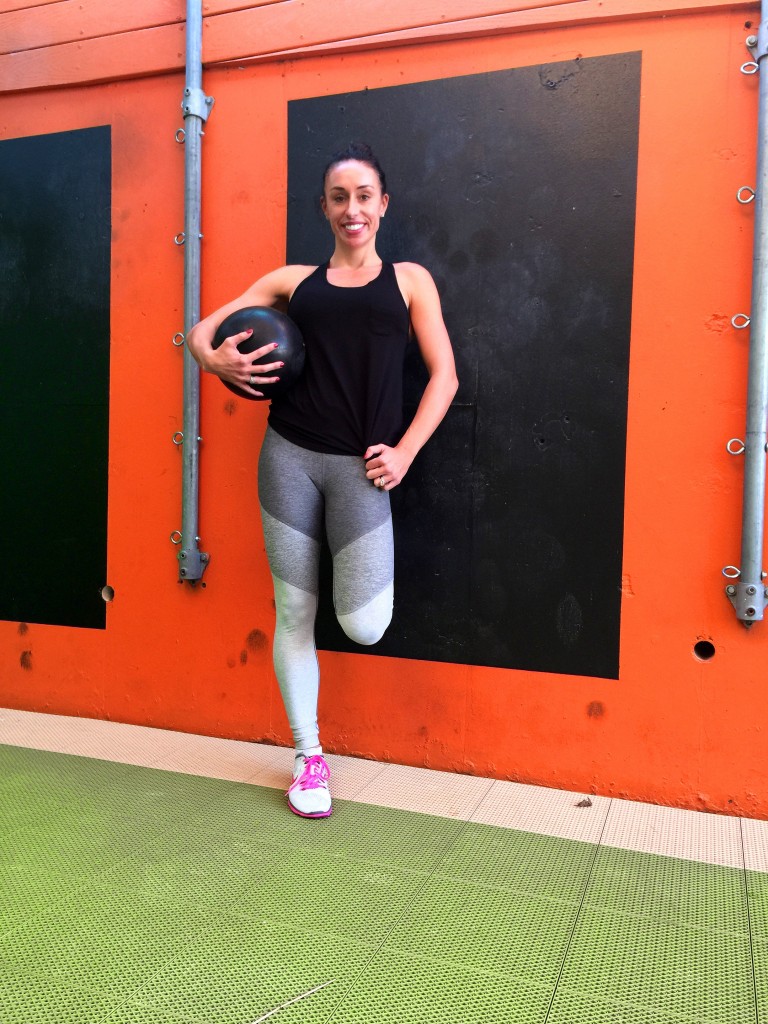 Sign up for a class series with Hilary!
Take a class with Hilary!
Tuesday
Wednesday
Thursday