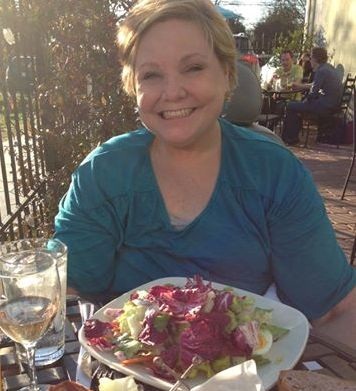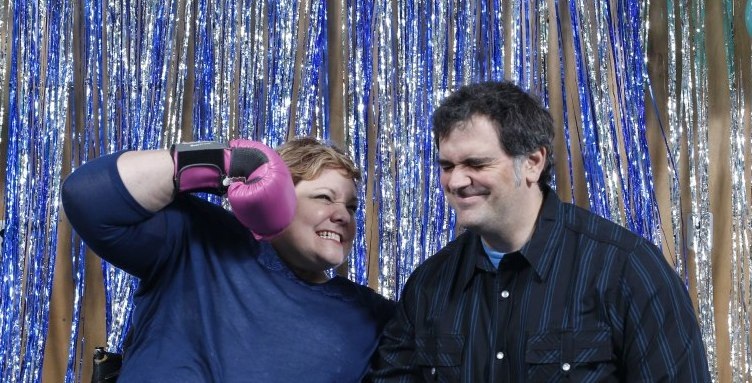 CHF: How long have you been a member at Castle Hill?
I've been a member for over eleven years.
What does your regular routine at Castle Hill look like?
I work out with a personal trainer,
Alon Kay
, twice a week. I try to come in at other times during the week to use the upper body exerciser. This gets my heart pumping and increases my endurance.
What changes have you made in your Health & Fitness Lifestyle since becoming a member at Castle Hill?
I am a paraplegic and due to my physical limitations, I did not think that I would be able to find an exercise facility or program that would meet my needs. Then I found Castle Hill and Alon. He is always eager to tackle whatever challenges I bring to each session, whether it's pain, stiffness or weakness. Now I am able to work out consistently and make it a priority. The staff at Castle Hill has always been accommodating and I feel at home here.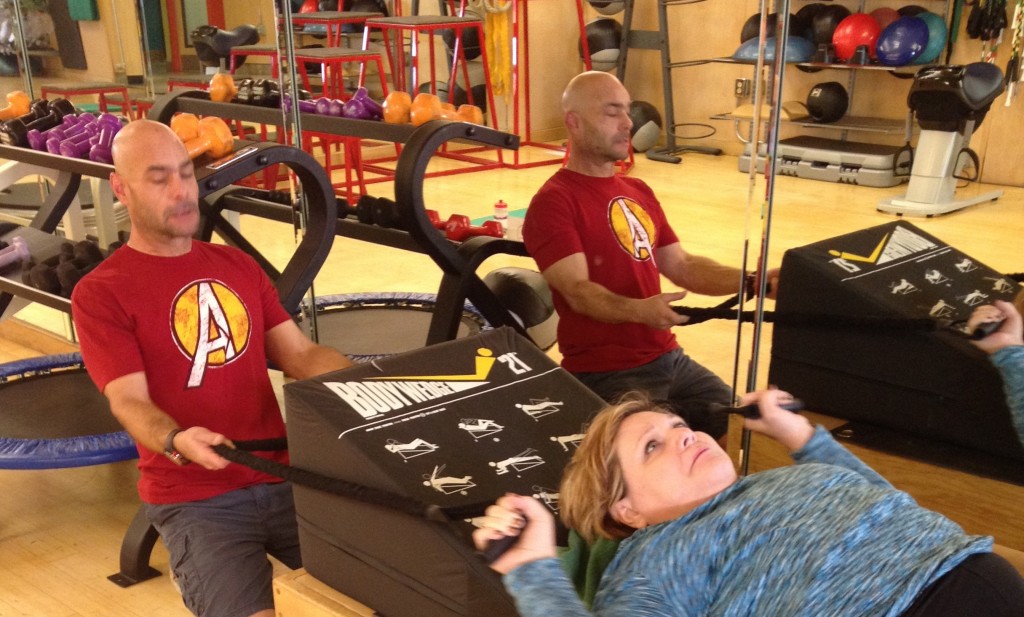 What motivates you to stay on track?
My husband, Eric, and Alon are my human motivators. Beyond that, I know that if I don't spend time at the gym moving my body I won't be able to accomplish tasks like lifting and transferring that allowing me to be independent.
What have been your biggest obstacles with fitness?
Before coming to Castle Hill, the biggest obstacle was accessibility. More recently, I had a cancer diagnosis which made it difficult for me to maintain a regular workout routine. During and following treatment I experienced side effects that kept me away from the gym. Returning to a regular workout schedule has greatly improved my health and my outlook.
What aspect are you most proud of?
I'm proud of the work I've done to regain my health. I'm not quite at 100%, but I'm getting there.
What's your greatest health & fitness achievement?
Certainly, my greatest achievement is beating cancer.
Are there any areas that you are still working on?
Because I use my upper body extensively for mobility, it is important that I maintain my strength and flexibility.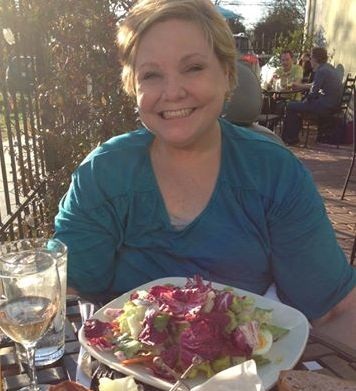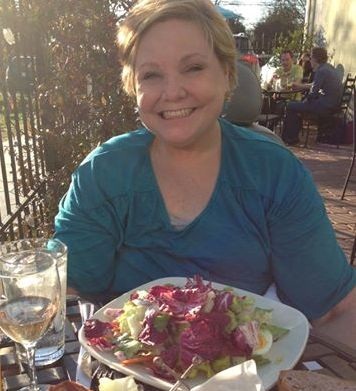 When you are not working out at Castle Hill what do you do?
I enjoy trying out new restaurants, listening to live music, sewing and all things crafty. I also volunteer with several dog rescue groups (
Austin Pug Rescue
,
Hope Lane Foster and Rescue
and
Short Mugs Rescue Squad
.) Rescue is where my heart is.
Any thoughts you can leave us with?
Castle Hill employs some of the friendliest people I've ever encountered. I always leave there in a good mood.