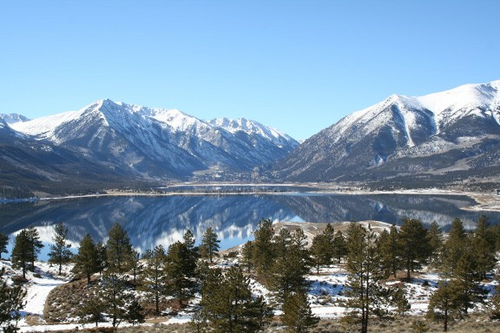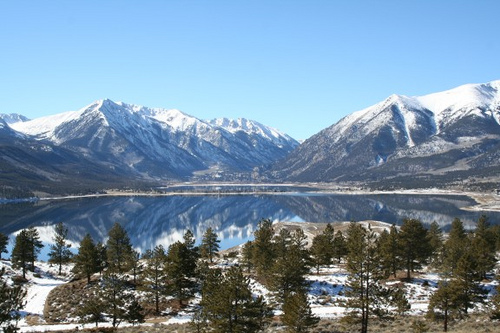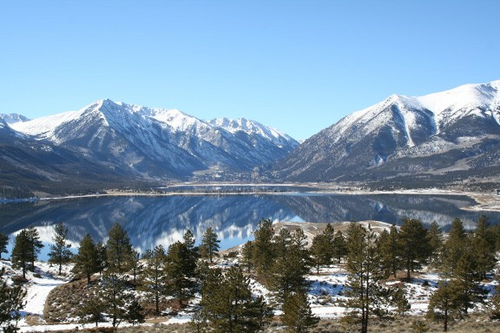 The Leadville 100 Trail Race
Departure date: Wednesday, August 17th.

 
Departure time: High noon.
Okay.

 

We're not really leaving at high noon.

 

We're not galloping off into the sunset like a group of frontier outlaws.

 

We're not going to face life or death with six shooters strapped to our hips and shotguns across our laps.
This isn't some Hollywood Western, where faced with an insurmountable task, an impossible situation, an unthinkable challenge, you dig deep into your suitcase of courage and emerge victorious. Blood stained and battered but still standing.

 
Let's be honest. This isn't Cowboys VS. Aliens. This is real life. This is the Leadville 100 Trail Race and this my friends…this, is so much better.
100 miles run (yeah, I said run) between elevations of 9,200 feet and 12,600 feet with over 30,000 feet of combined gain and loss.

 

This epic (yeah, I said epic) "Race Across the Sky" departs and finishes from the highest city in America, 1880's silver mining boomtown Leadville, CO.

 

Former residents and visitors include John Henry "Doc" Holliday, Susan B. Anthony and Texas Jack.

 

And friend, if you didn't pack your suitcase of courage, you better not show up.
About 750 register, 650 make it to race day, 325 finish and 100 might run fast enough to capture the under 25 hour belt buckle.

 

But we will be there for just one.

 

Young filly, Syd "The Kid" Pitt.

 

And she doesn't need a shotgun across her lap because she's got double barreled fire power built into her mighty quads.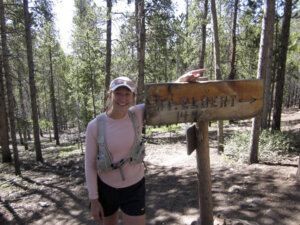 Her unparralled 5 person cavy/support crew includes me, Mom and Dad Pitt, Katie Forrest-of Thunderbird Energetica fame and Jamie Chozet-renowned Perla's chef and stallion to our filly.

 
Starting at mile 50, three of us will take turns pacing Sydney into the finish, into the history books as one of Leadville's youngest female finishers and into that under 25 hour belt buckle.
Race day is less than four days away and insurmountable, impossible and unthinkable are the only thoughts racing through my head.

 

But these Colorado mountains are sure to be traversed, impossible is nothing and unthinkable doesn't exist.

 

So we embark into the unknown, into adventure and excitement and the raw power of life that is sure to unfold before us. To watch this young woman test every limit she thought she had and emerge victorious. Maybe blood stained, maybe battered but definitely still standing.