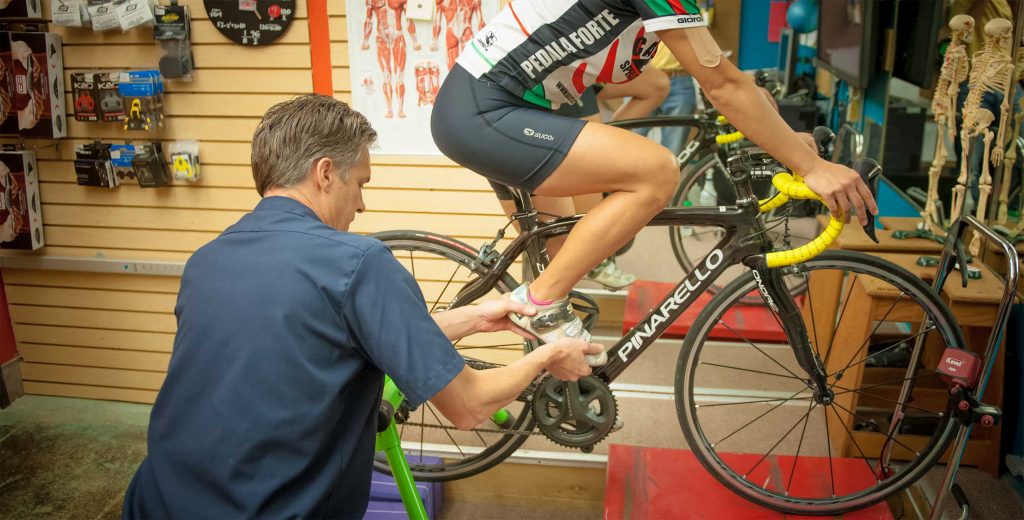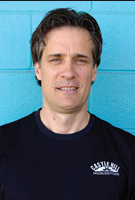 We are excited to announce that Jerry Gerlich, our resident bike fitter, is now level 4 International Bike Fitting Institute certified! Level 4 certified fitters can act as mentors to other candidates to help them through their path to accreditation.
Level 4 Certification is achieved by accruing a minimum of 960 credits and the experience of 2400 fits, which shows the highest level of understanding and knowledge. This distinction is reserved for fitters at the top of their profession, with the highest knowledge base expected of a bike fitter.
The IBFI is an internationally recognized **non-brand affiliated** bike fitting organization. Through its certifications it helps identify experts in the field, making sure consumers are protecting their most valuable asset – their bodies.
Jerry is one of six Steve Hogg Approved bike fitters worldwide, and has over 15 years of experience and research in the industry. Jerry has recently partnered with Lake cycling shoes – come visit him at Interbike 2016! Read more about Jerry's services in functional ergonomic bike fits.