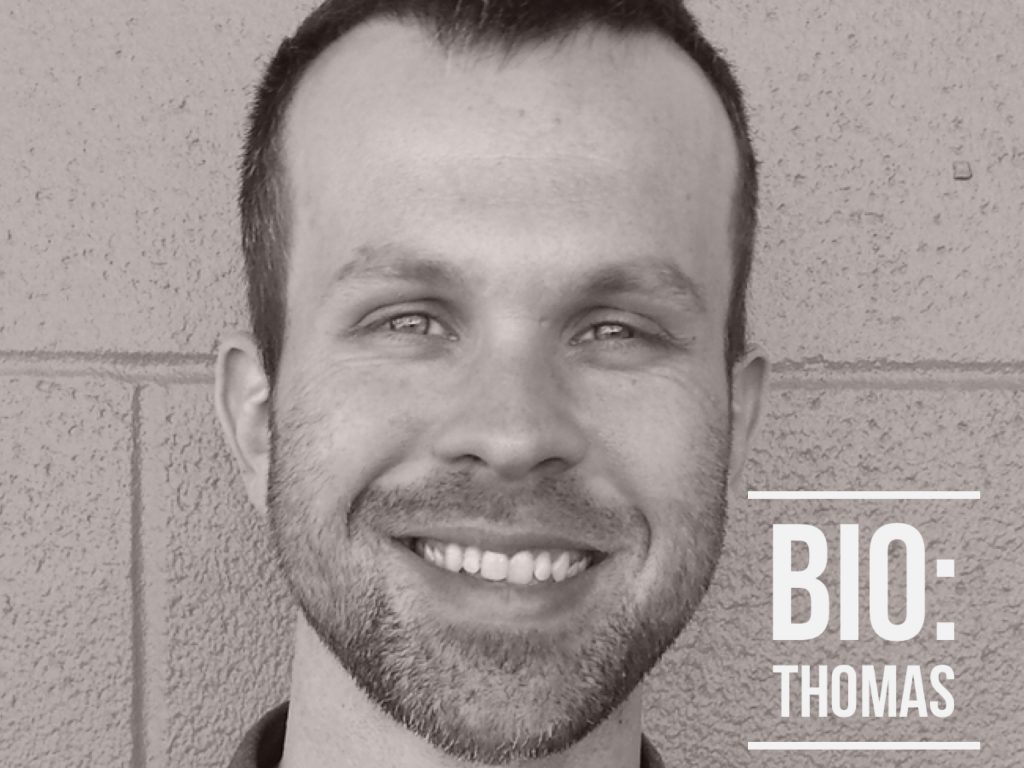 Thomas is a Certified Sports and Conditioning Specialist (One of the hardest certifications out there!) and a licensed massage therapist studying to be a Neuromuscular Therapist.
In addition Thomas is certified in hard style Kettlebell and loves to share this versatile tool with his clients.
---
The Castle Hill 5, or, The Same 5 Questions We Ask Everyone
How long have you been in Austin and where were you before?
I've been in Austin since 1998. Almost 20 years! I was born in Houston and left for Austin right out of high school to start a rock'n'roll band.
Austin is known as the Live Music Capital of the World, what's the best live music show you have ever seen?
So many…The first three that come to mind are The Roots at Stubbs, Sturgill Simpson at Continental and Pixies at ACL.
What food would you eat 5 times a day if you could?
Cheesecake, of course.
If you were stranded on a desert island, what 3 exercises would you do to stay healthy?
I'd probably be pretty good to go with all the sprinting, tree climbing, and swimming.
What's your favorite thing about Castle Hill Fitness?
The Castle Hill community is interesting and layered. There's nothing else like it.
---
Thomas is passionate about helping his clients meet a goal. Whether it's to gain strength, get out of pain, or lose that last five for good – Thomas can build you a comprehensive plan. Take advantage of Thomas' special Trainee pricing and train with Thomas today!