We're starting a new biweekly tradition of showcasing our staff with simple bios so you can get to know us. We're calling it Who Are We Wednesdays. Get to know our new Spin instructor, Kevin, today and stay tuned for the rest of us!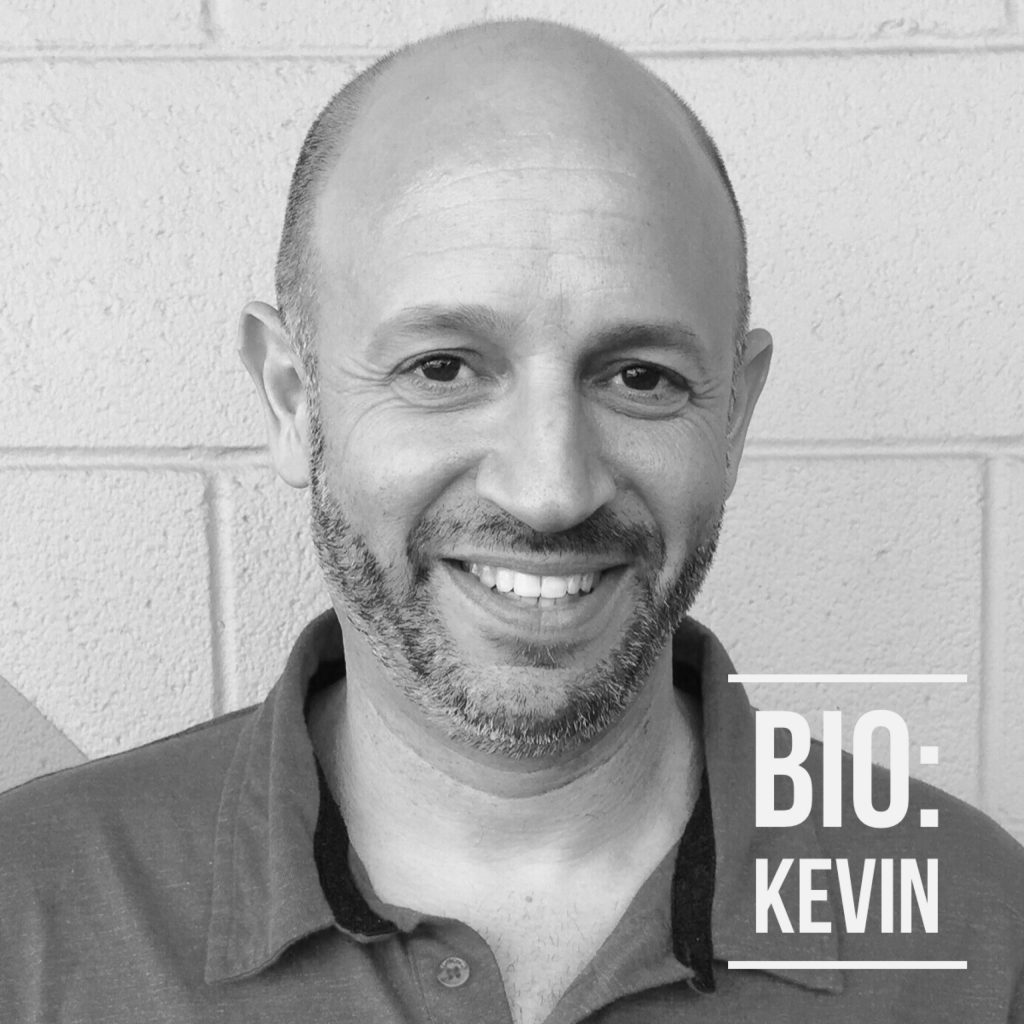 Kevin Brodwick has over 29 years of triathlon experience and numerous athletic accolades under his belt. He started the triathlon course at the University of Texas and also taught the advanced swimming conditioning classes there. A little over 10 years ago Kevin created ThinkSport/ThinkBaby to address the concern of chemicals leaching from consumer products.

Kevin's class style is similar to what it's like to ride on the road, but with emphasis on heavy intervals and–of course–beats!

Introducing The Castle Hill 5, or The Same 5 Questions We'll Be Asking Everyone.

1. How long have you been in Austin and where were you before?
I moved to Austin back in 1988. Before, I lived in Cape Cod, California and a tropical island paradise known as Galveston…

2. Austin is known as the Live Music Capital of the World, what's the best live music show you have ever seen?
I've definitely been lucky to partake a lot in the music scene here. I'd have to say Gary Clark Jr.'s first taping at Austin City Limits was the greatest.

3. What food would you eat 5 times a day if you could?
Unquestionably it would be spaghetti and meatballs with generous helpings of parmesan. Brownies for dessert please.

4. If you were stranded on a desert island, what 3 exercises would you do to stay healthy?

Surfing, swimming with dolphins and break dancing. In the latter, I'd have the monkeys on the island handling percussion on coconuts.

5. What's your favorite thing about Castle Hill Fitness?
It has a pretty awesome assortment of activities. Every square foot of the facility is dedicated to some sort of physical adventure.
Check him out in Indoor Cycling on Mondays at 6pm!