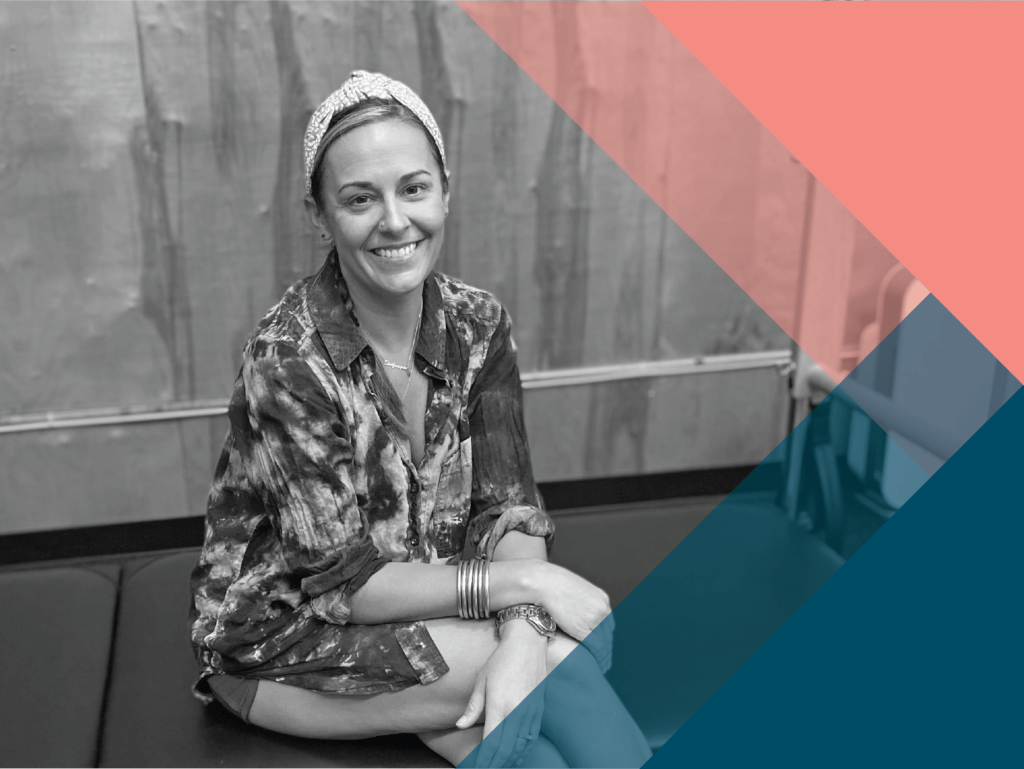 When you come to Castle Hill Fitness, you're entering so much more than just a gym and spa. You're entering a community – an innovative hub of talented professionals who are here to support your fitness and wellness journey. In our facilities, we have over 50 employees that contribute to our multifaceted fitness family – and each of them has a story. In our Staff Spotlight, get to know the unique individuals that bring the sparkle to our gem of a gym!

MEET JAIME FRUGÉ-WALNE, OUR PILATES DEPARTMENT LEAD


1. What's a fun fact about yourself?
In my previous life, I was a costume designer for the music industry in LA.
2. How do you refuel after a workout?
Good ol' fashion bottle of water and the occasional infrared sauna.
3. What's your fave time to workout – morning, afternoon, or evening?
Well…..that's an interesting question. I have a 2.5-year-old. So, my favorite time to exercise is whenever I don't have my extra appendage named ZionJoaquin hanging from my leg. Although, I guess that's considered a workout. So, I workout all day then.
4. Describe your health and fitness philosophy in ONE WORD. Why that word?
Integrated. I believe a person embodies their health and wellness goals when key concepts are integrated into their daily life.
5. How will clients feel after working with you?
I think it depends on the client and what they are seeking that day. If you want to get worked out, we can do that. If you want to feel grounded and more connected to your body, we can do that. Want to recreate movement patterns? We can do that. I listen to my clients and work intuitively throughout the session. Now if a client comes to my class, you can expect a serious Pilates flow with a killer playlist and some jokes to help you forget about that famous "Pilates shake".
---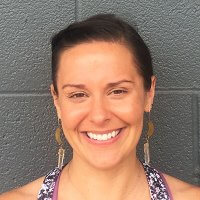 Jaime's love of Pilates started with her cross-training as a professional dancer. She offers a challenging and balanced workout focusing on breath, strength, and control. Jaime incorporates full-body movements inspired by her dance and choreography background for an intense yet well-rounded flow.
Known as a "tough cookie," she motivates her clients to embrace the famous Pilates shake, and after, leaves them feeling more mentally and physically connected. Jaime works with clients of all ages and abilities ranging from dancers and athletes, prenatal and postnatal recoveries, injury prevention and rehabilitation, and seniors. She believes Pilates can transform a person's life by incorporating its somatic principles into daily life and designs each workout based on her client's goals and needs for that specific day.
Click here to book a private Pilates session with Jaime, or to sign up for her weekly Pilates Equipment class on Mondays!