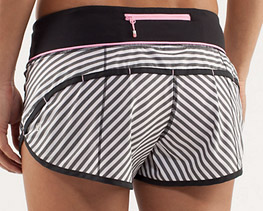 I may not be Oprah…however I thought I'd share a few of "My Favorite Things" with you to get the New Year started off right!
So, here they are….in no particular order (drum roll please):
NUUN
(pronounced noon) electrolyte enhanced drink tabs.  The tables are really easy to drop into a bottle of water with great flavors like my favorite
Kona Cola
and the
new
Black Cherry.  You can find NUUN at your local running stores or HEB.  You can even order online.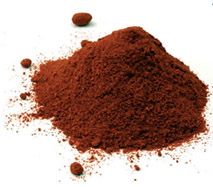 Cayenne Pepper
water. When I am not drinking NUUN I am drinking water with Cayenne Pepper in it with a splash of lemon juice.  Cayenne is known to be an Anti-Inflammatory, reduce sugar cravings, raise your metabolism and generally spice things up!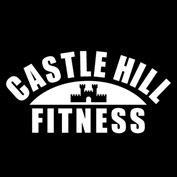 Castle Hill Fitness
-Indoor Cycling classes. Let's just say "We have a disco ball and we aren't afraid to use it!

Any
High Five Events
race.  If you want to do a triathlon in Austin, there is no other better production company to get you across the finish line.  The High Five Events production crew is top notch!

Big Pistachio Racing Team
.  If you are going to race one of the High Five Events in 2013 make it sweeter by racing with a bunch of nuts! I love these guys, they always make my day so much more fun when I get to share race stories & a beer at the finish line with them.  NutUP!

Austin Fit Magazine
. I really enjoy checking out what is happening in my city, finding out about the latest fitness craze or being inspired by a great fitness story. This is also where I pick up on great new events I might want to try out!  You can't go wrong with a FREE copy of Austin Fit Magazine….now if they will only put me on the cover it would be perfect!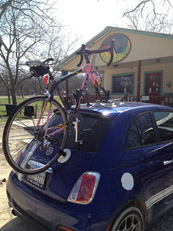 My
Fiat 500
is sweet! I love the sporty design, the gas mileage and the way it parks in teeny tiny spaces, and can still carry any of my bikes inside (or outside) it!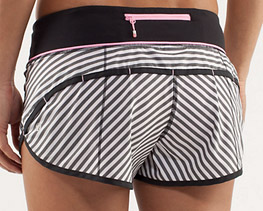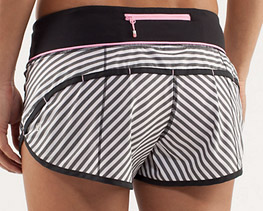 Lululemon Run Speed Short
.
  Comfortable, sexy and I gotta have them in every color.  Who doesn't love a super great fitting run short with a zip pocket for your car key or a gel that make every woman look good from behind…. And that is what you'll see as I am running faster than you.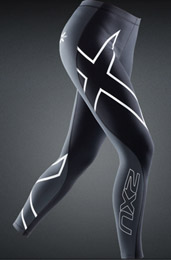 2XU Compression wear
.  I love the way these compression tights feel and make my butt look! And that is reason alone to be on "My Favorite Things" list!  The compression is also great to speed up recovery after a hard workout.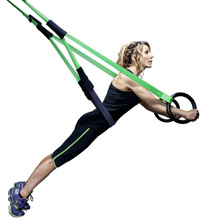 Primal 7 also known as PRX7
is the next level to TRX. You can do so much more on the PRX7 than you can any other suspension type training system.  I love the way I feel while doing workouts on this and my clients like it even more!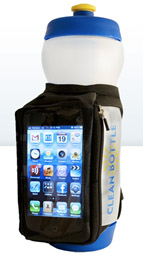 The Runner by Clean Bottle
. I never leave the house for a run with out it!  I love the way it holds my iPhone and the screen allows me to access my apps while on the run.
Erin Truslow, C.P.T., has completed over 50 triathlons since 2004 and in 2012 won The Texas Tri Series in her Age Group & the Overall Female Champion of the Natural Bridge Caverns Duathlon; T-Rex course.She can be reached at
erin@castlehillfitness.com
.