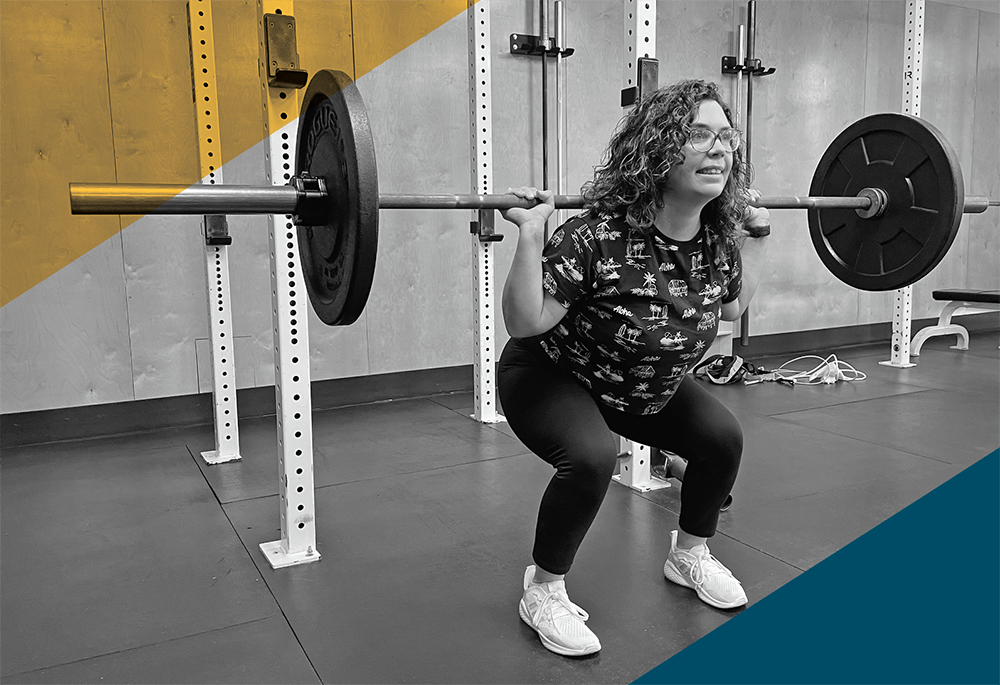 Ladies Who Lift
WITH Tara Penawell
Saturdays at 11am
Master the weight room.
This eight-week course will educate, challenge, and inspire. You will learn how to execute major barbell lifts properly and with good form. You'll receive a written workout to help you practice outside of class.
October 2 - November 20
11am - 12pm
Saturdays
Downtown in the Arena
Min 3 - Max 6
8 week series
$220 member
$234 non member
VIP MEMBERS: EXTRA 10% OFF
MEET TARA
Tara has an extensive background in the health and fitness industry, with over sixteen years working as a personal trainer. Due to her education, experience, and dedication to acquiring new skills, she has helped a wide range of clients, and enjoys the diversity of working with people with different goals and backgrounds. Above all, she is passionate about helping her clients meet their goals and find the joy and satisfaction that comes along with their success.