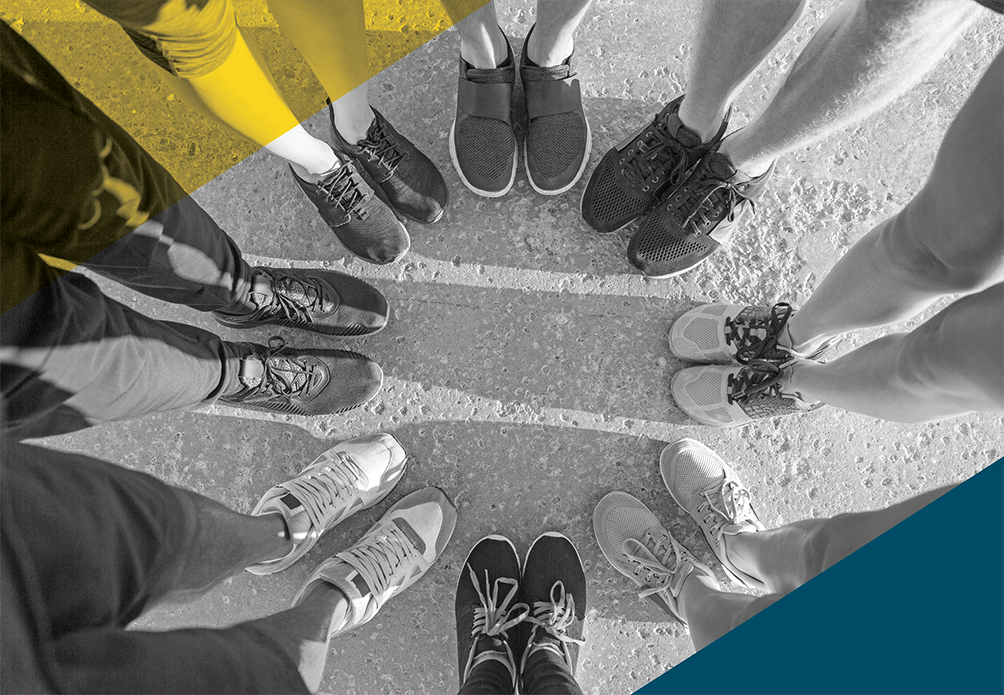 Donation Classes for Austin Speech Labs
WITH Various
Multiple times to choose from!

Supporting Castle's Community
Castle Hill Fitness is more than just a gym. We strive to foster a community that celebrates a person's individual journey towards a higher quality of life. As much as the individual,  the health of our overall community has always been a priority for us - and we mean more than just our fitness family. We're talking everyone.
Each month, varying classes on the Castle Hill Fitness virtual and in-person schedule are made into donation-based classes to support a rotating chosen charity. Enjoy your favorite workouts while tending to your health AND an organization working to make a better world. Win-win! 
APRIL 19-24 - AUSTIN SPEECH LABS
All proceeds from our April donation-based classes will go towards Austin Speech Labs. This local organization's mission is to support stroke survivors and their loved ones in rebuilding their lives by providing intensive, affordable, and innovative speech and cognitive therapy. 
Can't make it to any of the classes but still wish to donate? Click here to donate directly to Austin Speech Labs.
Click here to see the organizations we've previously supported, and how much YOU helped raise!