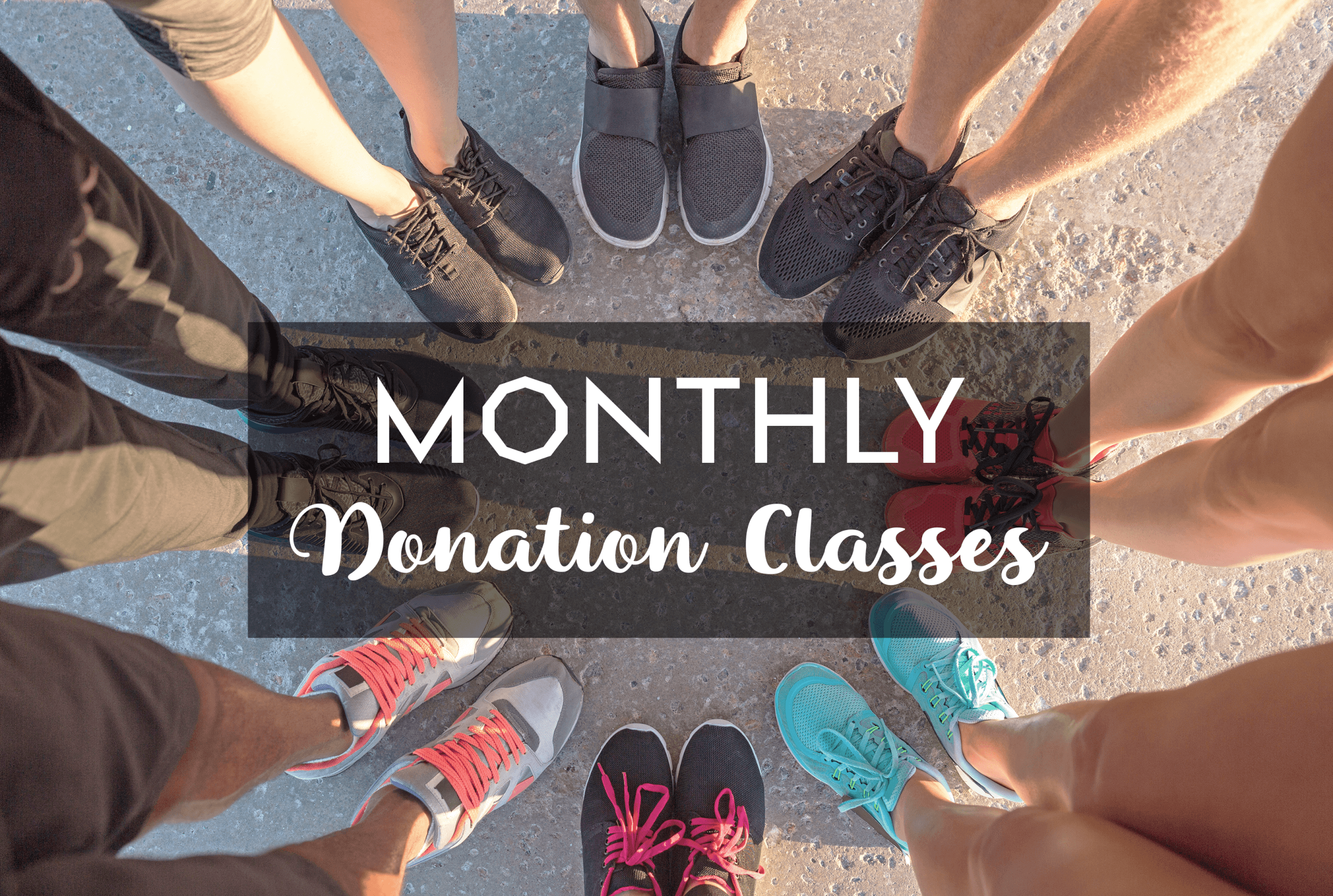 WITH Various
22nd of each month
Supporting Castle's Community
Castle Hill Fitness is more than just a gym. We strive to foster a community that celebrates a person's individual journey towards a higher quality of life. As much as the individual,  the health of our overall community has always been a priority for us - and we mean more than just our fitness family. We're talking everyone.
On the 22nd of every month, varying live-stream classes on the Castle Hill Fitness schedule will be made into donation-based classes to support a rotating chosen charity. Enjoy your favorite workouts while tending to your health AND an organization working to make a better world. Win-win! 
SEPTEMBER 22 - NAMI
On Tuesday, September 22, profits from our donation classes will be directed towards the National Alliance on Mental Illness (NAMI). This organization works to provide free mental health education and support to individuals, families, and the Austin community. 
Can't make it to any of the classes but still wish to donate? Click here to donate to NAMI. 
Previous Donation Classes: 
June 18 - Six Square Austin: $1,382 Raised
June 4 - 7 - Austin Justice Coalition: $1,130 Raised
July 22 - The Okra Project: $165 Raised
August 22 - Impact Lebanon: $470