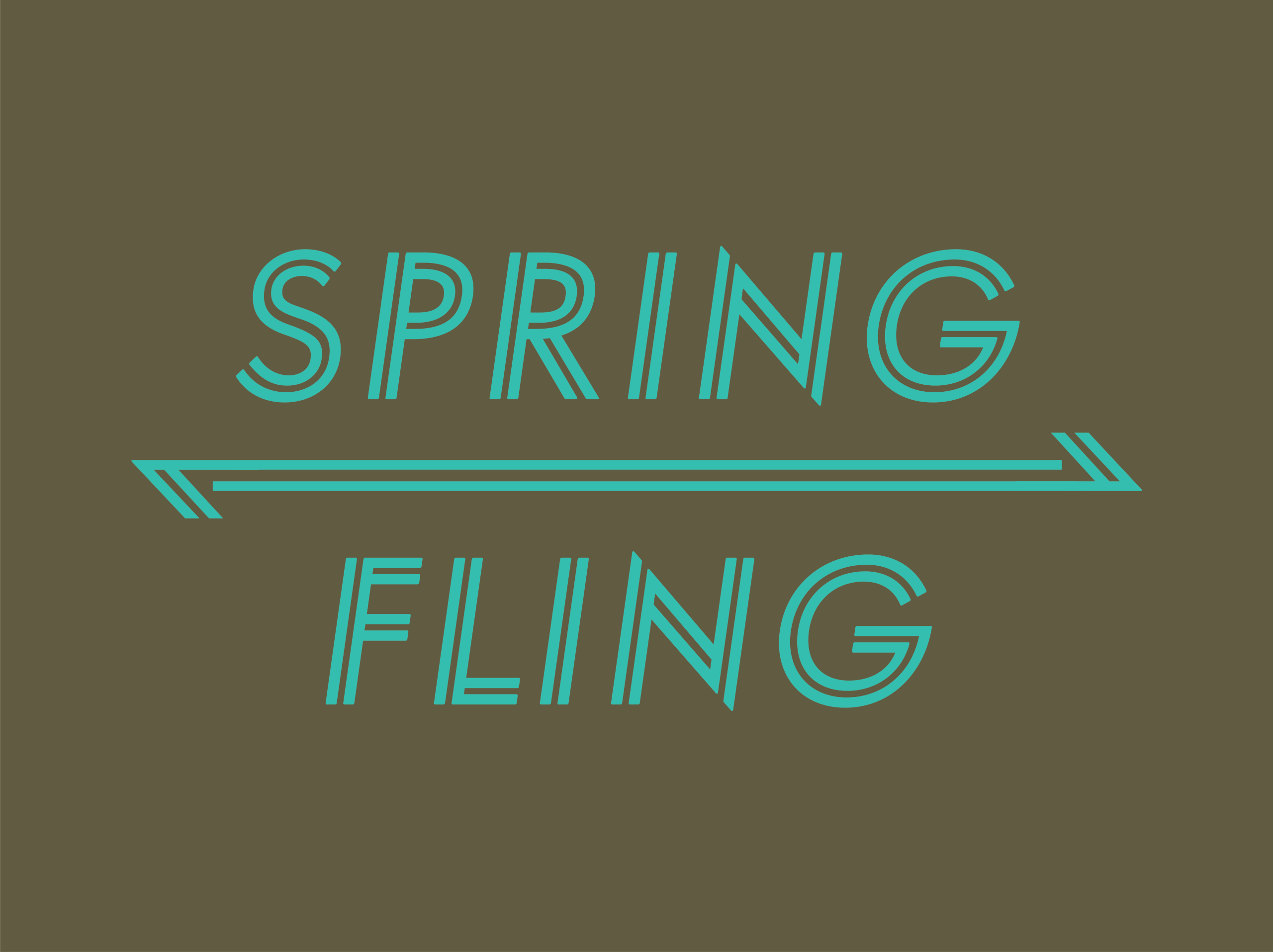 WITH Various
March 29-April 3
FREE WEEK OF CLASSES
We all have our own favorite classes, but this month, we are literally flinging some new classes and instructors at ya! During this free week of events at Castle Hill Fitness, one location will feature class formats that are currently at the other location. And our Programs Managers are bringing it to your home location. All YOU gotta do is show up and sweat!
In BINGO-like fashion, pick up a Spring Fling card and attend all the events for a chance to win a Spa Service of your choice! 
March 29-April 3
free for members and non-members!
SCHEDULE:
Sunday, March 29: Tai Chi with Jeff at Downtown
Monday, March 30: Sweaty Weights and Stretch with Hilary at 360
Tuesday, March 31: Castle KICK with Ali at Downtown
Wednesday, April 1: HI/LO Cardio & Strength with Jeremy at Downtown
Thursday, April 2: Kundalini Yoga with Kirtan at 360
Friday, April 3 - SWEAT N' SIP: Target Toning Express with Veera at 360 - Sweat n' Sip event in partnership with Outdoor Voices and Ranch Rider Spirits. Outdoor Voices will pop in with discounts, and Ranch Riders will bring the sips! 
These classes are FREE to members and non-members, but space is limited! Reserve your spot in advance. 
SIGN UP BELOW: