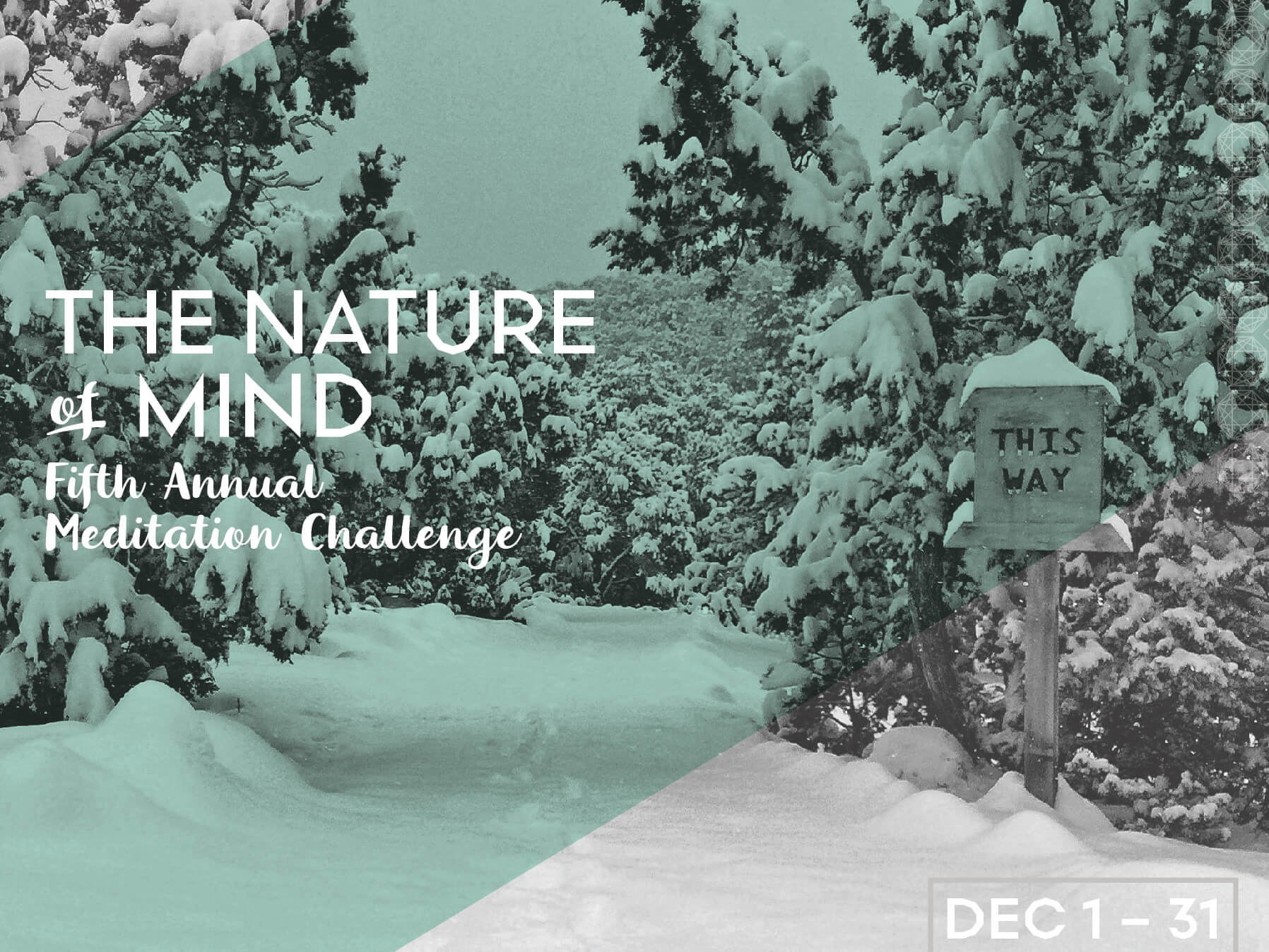 The Nature of Mind: Fifth Annual Meditation Challenge
WITH Anna Gieselman
It is said the nature of mind is clarity. Unfortunately for most people, turbulent thoughts blow the winds of our minds, leaving us feeling unsettled and disconnected. This December join Senior Prajna Yoga teacher Anna Gieselman for her 5th annual Meditation Challenge. The theme of this year's challenge is *The Nature of Mind* and each meditation will be seeded with rich metaphors drawing directly from mother nature herself.
No previous meditation experience or ninja mind control skills are required, just a commitment to stop whatever else you are doing once a day and listen to a 15 minute guided meditation.
Nature of Mind:
Fifth Annual December Meditation Challenge
December 1-31st
$25 for everyone
VIP members: extra 10% off
The recordings are online so you can listen at your convenience in the comfort of your home, anywhere in the world. Day by day, you'll feel your mind and body moving towards a place of stillness, much like snowflakes softly coming to rest after a winter storm. This December, give yourself (or someone who needs it) the gift of peace of mind!
Challenge recordings officially begin December 1, but you can start anytime throughout the month and have access to the recordings for a month. Participants will receive an email on December 1st with a secure link to access recordings. If you have any issues please email