When you become a member of Castle Hill Fitness you become part of a very special fitness community. Our monthly memberships are designed to be flexible and meet you wherever you are in your fitness and health journey. All members receive everyday discounts on services, a birthday service discount, and a monthly guest pass to gift a friend. Gym memberships require an automatically drafted payment method and we handle all our billing in-house.
Before you visit, review our COVID-19 safety measures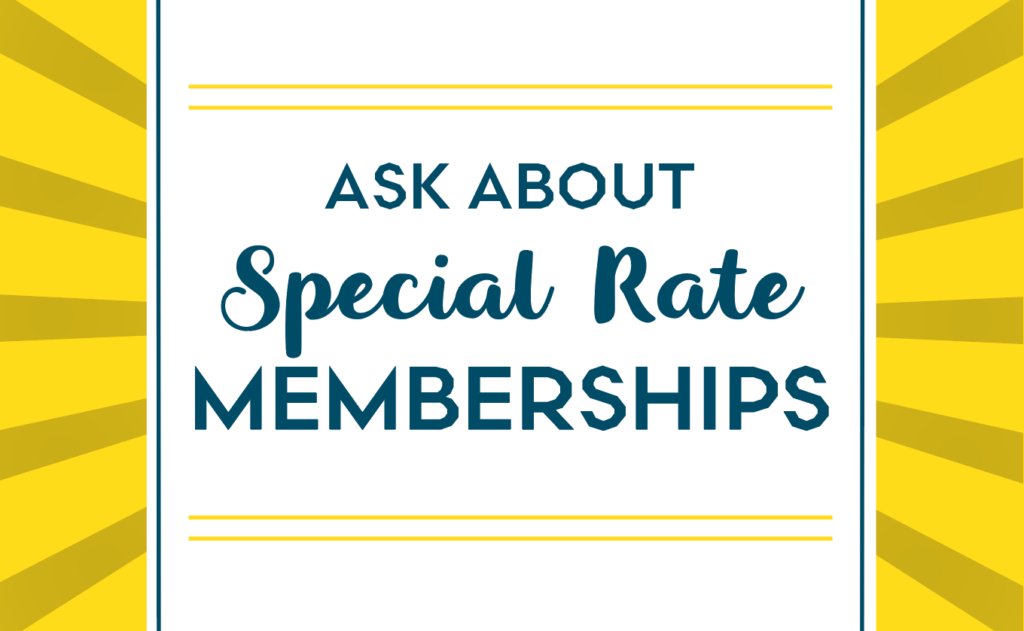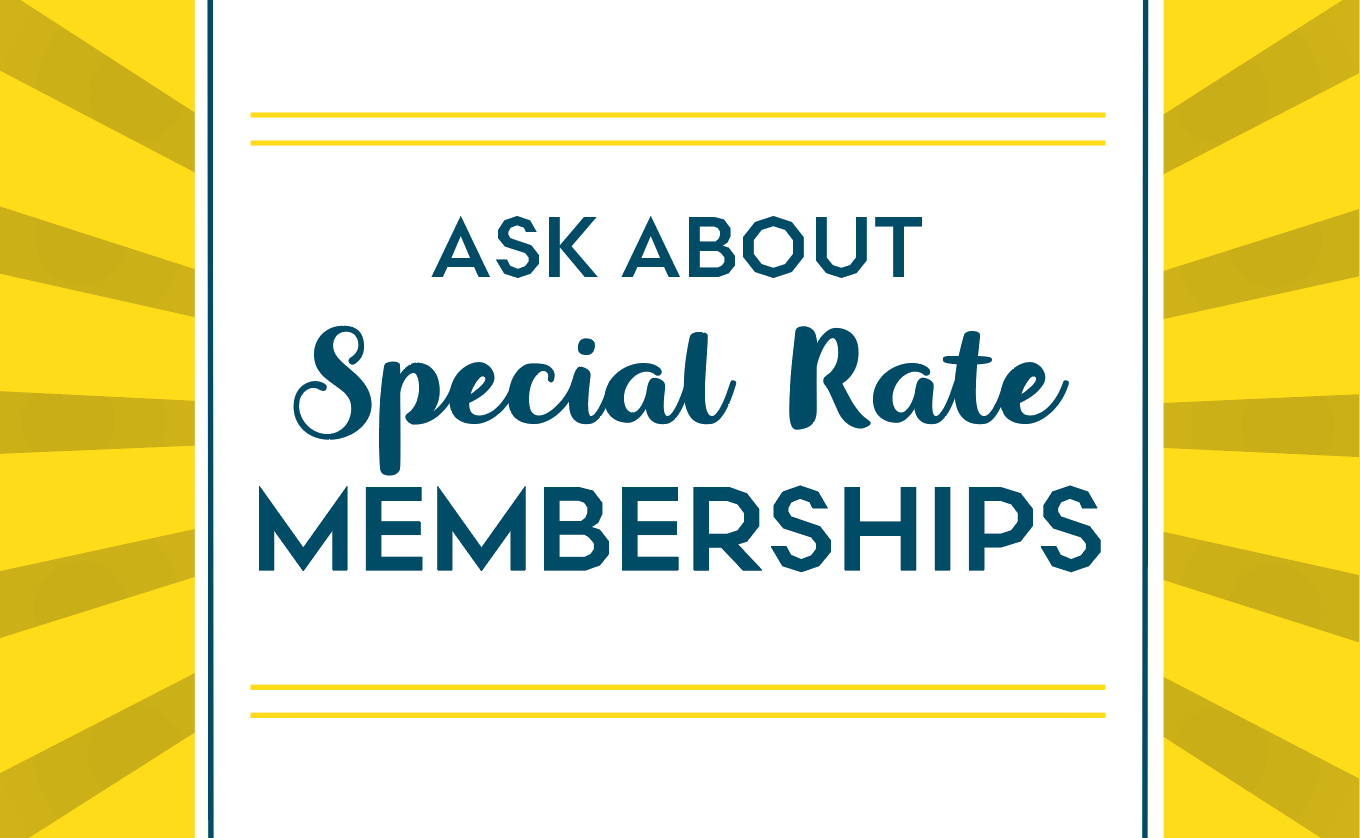 ATTENTION STUDENTS, TEACHERS, AND SENIORS
Students age 25 and under, teachers, and seniors over age 65 can save 20% on their monthly membership fees. Please visit us in person and bring a valid ID to verify your eligibility.  Discount applies to current membership rates. 
Pricing: Listed gym membership pricing is monthly and does not include sales tax.
Enrollment fees: Regularly $149 per person.
MEMBERSHIP SPECIAL: Sign-up with $0 enrollment. Click the buy now links above to join!
Couples and family members can mix & match levels and save 10% when you join together. Call us to set an appointment to take advantage of this option.
Club policies: For cancellation policies, dress codes, and more club policies, click here.
360 LOCATION AMENITIES

 DOWNTOWN LOCATION AMENITIES

Heated indoor pool reserve a lane here
Whirlpool hot tub
Espresso coffee bar
Showers with toiletries
Day use lockers
HEPA air purifiers

2 infrared saunas reserve here
Free lot parking
Complimentary towels
Showers with toiletries
Day use lockers
HEPA air purifiers
Enjoy access to the gym and classes with no gym memberships, contracts, or enrollment fees with a la carte passes. These passes are good for either a number of visits or a specified time period. So even if you're a seasonal user or just starting a workout regime, you can gain access to Castle Hill Fitness with minimal commitment. Keep scrolling to view all the a la carte pricing options for in-person and virtual visits.
1 Visit or Class

 Good for 1 in-person small group class.

$25

5-Pack - Non-Members

 Expires after 6 months

$110

10-Pack

 Expires after 6 months

$200

20-Pack

 Expires after 12 months

$370

1 Day Unlimited

Good for all virtual & in-person classes and gym access

$35

Buy Now

1 Week Unlimited

Good for all virtual & in-person classes and gym access

$70

Buy Now

31 Days Unlimited

Good for all virtual & in-person classes and gym access

$169

Buy Now

1 Virtual Class Pass

$20

5 Virtual Class Pass

Expires in 6 months

$90

10 Virtual Class Pass

Expires in 6 months

$160

20 Virtual Class Pass

Expires in 12 months

$300

Extra Virtual Class - Premier Members

Good for an extra virtual class.

$10

Extra 10 Virtual Classes - Premier Members

$80