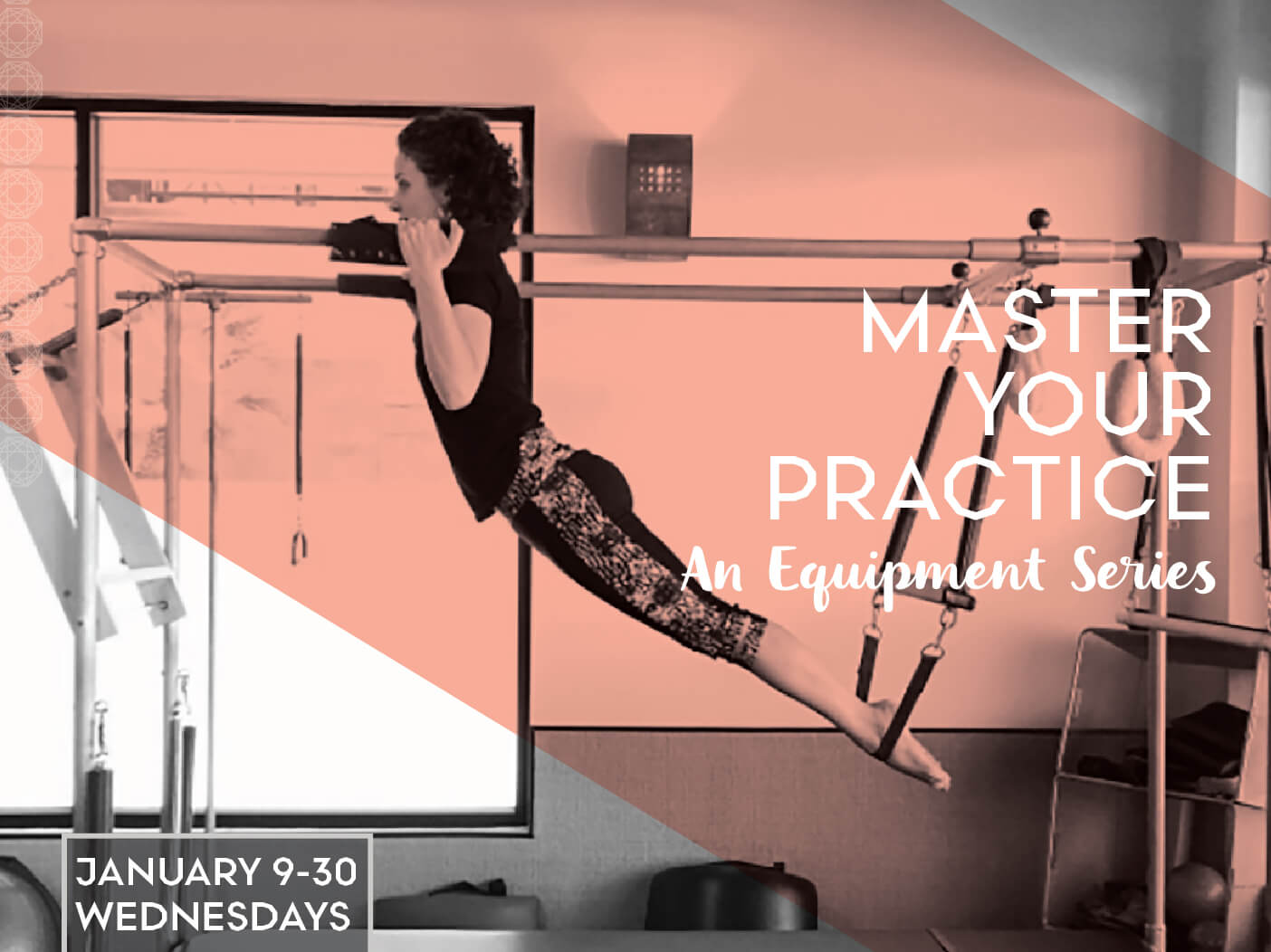 WITH Melissa Lipko
Wednesdays at 9am
Master Your Practice with Melissa Lipko! Intermediate Pilates students this small group series is for you. With personalized attention, Melissa will boost your proficiency in the intermediate Pilates repertoire on the reformer, tower, chair, and more! 
To inquiry on open spots in this intermediate level Pilates Series please connect with the instructor: melissa.lipko@castlehillfitness.com
4-week pilates equipment series
January 9th - January 30th
Wednesdays 9am-10am
limited to 6
in the Pilates Studio 360
$130 members
$140 non-members
VIP Members receive 10% discount
Meet Melissa
Melissa Lipko has had a passion for movement since a young age. Earning her BFA in Dance from Cornish University, she has been a certified Elite level Pilates instructor for the last 14 years. Most recently she has pursued a Muscle Activation Techniques certification.