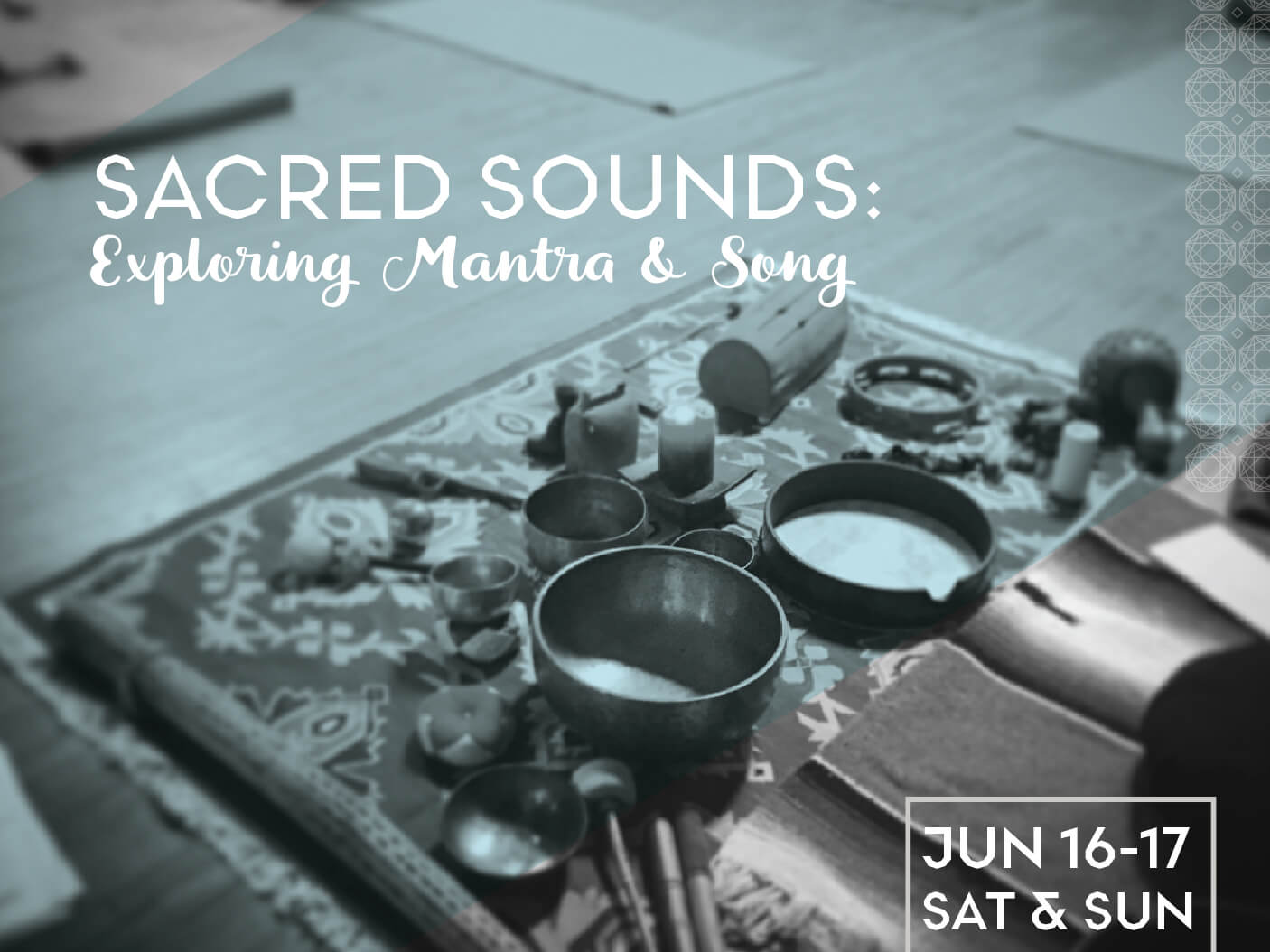 WITH Nicolle Neill Jensen, Anna Gieselman
Saturday + Sunday at 12pm
Sacred Sounds: Exploring Mantra and Song with special musical guest: Nicolle Neill Jensen
Discover the healing art of sound. Current research shows that chanting induces relaxation by lowering the heart rate and slowing the breath. Join special guest, Nicolle Jensen, for an afternoon of music, chanting, and mantras from Yoga, Buddhism, and other contemplative traditions. Together we settle the heart and mind, train our breathing and heartbeats to each other, and weave our voices into a beautiful tapestry of sound in a warm and welcoming community space. Come experience the powerful vibrations.
Saturday, June 16
Noon-1:30pm
$30 member
$35 non-member
in the Studio
minimum 12
PLUS! Join CHF yoga instructor Anna Gieselman for a special yoga class set to live music by Nicolle Neill Jensen
Sunday, June 17
Noon-1:30pm
$15 member
$20 non-member
in the Studio
minimum 12
About Nicolle
Nicolle NEILL Jensen is a professional musician and yoga teacher who travels the world sharing a love of sound, movement, introspection, storytelling, and meditation through retreats, workshops, and classes. She is a 500-hour certified Prajna Yoga teacher, an accomplished Balkan Folk singer and percussionist, and has been a guest with electronic musical acts such as Desert Dwellers and Spyder. This is her second visit to Austin, we recommend signing up in advance!