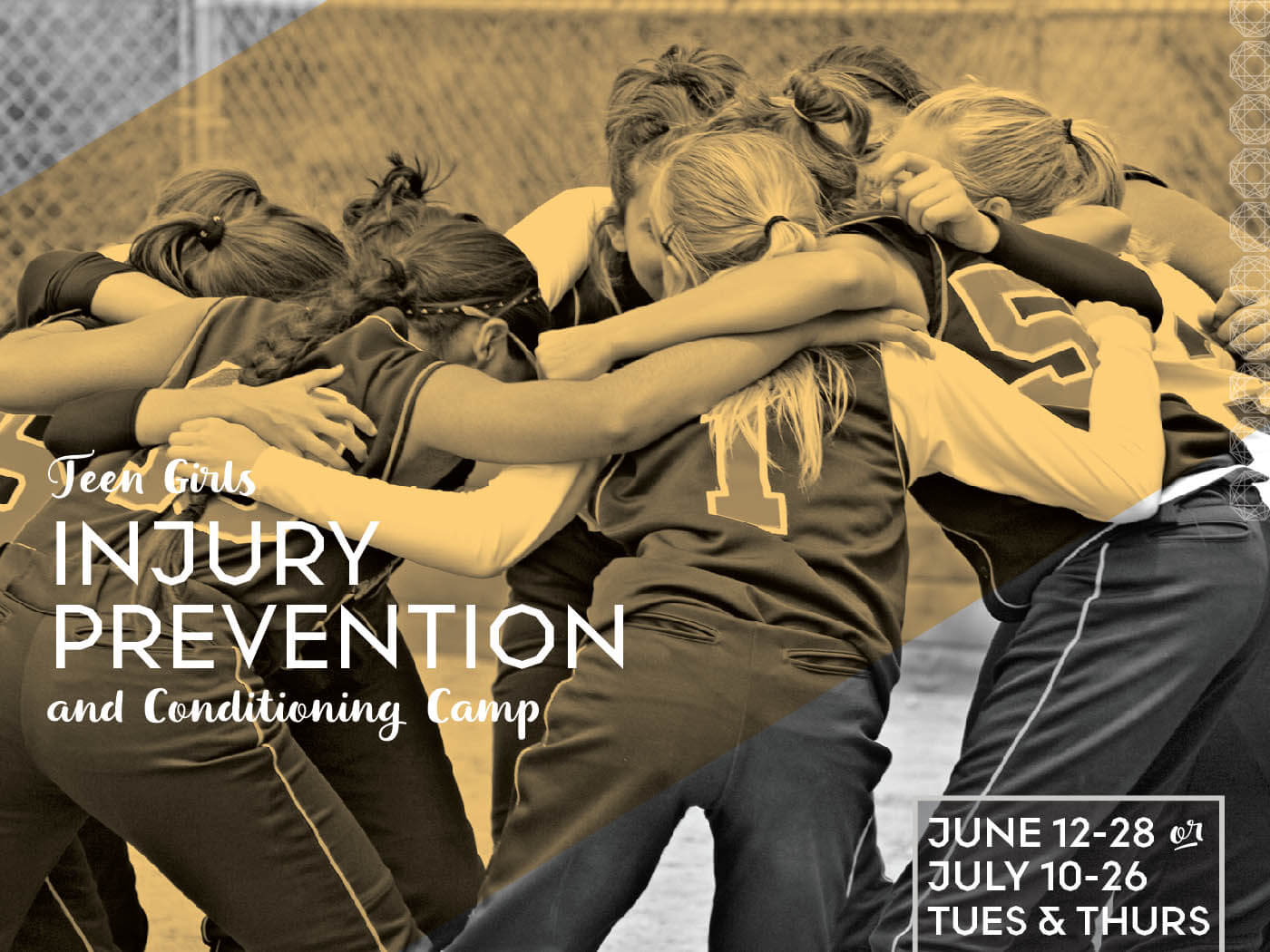 WITH Leslee Feldman
3 to 4 p.m. Tuesdays & Thursdays
DON'T LET INJURY KEEP YOUR ATHLETE ON THE SIDELINES
Studies show that teen girls are two times more likely to sustain an ACL injury than teen boys. Summer is the perfect time to cross train and prepare the body for a strong fall season. This camp is appropriate for teen girls from all sports and abilities. Coach Leslee will guide the group in stretches, exercises, and drills that focus on strengthening the knees and core while improving overall biomechanics and function.
Questions? Email leslee.feldman@castlehillfitness.com
June 12- June 28 or
July 10- July 26
Tuesdays & Thursdays
3:00-4:00pm
for girls ages 14-18
in the Big Room at Castle Hill Fitness 360
limited to 15
3 weeks; 6 sessions
CHF members: $96
non-members: $132
Meet Leslee
Leslee Feldman has been a personal trainer for 20+ years and has 12+ years experience as a Lacrosse Coach and Athletic Trainer. She is a certified Post Rehab Specialist and Sports Medicine Specialist with a focus in knee & ACL injury prevention. She enjoys helping athletes perform better on or off the field.