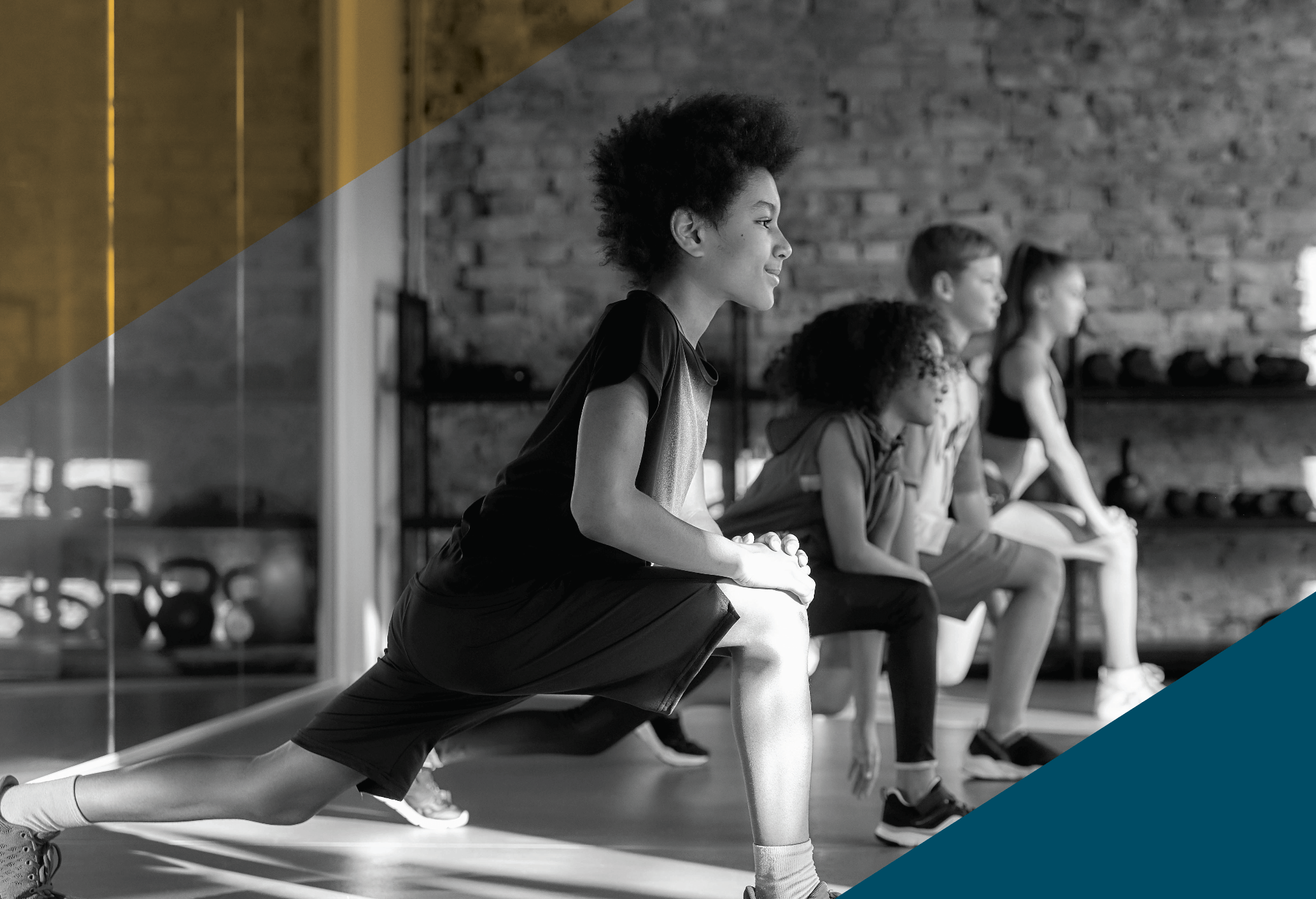 CASTLE Kids: Day Camp
WITH Jay Barkley
Wednesdays, Thursdays, and Fridays at 1:30pm
Dec 27 - Dec 29, Jan 3 - Jan 5, 2023
When school lets out for winter break, that's when the fun begins!
Set your kids up for fun, friends, and fitness during school break, in Jay's CASTLE Kids Day Camp. Camp will meet 3x per week, 3 hours per day for fun, game-style workouts that build strength AND confidence.
While the kiddos burn off some holiday steam, parents can enjoy a nice break at the Castle, too! Enjoy a workout on our gym floor or in class, or just kick back and relax in our Spa.
Sign up kids in advance!
Appropriate for Ages 10-14
Kids should dress comfortably, bring a water bottle, and a snack if needed.
December 27-29
January 3-5
Wednesday, Thursday & Friday
1:30pm - 4:30pm
in Multisport Room/Outdoor Studio
MEET JAY
Jay is an ACE-certified Personal Trainer, and specializes in Youth Fitness. He tailors workouts to not only meet fitness goals but to build self-confidence along the way. Jay prioritizes functionality and tailoring workouts that are based on movements of everyday life.