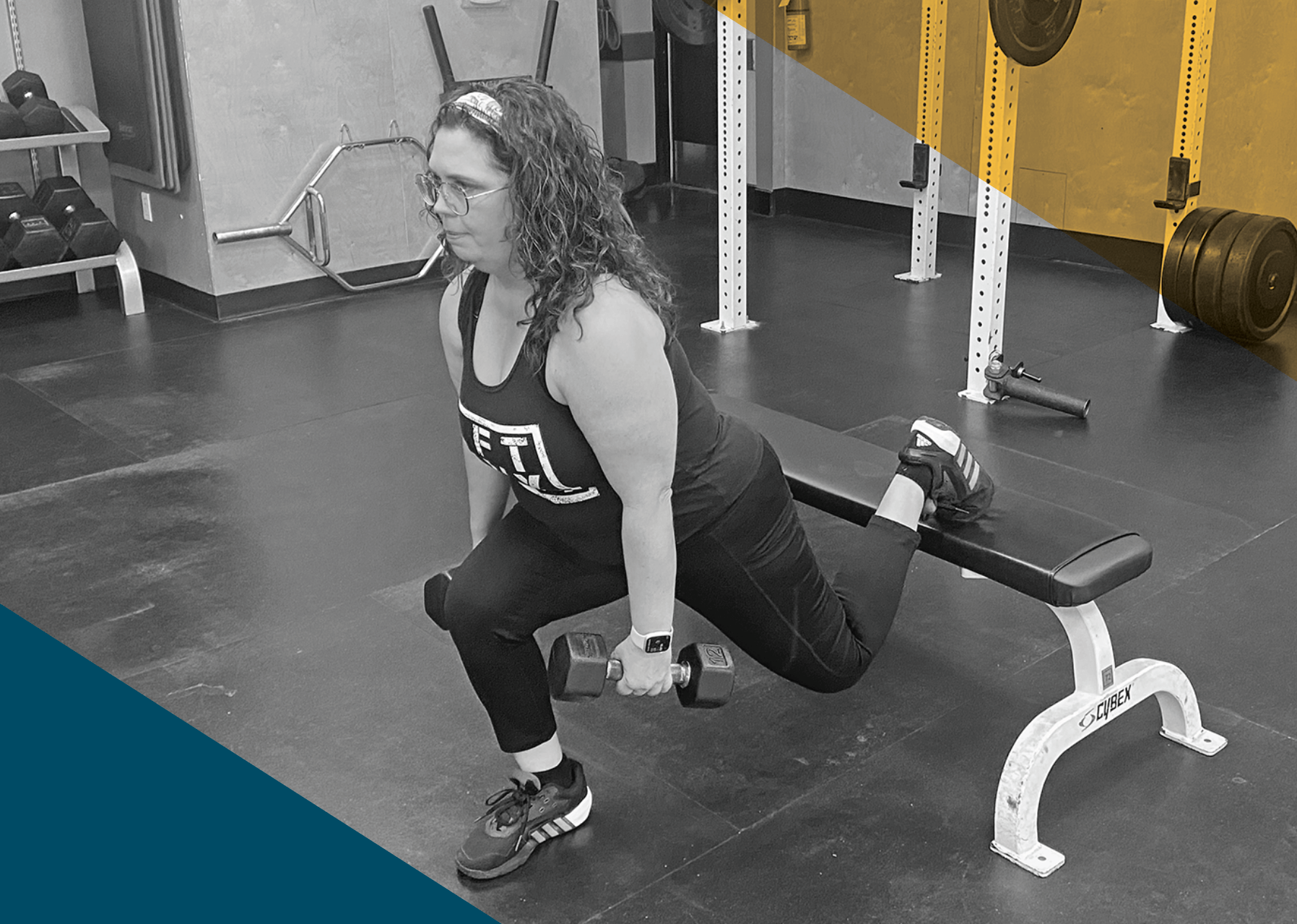 Lift Heavy Sh*t: Squats
WITH Tara Penawell
Saturday at 1pm

READY TO PERFECT YOUR SQUAT FORM?
Come learn all about correctly executing squats in Tara's special-edition 'Lift Heavy Sh*t!' one-day women's workshop. All levels are welcome - whether you're intimidated by the barbell squat, or just want to refine your form, this event is for you!
You'll go over and practice low and high bar back squats, front squats, and Bulgarian split squats using mainly barbells. Emphasis will be on proper form and technique.
Take your strength training and badassery to a whole new level in a fun, supportive space!
SATURDAY, SEPTEMBER 23 
1-2:30pm
in the Arena
Pricing:
$35 Member
$45 Nonmember
min 3, max 12
MEET TARA
Tara has an extensive background in the health and fitness industry, with over sixteen years working as a personal trainer. Due to her education, experience, and dedication to acquiring new skills, she has helped a wide range of clients, and enjoys the diversity of working with people with different goals and backgrounds. Above all, she is passionate about helping her clients meet their goals and find the joy and satisfaction that comes along with their success.