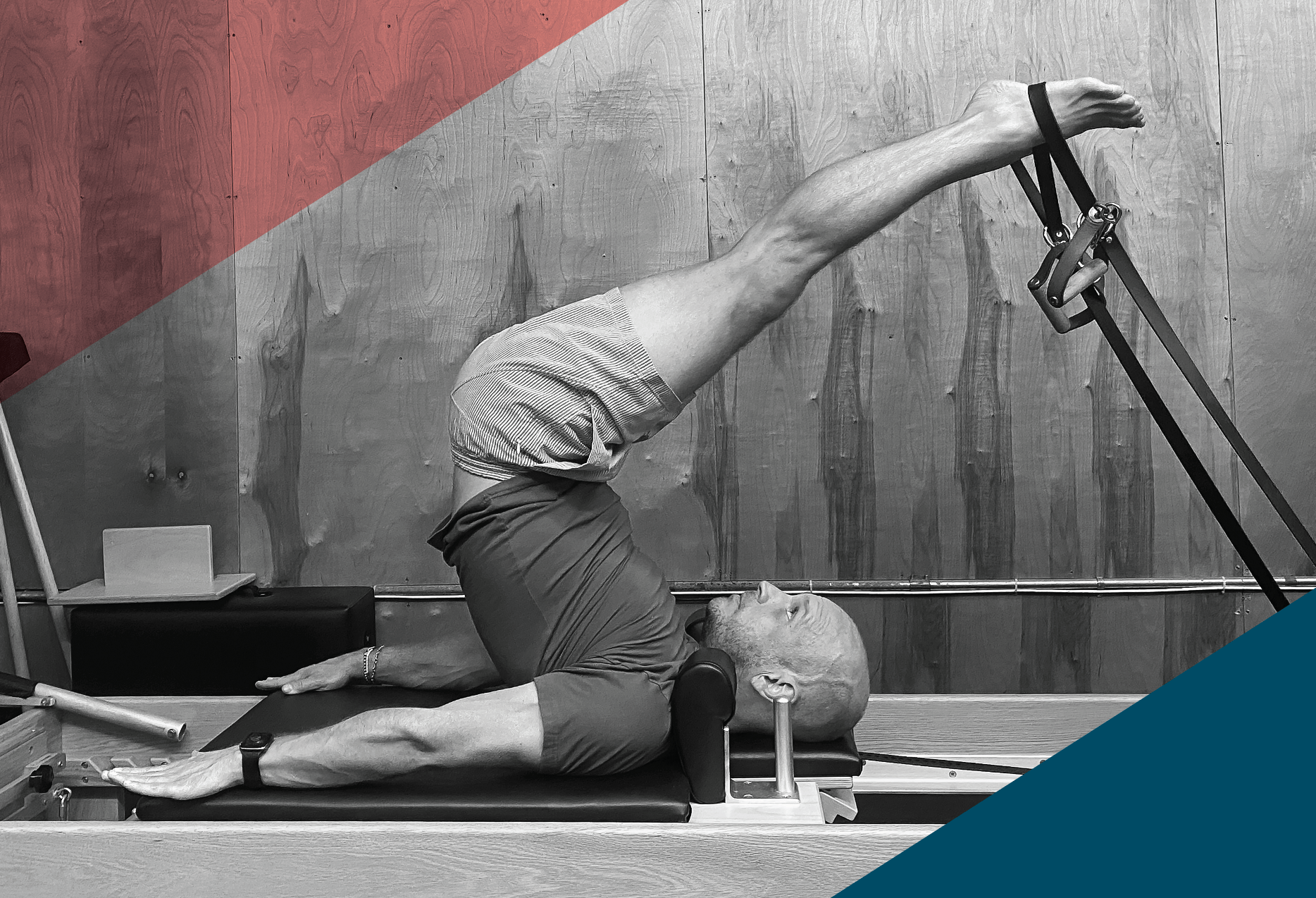 Pilates Progression Series: Level 1
WITH Gregory Gudz
Thursdays at 5pm

LEVEL UP YOUR PILATES PRACTICE
Take your Pilates practice to the next level and progress through the Classical Pilates Intro and Level 1 orders. This method centers on the 6 principles of Pilates: Centering, Concentration, Control, Precision, Breath, and Flow. 
This 6-week series will break down the exercises by focusing on the gross movement patterns and goals, while learning to transition with proper form. By the end of the series, you'll be able to combine all the moves into one flowing, whole-body workout! You'll leave with more confidence in the Pilates methodology, equipment, and yourself, and ready to progress to the more difficult exercises. 
This series is ideal for anyone new to Pilates or anyone looking to deepen their practice. 
September 7 - October 12
Thursdays
5-5:50pm
6-week series
Capacity: Min 2, Max 6 
Pricing: 
$170 member
$185 non-member
VIPs extra 10% discount

About Gregory
Working in the Classical format, Greg's sessions have a lively flow with a focus on the power house and gross movement patterns. Greg's favorite part of teaching is watching clients grow and progress deeper into their practice as they discover the more advanced movements and rhythms.