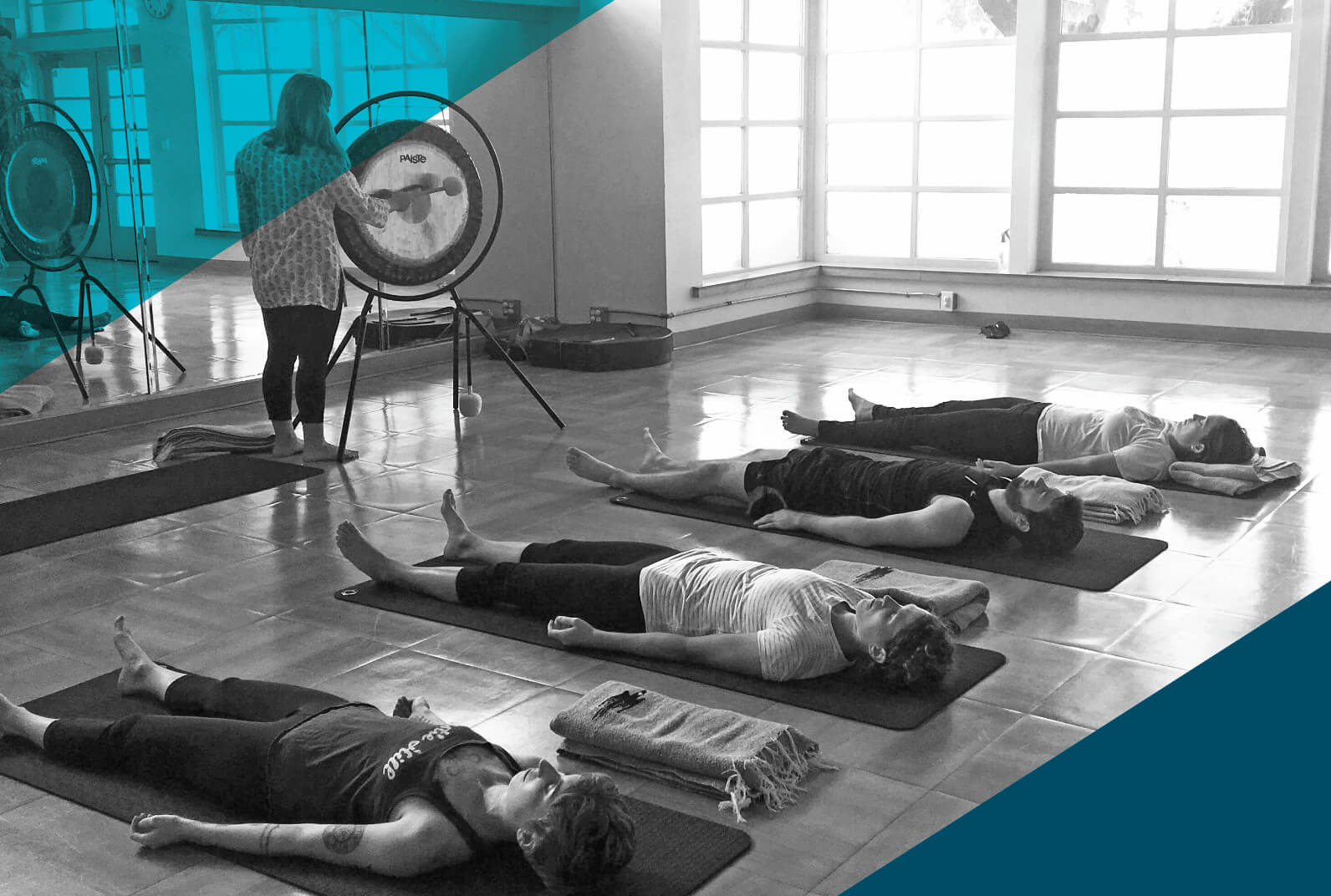 Monthly Breathwork and Soundbath Class
WITH Kirtan Marcotte
One Sunday a Month

A SPECIAL MONTHLY EVENT OFFERING TOTAL RELAXATION
This restorative class is only offered on the 2nd Thursday of each month!
An evening of special nurturing and healing through breath and sound. Indulge in a guided meditation flowing in a sound bath with gong, crystal bowls, and chimes. Leave feeling lighter and more connected to yourself.
Save the Dates:
October 23
November 6
December 11

Meet Kirtan
Kirtan brings years of experience having taught Kundalini yoga and meditation to thousands of students since training in 2004. Assisting people with stress reduction and inner connection are her passions, along with sharing space with students of all ages and abilities. Having transformed herself through adopting a daily yoga practice, she is here to support you on your journey.