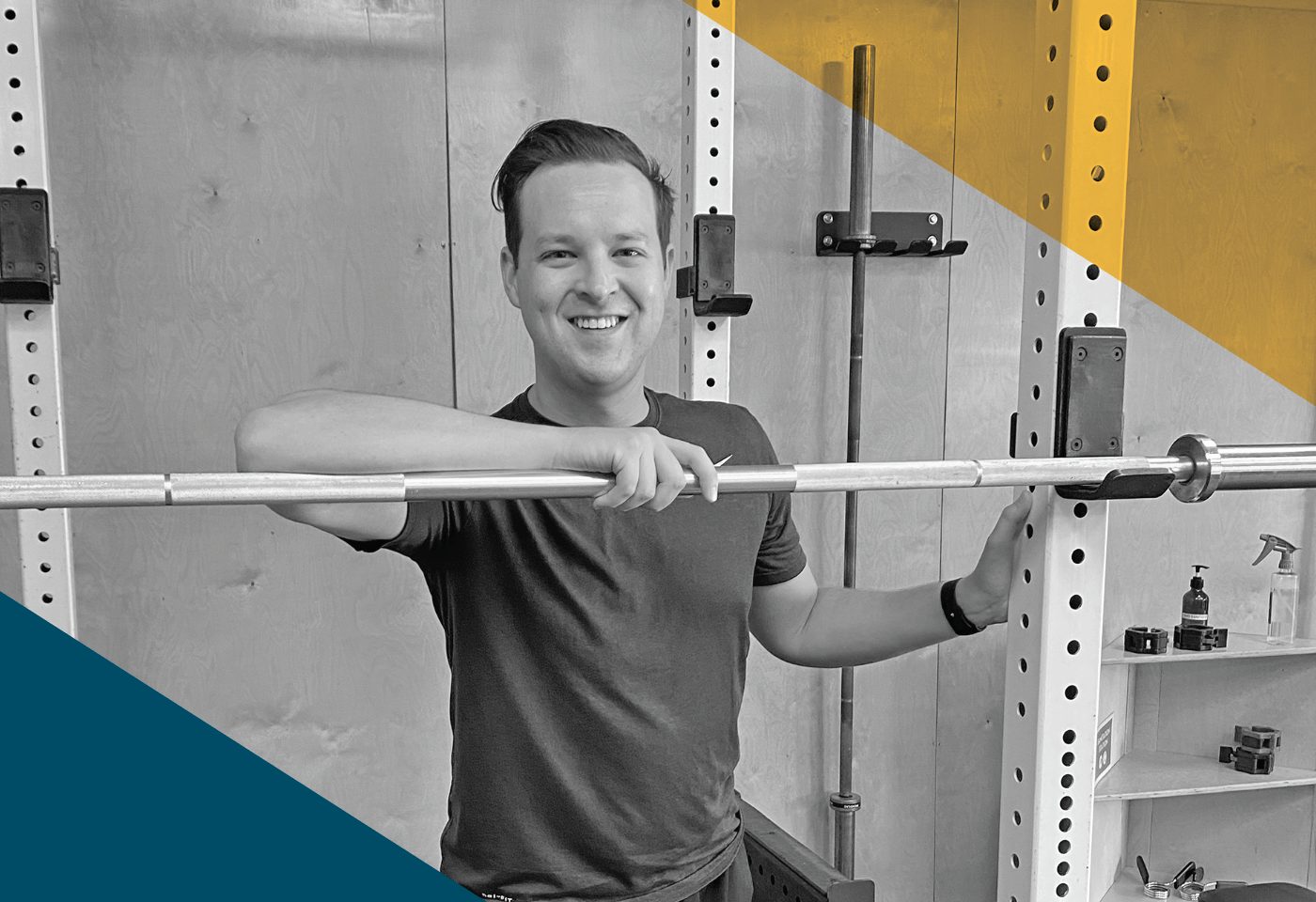 Barbell + TRX Small Group
WITH Keith Kohanek
Tuesdays + Thursdays at 6:30pm
Ready to Get Strong! 
This small group will focus on the "Big Three" barbell lifts - back squats, deadlifts, and the bench press. We'll develop your technique, then add weight to the bar and strength and muscle to your body.
Bonus! Learn fun and effective ways to incorporate the TRX suspension unit into your workouts.
Tuesdays and Thursdays at 6:30pm
Capacity: 6
Pricing:
Member - $41 / $120 4-pack
Nonmember - $46 / $160 4-pack

MEET KEITH
Keith Kohanek is a NASM-certified personal trainer, and he believes you should love your workouts! Keith's workouts are just enough "extra" that keeps the body guessing and the results rolling.