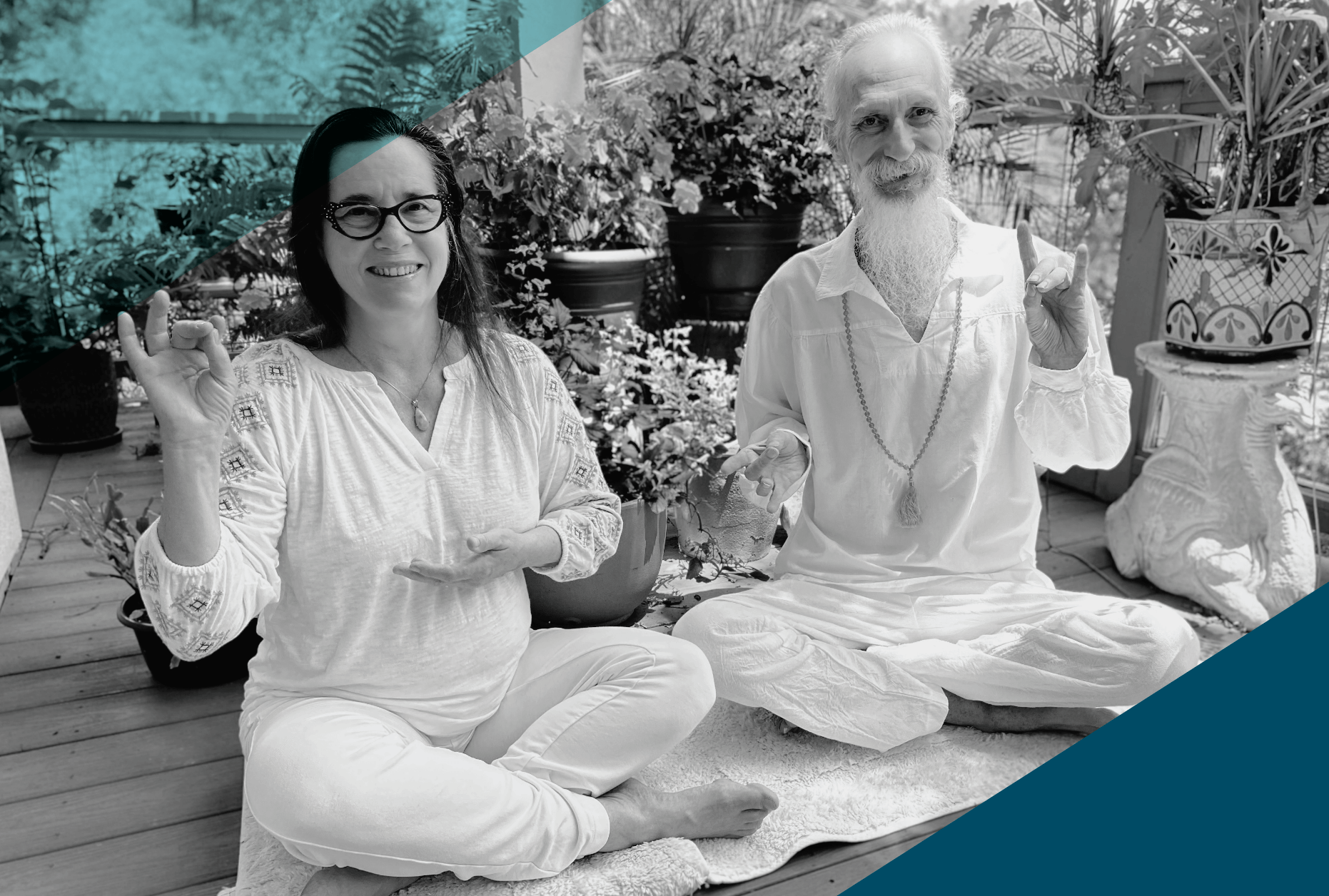 Yoga Hands: How Mudras Make Your Life (And Practice!) Better
WITH Mehtab and Laura Benton
Sunday at 1:30pm

Take your mudra practice beyond meditation!
Join guest instructors Mehtab and Laura Benton in this fun workshop to discover the benefits of Mudra Therapy. Mudras - symbolic gestures that are often performed with the hands and fingers - are used to tap into different energy centers and meridians in the body. In this beginner-friendly workshop, you'll explore mudras that are especially beneficial for you, and experience how practicing can:
Improve your practice of asanas and pranayama
Support ayurvedic healing of all health problems
Reduce anxiety, depression and balance your emotions
Strengthen your astrological Sun sign (discover your Sun mudra!)
Deepen relaxation and facilitate sound healing
Whether you are a student of yoga, or a teacher, you will learn helpful practices for both yourself and your clients. 
This workshop also includes a Mini Mudra Manual to take home with you! 
Sunday, August 27
1:30-4:30pm
in the Lotus Room
Pricing
$65 Member
$75 non-member
10% VIP Discount


About Mehtab and Laura Benton
Mehtab and Laura Benton have taught yoga teacher trainings together for 25 years in Austin. Mehtab is the author of Astrology Yoga and Gong Therapy. Laura is a trained Ayurvedic educator and Advanced Practice nurse.