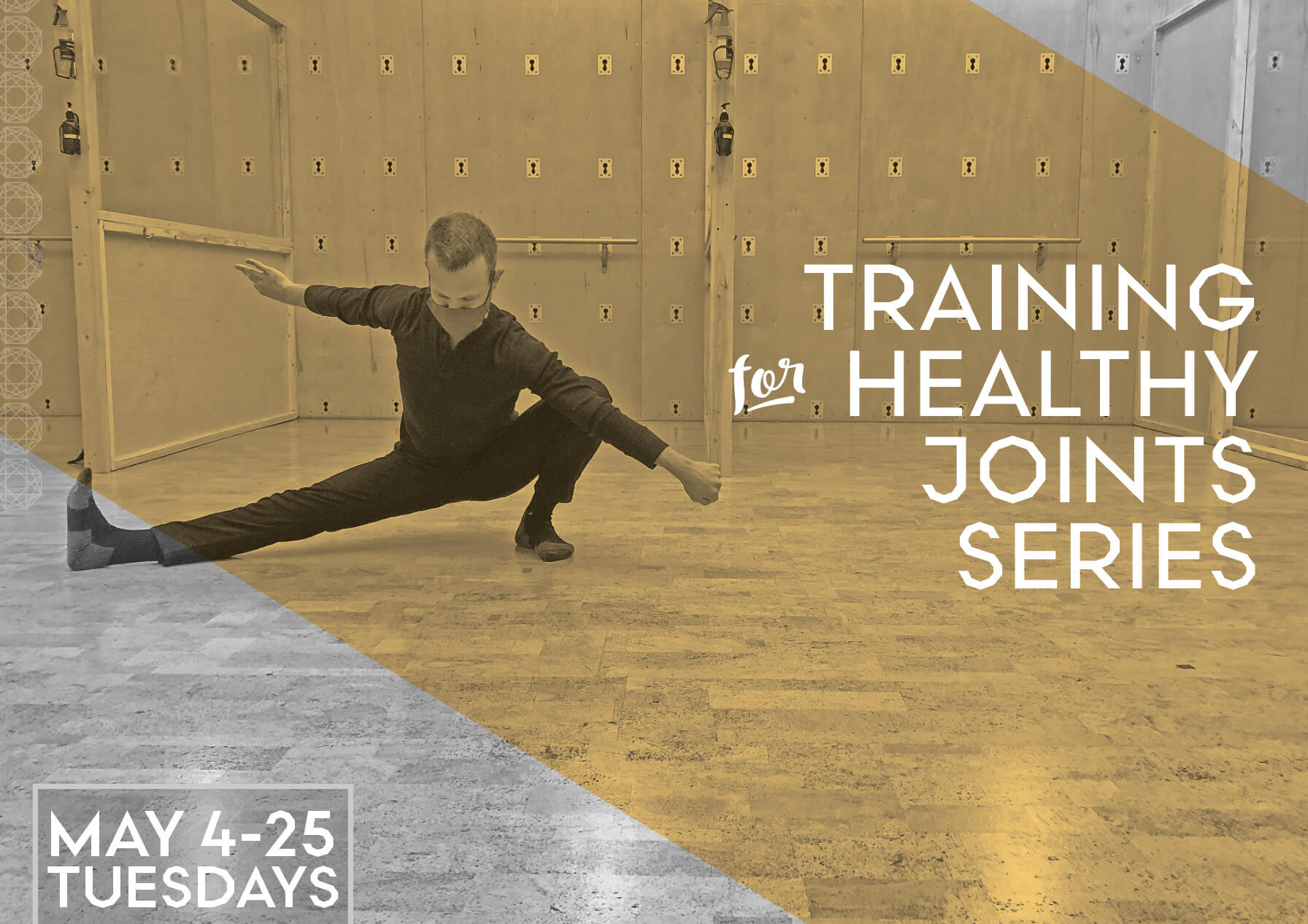 WITH Thomas Damron
Tuesdays at 9am
Be more than flexible.
Develop strength and control over your ranges of motion and get the most from your body. This unique 4-week series is built to improve your functional joint mobility and give you the tools necessary to move better with fewer injuries and less pain. Come learn a systemic approach to the art and science of mobility training from Master Trainer and Functional Range Conditioning Specialist, Thomas Damron.


What you will learn:
- How to self assess your unique joint mobility needs
- How to establish an individualized daily maintenance routine
- How to incorporate this new set of tools into your existing training


The knowledge gained in this series will benefit you for a lifetime. Invest in your health.


No experience required. Recommended for anyone looking for better performance, faster recovery, and less injury.


Questions or current injuries, please email
thomas.damron@castlehillfitness.com


Limited to just 6!


May 4-25
4-week series
Tuesdays
9-10am
in Multisport 


PRICING
$112 members
$132 nonmembers
VIP save extra 10%
Please sign up in Advance


About Thomas
Thomas is a certified Strength and Conditioning Coach, Structural Integration practitioner, and Functional Range Conditioning mobility specialist. He believes that everyone has the ability to move freely, feel better and pursue any athletic endeavor with confidence and without fear of injury.