Enhance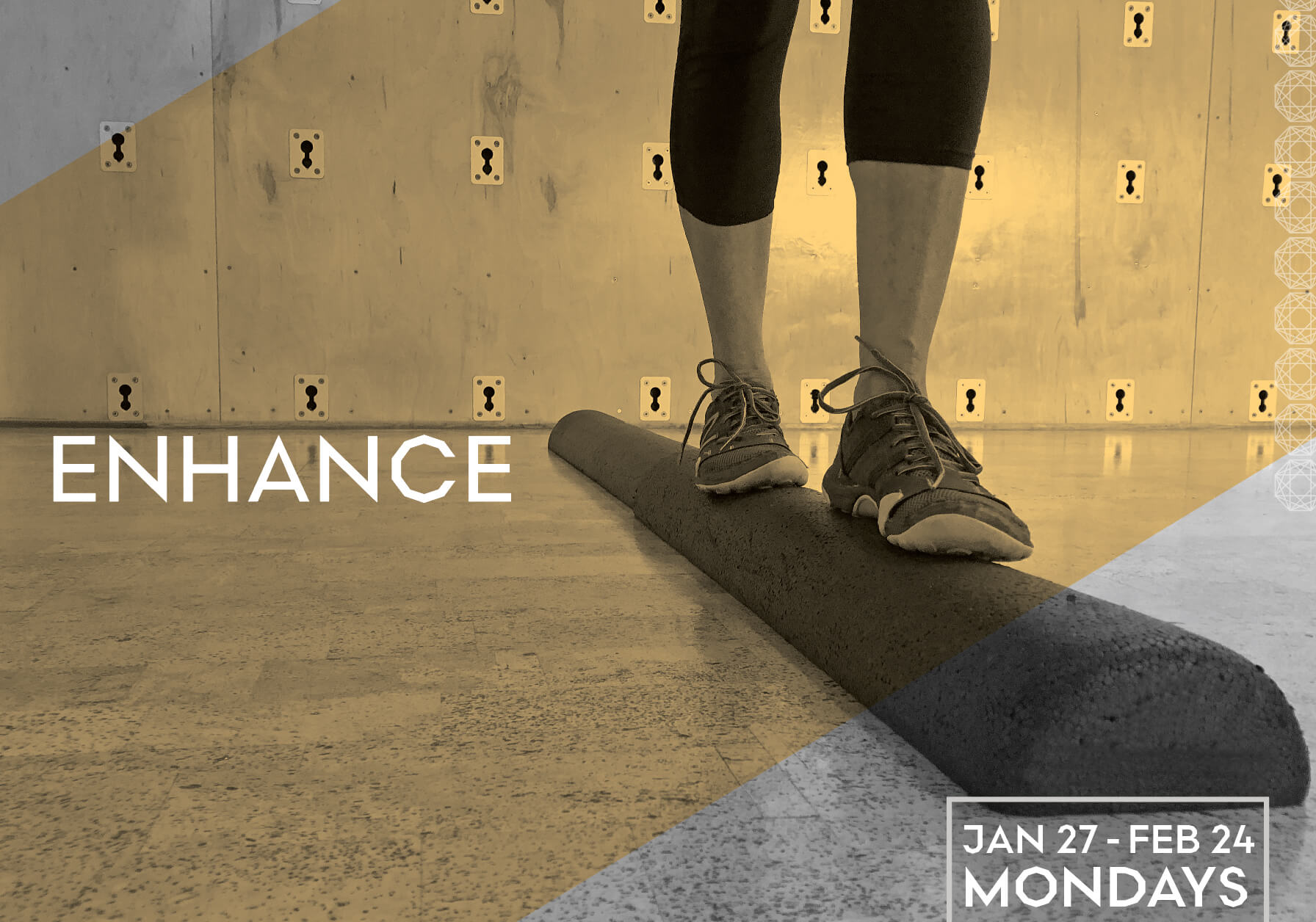 Mondays at 11:45am
ENHANCE Better your daily well-being.

Join Rachael in this focused, therapeutic series developed to enhance one's quality of life. Classes will involve exercises to improve strength, balance, coordination, mobility/stability, and reduce the risk of falling. Props will be used to assist throughout class.

Any injuries? Email rachael@castlehillfitness.com prior to attending class. Beginner and intermediate levels welcome.

January 27-February 24 Mondays 11:45am-12:30pm 5-week series in Lotus

 Full Program Pricing: $60 members $75 non-members Drop-in rate: $15 per class

VIP members save extra 10%

 max 10

 

About Rachael Rachael specializes in neuromuscular therapy, deep tissue sports massage, and myofascial and trigger point therapy. In order to understand the process of injury more clearly and how to educate the client about how to help themselves, Rachael earned her Personal Training certification from the National Academy of Sports Medicine in 2007. She is a self-proclaimed education junky who enjoys painting, exercising, and spending time with family.