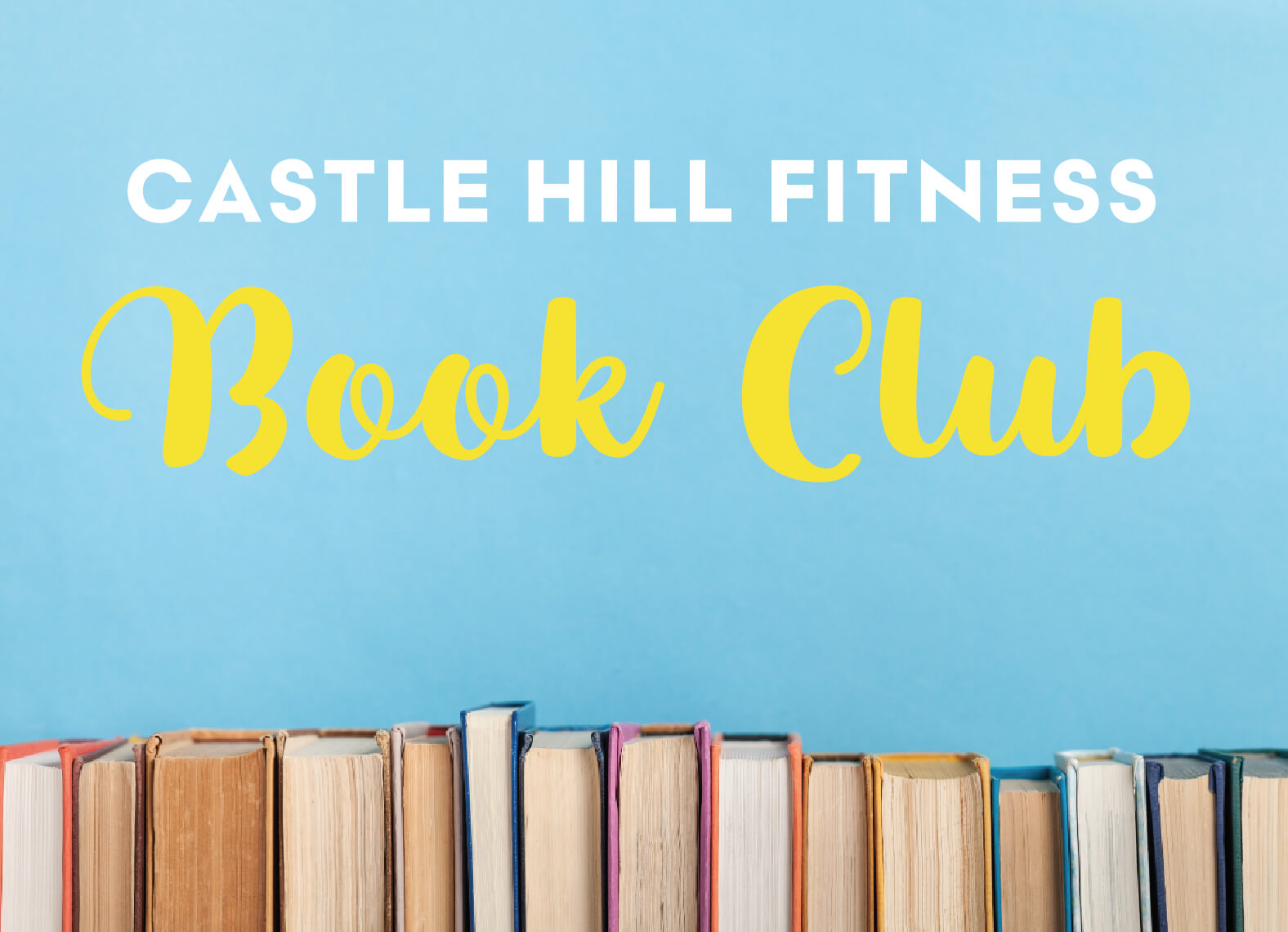 WITH Summer Greenlees
Saturday at 2pm
A seasonal social club that discusses books on health and wellness topics. 
Summer Greenlees will be presenting, "Bringing Yoga to Life: The Everyday Practice of Enlightened Living" by Donna Farhi for discussion at our Fall book club meeting! Bring a friend. Everyone is welcome. While reading the book is encouraged, it's not necessary. Let's come together and learn. 
Saturday, October 19
2-4pm
in the Mind Body Room at Castle Hill Fitness 360
with Summer Greenlees


Free to all. Registration is appreciated. 

About the Book:
Internationally renowned and bestselling author Donna Farhi moves yoga practice beyond the mat into our everyday lives, restoring the tradition's intended function as a complete, practical philosophy for daily living.
Expanding upon the teachings of Patanjali's Yoga Sutras, the core text of the yoga tradition, Donna Farhi describes yoga's transforming power as a complete life practice, far beyond its common reduction to mere exercise routine or stress management. This is the philosophy of yoga as a path to a deeper awareness of self. Drawing upon her years of teaching with students, Farhi guides readers through all the pitfalls and promises of navigating a spiritual practice.
"The simple yet powerful message of her book: 'What yoga [promises]...is that through sincere, skillful, and consistent practice, anyone can become peaceful, happy, and free.' This work is a thorough, highly readable, very rewarding discussion of how to do exactly that." - The Yoga Journal Book Review
Want to join our Book Club?