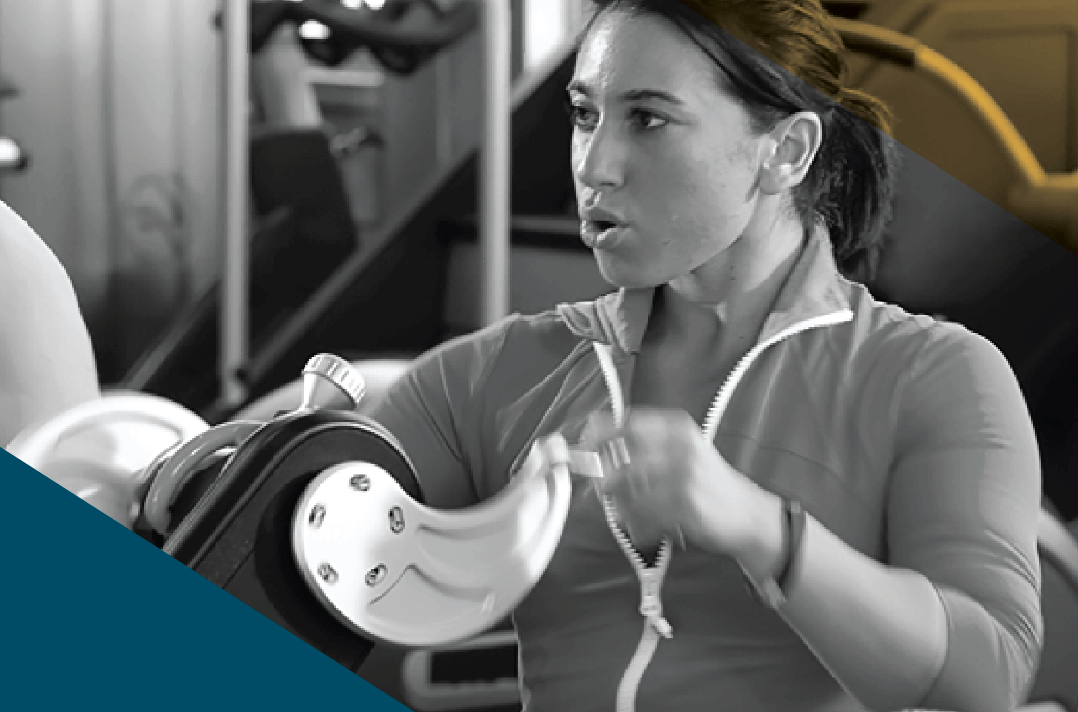 Get Kranked!: KRANKcycle® Series
WITH Bryan Lepley
Saturdays at 8:30am
Oct 8 - Oct 29, 2022
AN UPPER BODY WORKOUT SERIES
Think 30 minutes is too short for a good workout? Then you haven't gotten kranked! Give your legs a break while still getting an awesome strength and cardio workout in Bryan's 4-week series. Using the KRANKCycle machine, you'll improve your core and upper body strength, without a single crunch or bicep curl.
Appropriate for all levels.
Email bryan.lepley@castlehillfitness.com with questions.
October 8-29
Saturdays 8:30am - 9:00am

limited to 5, minimum 3
Multisport Room
4 week series pricing
$80 Members
$90 Nonmembers
About Bryan
Bryan Lepley is a master KRANKCycle® instructor who is no stranger to upper body workouts. With over 20 years of experience,he's got your ticket to the gun show.