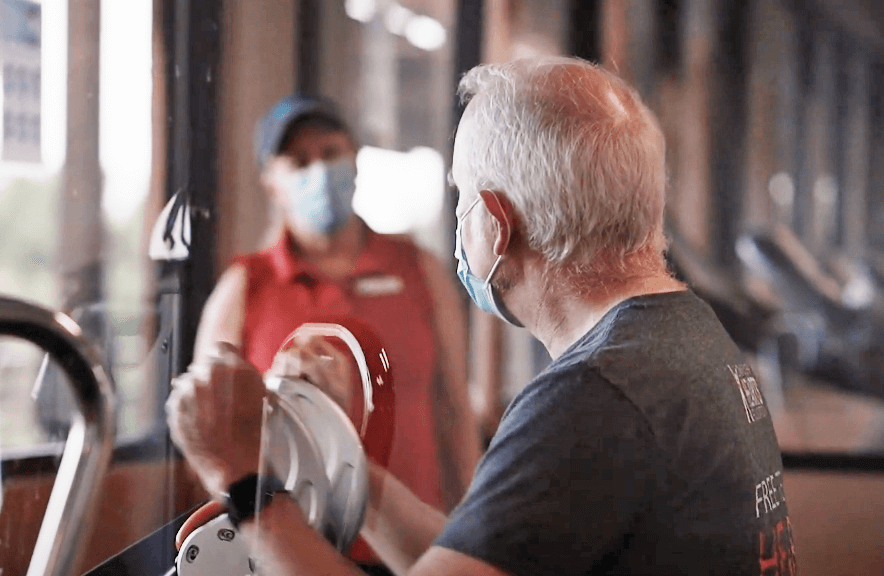 At Castle Hill Fitness, our mission is to create a welcoming environment that supports our clients to meet their fitness and wellness goals. Since 2002, we have provided services and programs to all fitness levels, budgets, and experience. Now, we've found a new way to meet our clients' needs. To keep providing the exceptional gym experience you know and love in these current times, we've undergone a large-scale remodel. Our new infrastructure and protocols maintain a low-risk environment so our clients can keep enjoying the full benefits of a gym workout!  
See what a couple of our members have to say about these new updates in the video below!
Learn More About Joining Our Community: 
The health of our community has always been our number one priority. See all our health and safety measures here.