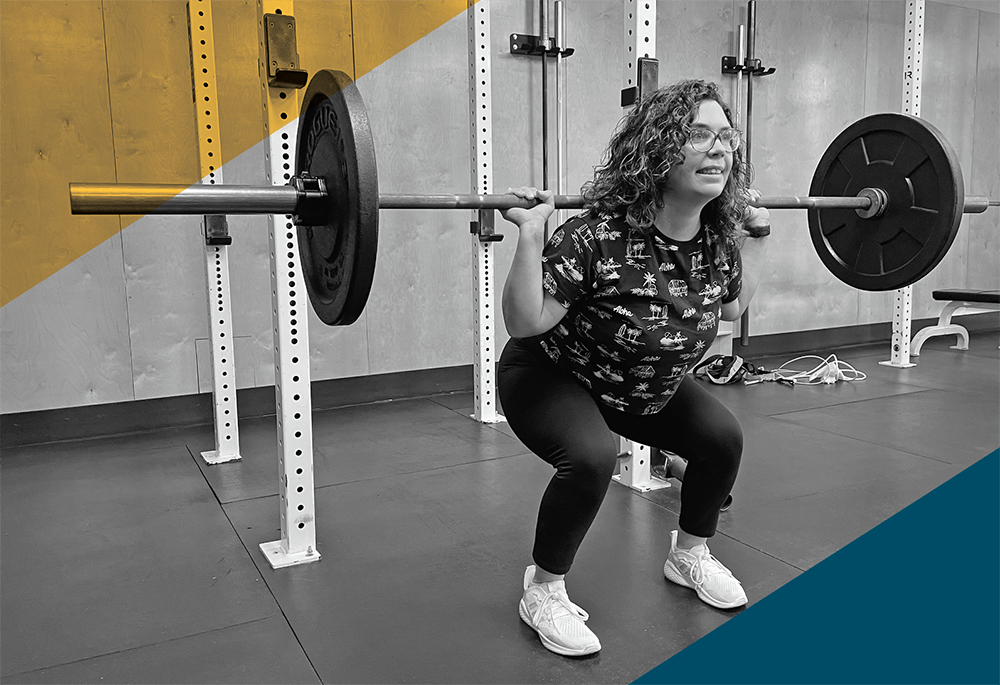 Ladies Who Lift: Small Group
WITH Tara Penawell
Saturdays at 11am
Master the weight room.
This small group will educate, challenge, and inspire. Each session will focus on fundamental barbell lifts that you will learn to execute properly and with good form. The workouts each week will vary but will have a cohesive plan with the intent of making progress for those who attend regularly.
All levels are welcome!
Saturdays at 11am
at CHF Downtown in the Arena
Capacity: 8
Pricing:
Member - $41 / $120 4-pack
Nonmember - $46 / $160 4-pack
Max 6
MEET TARA
Tara has an extensive background in the health and fitness industry, with over sixteen years working as a personal trainer. Due to her education, experience, and dedication to acquiring new skills, she has helped a wide range of clients, and enjoys the diversity of working with people with different goals and backgrounds. Above all, she is passionate about helping her clients meet their goals and find the joy and satisfaction that comes along with their success.