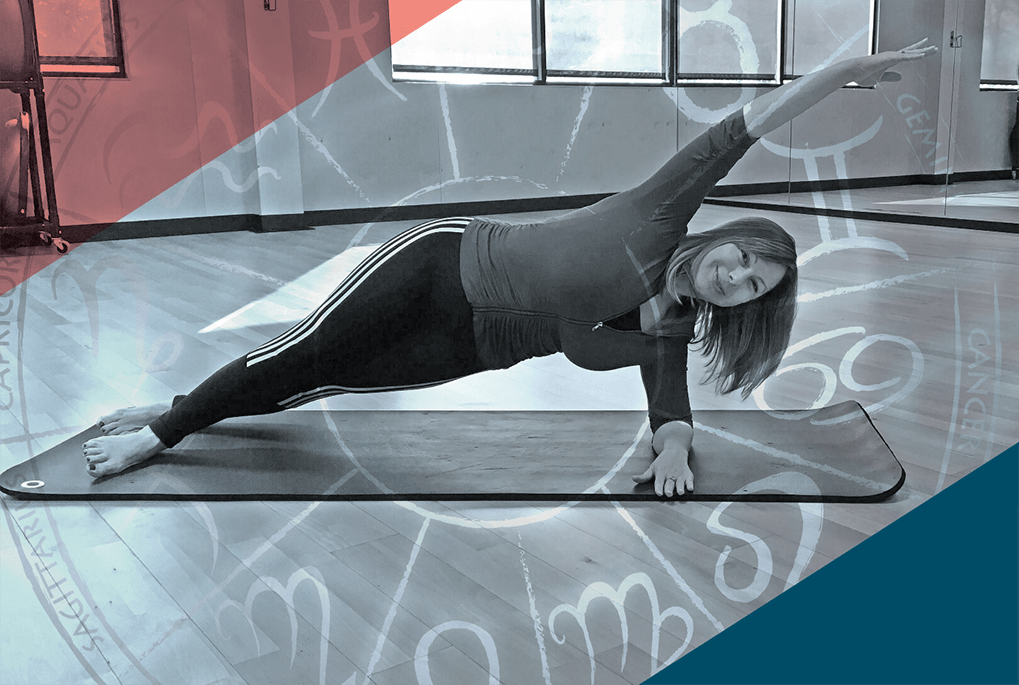 Cosmic Pilates: Move with the Stars Workshop
WITH Celeste Knickerbocker
Saturdays at 12pm
Let's get our minds and bodies in the stars.
In this workshop, focus on the upcoming themes of 2022, and ring in the New Year with the intention of co-creating our next reality with the universe.
With Cosmic Pilates, enjoy moves that vibe with the energetic timeline of the stars, using your unique astral blueprint as a guide. By combining the structure of the Pilates method with the time-honored wisdom of Astrology, you'll focus on centered movement that helps deepen your understanding of yourself and the way you navigate the world.
Saturday, January 22nd
12pm - 1pm
Chakras Room at CHF Downtown
Pricing
$25 members
$35 non-members
VIP members save extra 10%
Learn more about the different star signs and movement styles in Celeste's blog posts! 

About Celeste
With Aquarius as her moon sign, the betterment of individuals and humanity comes to Celeste naturally. Growing up in a culture where astrology was considered the "norm," it resonated with her from an early age. In this unique workshop, Celeste weaves together her experience as a Pilates teacher with her passion for Astrology.