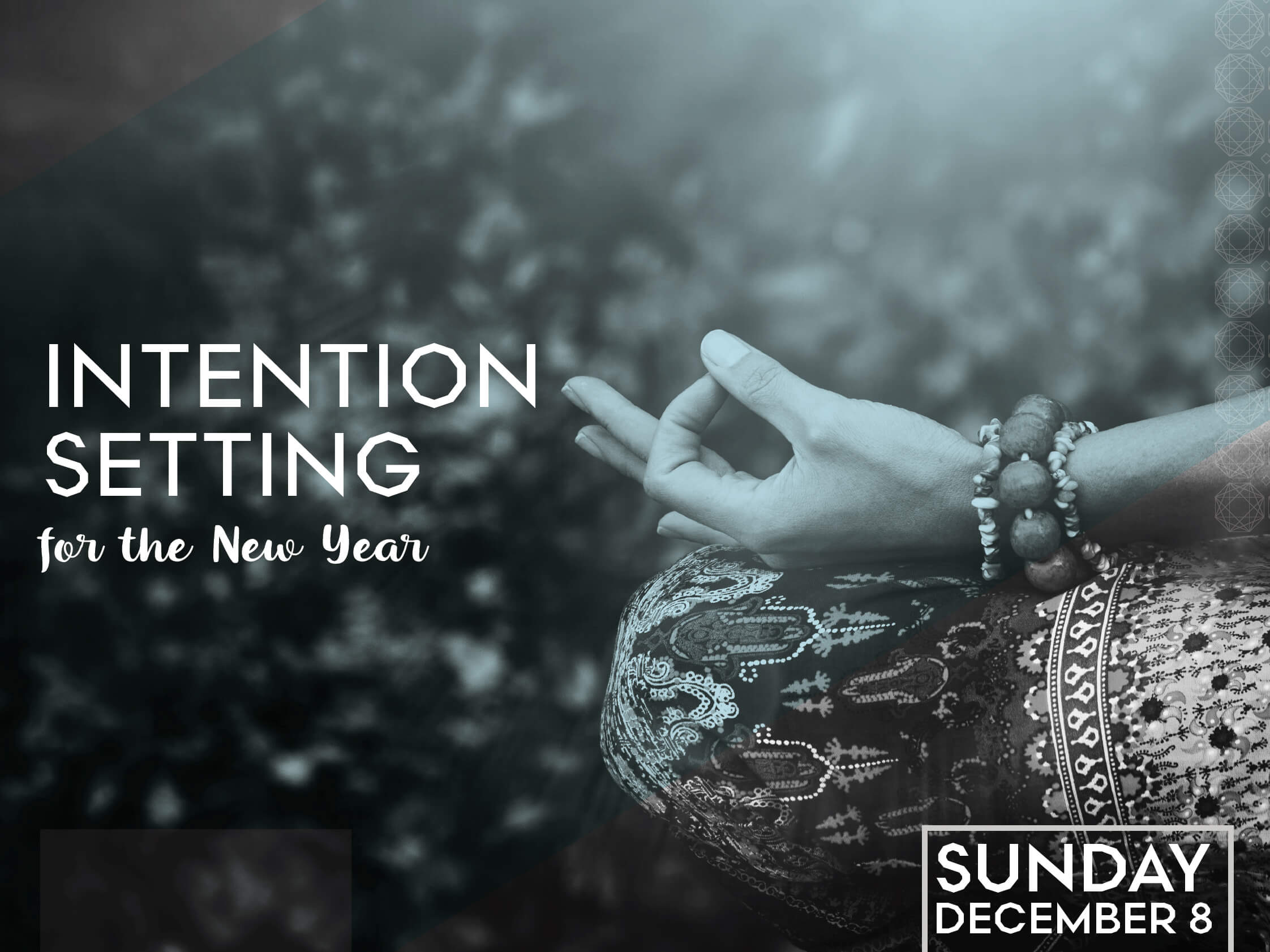 WITH JennyO
Sunday at 2pm
PREPARE FOR THE NEW YEAR
Transitional times can stir up big emotions that ask for pause, acknowledgement and ritual allowing for conscious movement forward. Cleanse out the body and mind readying yourself to take on the New Year with freshness and clear vision in this end of year experiential workshop.

Expect to dive deep into four concentrated areas:
- Ritual: to "burn" off the old year, so that these patterns, "Sankalpas" do not follow us into the new year
- Meditation: to connect with our true identity, letting go of what did not serve us in the past
- Breath and Mantra: to establish our new patterns
- Sound and Relaxation: sealing of the intention and shaking loose what does not serve

Sunday, December 8
2-4pm
in Chakras
min 6, max 24

$30 for all, VIP members save 10%

About JennyO
JennyO began her teaching career in 2006 and is passionate about sharing yoga with a diverse population. She holds certifications as a Yoga Therapist- C-IAYT, 500 hr E-RYT in Hatha, 500 hr in Kundalini, iRest and continues her studies with Indigenous groups in Shamanism with Maria Elaina Martinez. She is a dedicated student of all the limbs of yoga: meditation, breathing techniques (pranayama), visualization (iRest), sound (mantra), and energy locks (mudra).