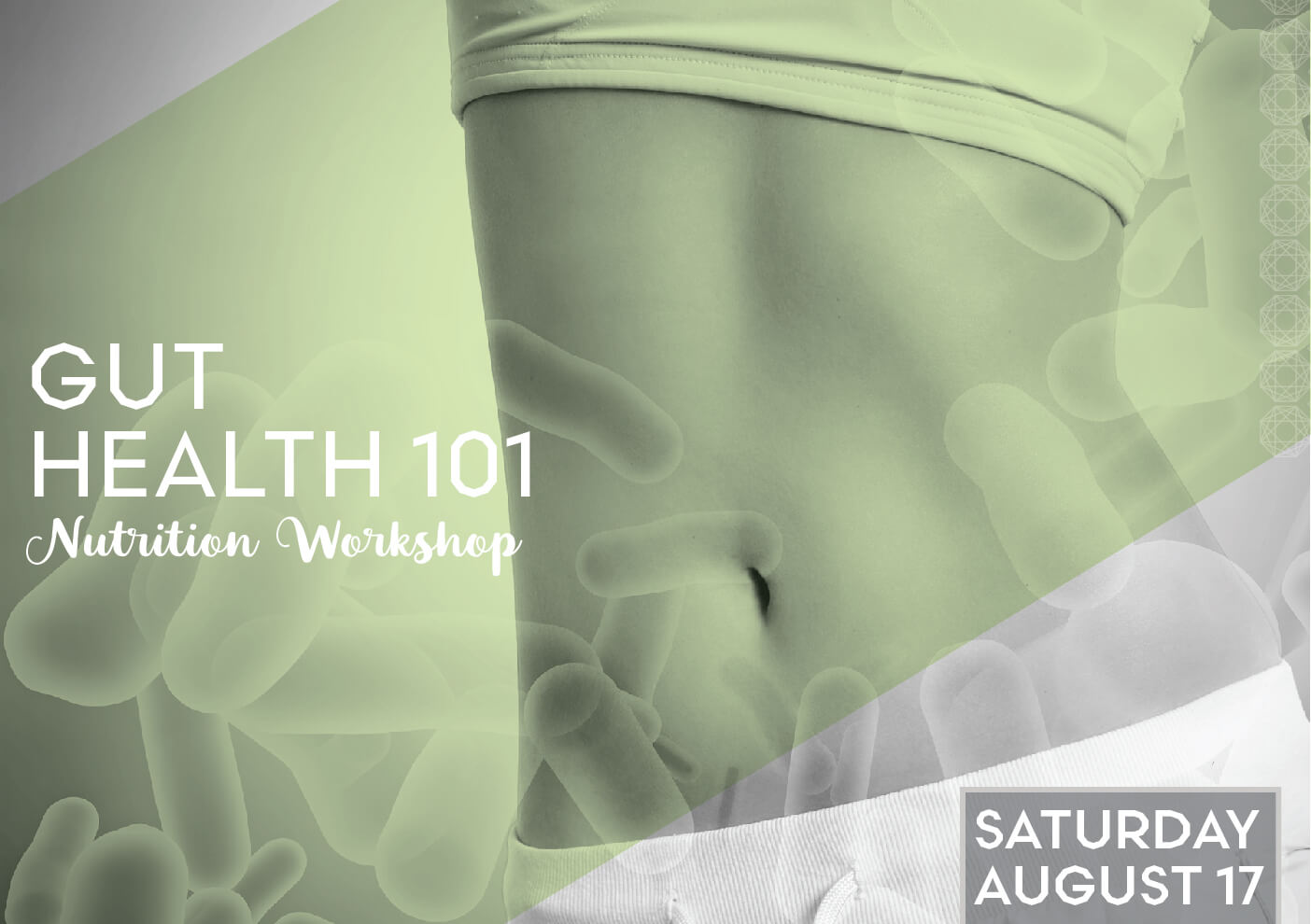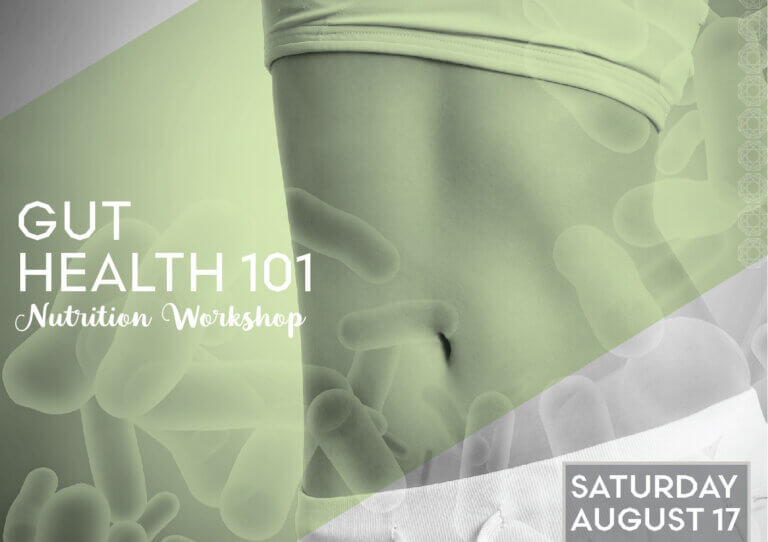 WITH Shannon Dolan
Saturday at 10am
More than 90% of diseases stem from issues within the gut. Learn how to cultivate a healthier microbiome and get your body feeling its best through better nutrition.

In this 1-hour workshop, you will gain the tools to get your gut in tip-top shape. We will examine our own 3-day food logs, find trends in our eating patterns and be able to see where we can improve for optimal function. Upon completion, you will be given a take-home handout listing recommended foods to feed the healthy bacteria in your gut allowing for more energy, less brain fog, and overall improved health.

Sign up early and receive a 3-day food journal to complete prior to taking this workshop in order to do the self-evaluation. If you are unable to complete the log, you can still attend and use the tips to evaluate your diet on your own.

All levels welcome. Questions? Email shannon.dolan@castlehillfitness.com

min 3, max 20

$15 for all
10% discount for VIP

Saturday, August 17
10-11am
in the Studio

About Shannon
Shannon is a Master Personal Trainer, Pilates Instructor, and Health Coach with a BS in Nutrition. Through exercise, nutrition, and mindful meditation strategies, Shannon has helped clients of all types find their path to a healthy lifestyle.