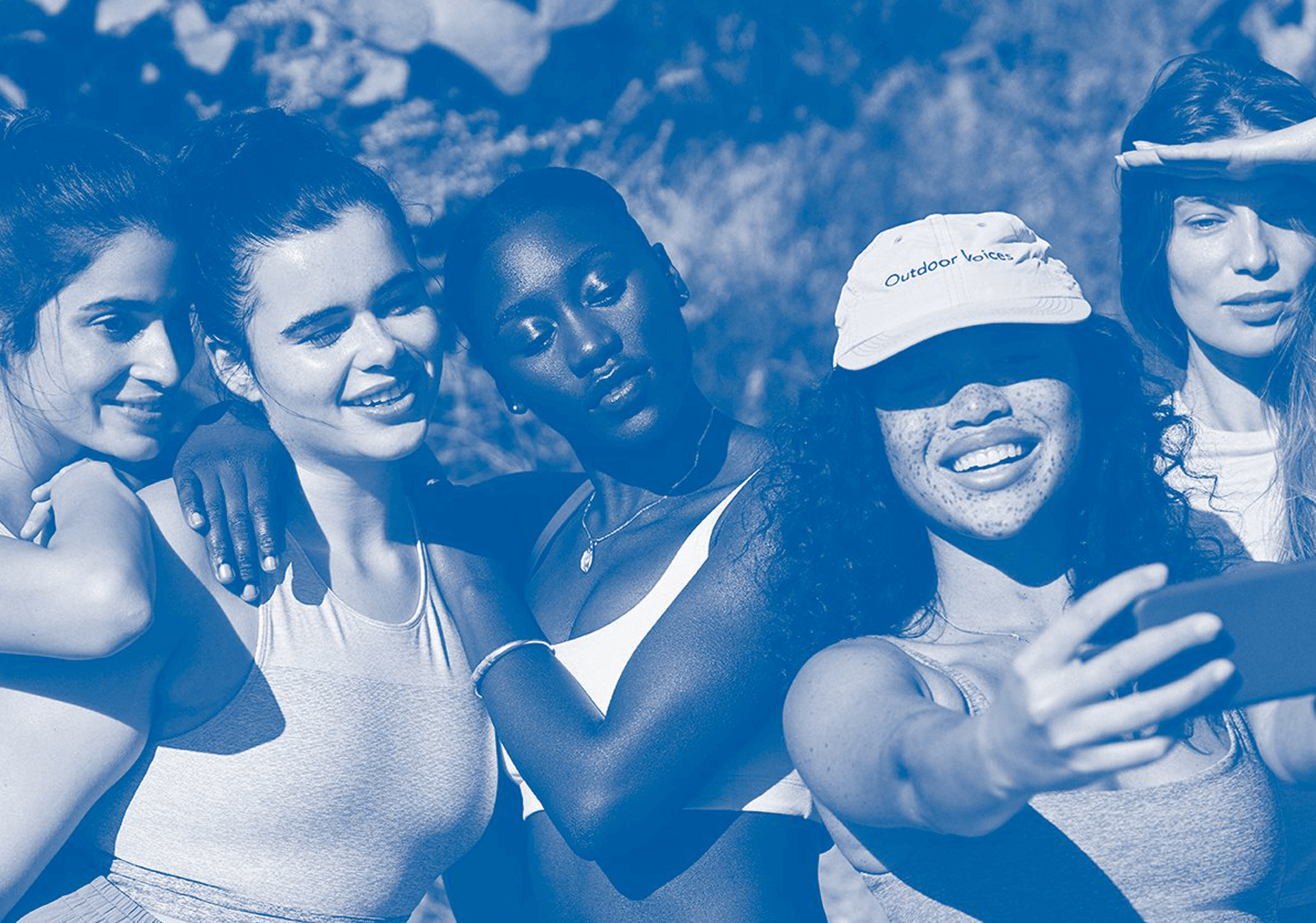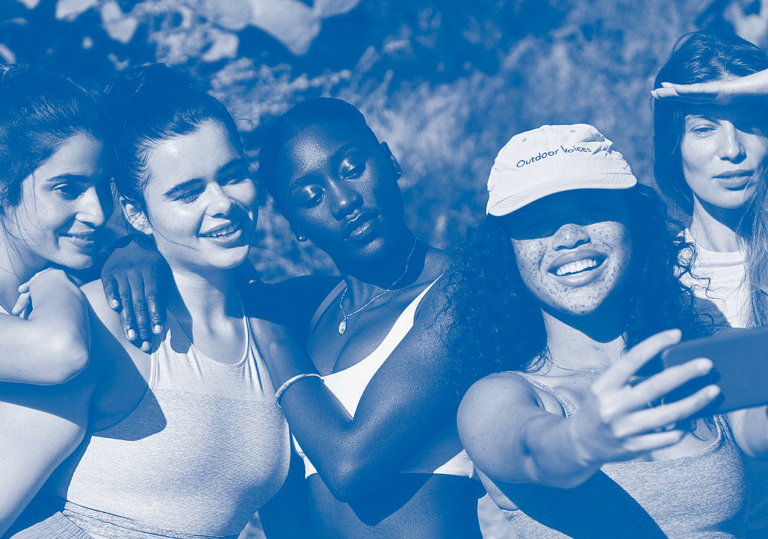 WITH Various
Wednesdays at 6:15pm

We've teamed up with Outdoor Voices to sweat it out on their 606 lawn this May! Each sweaty activity will be taught by a different CHF instructor, followed by shopping and drinks. 
BYOMat and shoes, please!


THE LINEUP
Wednesdays at 6:15pm
At 606 Blanco Street, Austin TX 


May 1 | HIIT Burn with Veera
Max out your effort through this Tabata-style class. Quick, intense cardio bursts followed by short, active recovery periods. Sweat guaranteed! 
May 15 | Pilates Pumped with Shannon
Change up your routine with this combo interval class. Classical mat Pilates meets high intensity body weight moves to get your whole body feeling strong, sweaty, and energized!
May 22 | Powerhouse Pilates with Clear
This is Pilates on speed. Challenge that powerhouse of the body with this fast-paced class taking you on and off the mat. 
May 29 | Bootcamp Max with Hilary
Max out that calorie burn with this fun, full-body, no equipment workout built to take you to the next level. Hilary does not disappoint! 
Reserve your spot in advance!
This event is sponsored by Richard's Rainwater.