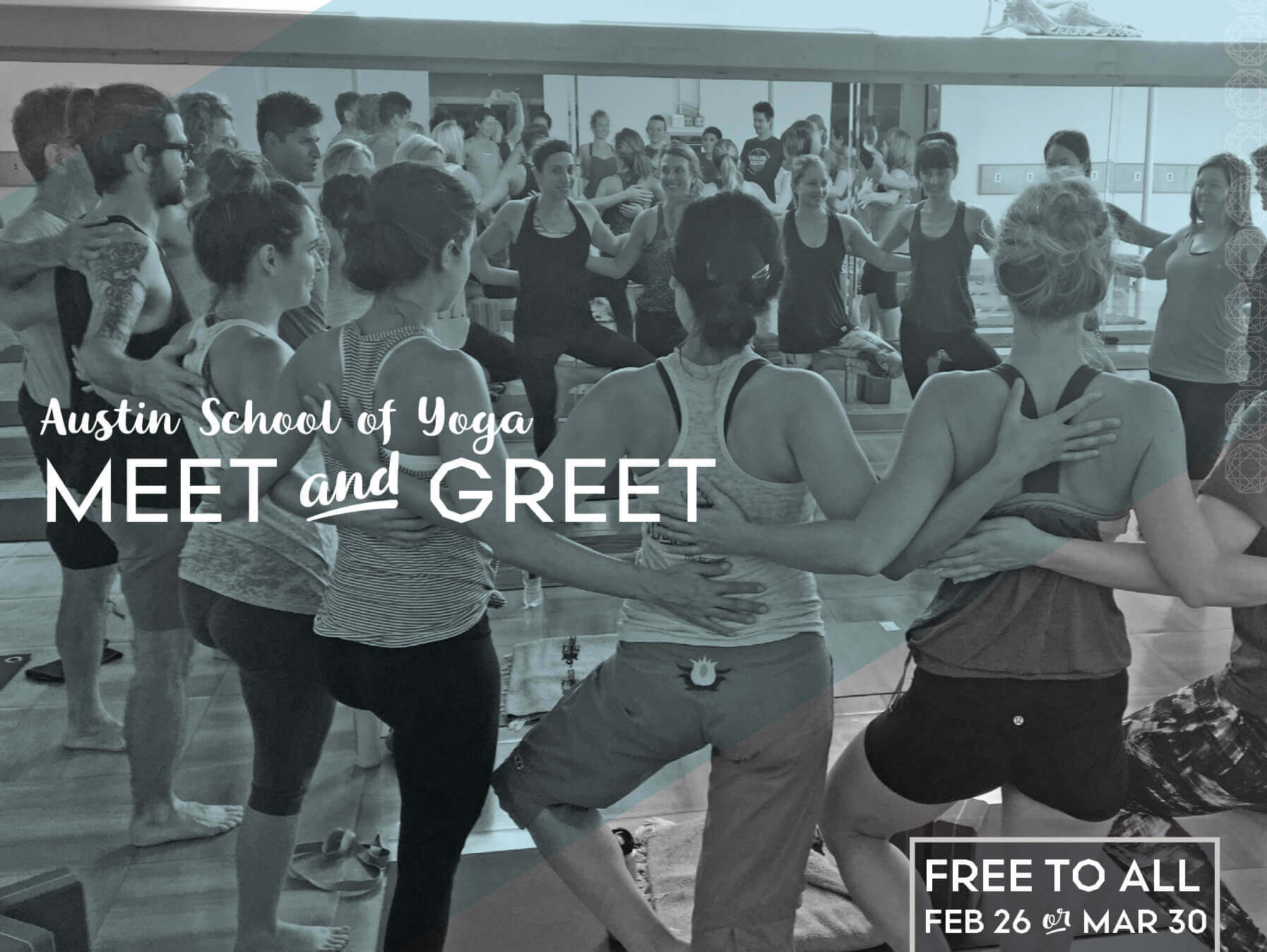 WITH Ashley + Tracey
Tuesday at 6:30pm
EVER THOUGHT OF BECOMING A YOGA TEACHER? 

Join Ashley Cheng, 500 E-RYT, and Tracey Silverman, 200 E-RYT, for a free 45-minute all levels class at Castle Hill Fitness, and stay after to discuss our yoga teacher training starting this Spring. Whether you know you'd like to teach or not, come chat with us to learn more! 
Save $300 toward the program when you register at the Meet + Greet.

Tuesday, February 26
6:30-8:00pm
in Chakras
Saturday, March 30
3-4:30pm
in Lotus
Free to all. All levels welcome. Register in advance. 
About Austin School of Yoga
A 200-hour Yoga Alliance-certified teacher training designed with the cornerstones of self-care, awareness, curiosity and compassion to discover your own voice, whether or not you plan to teach. We meet 9 weekends for an exquisite combination of yoga (asana, breath work, meditation, self massage, philosophy), personal development processes, embodied anatomy, and empowering teaching methods.
www.austinschoolofyoga.com