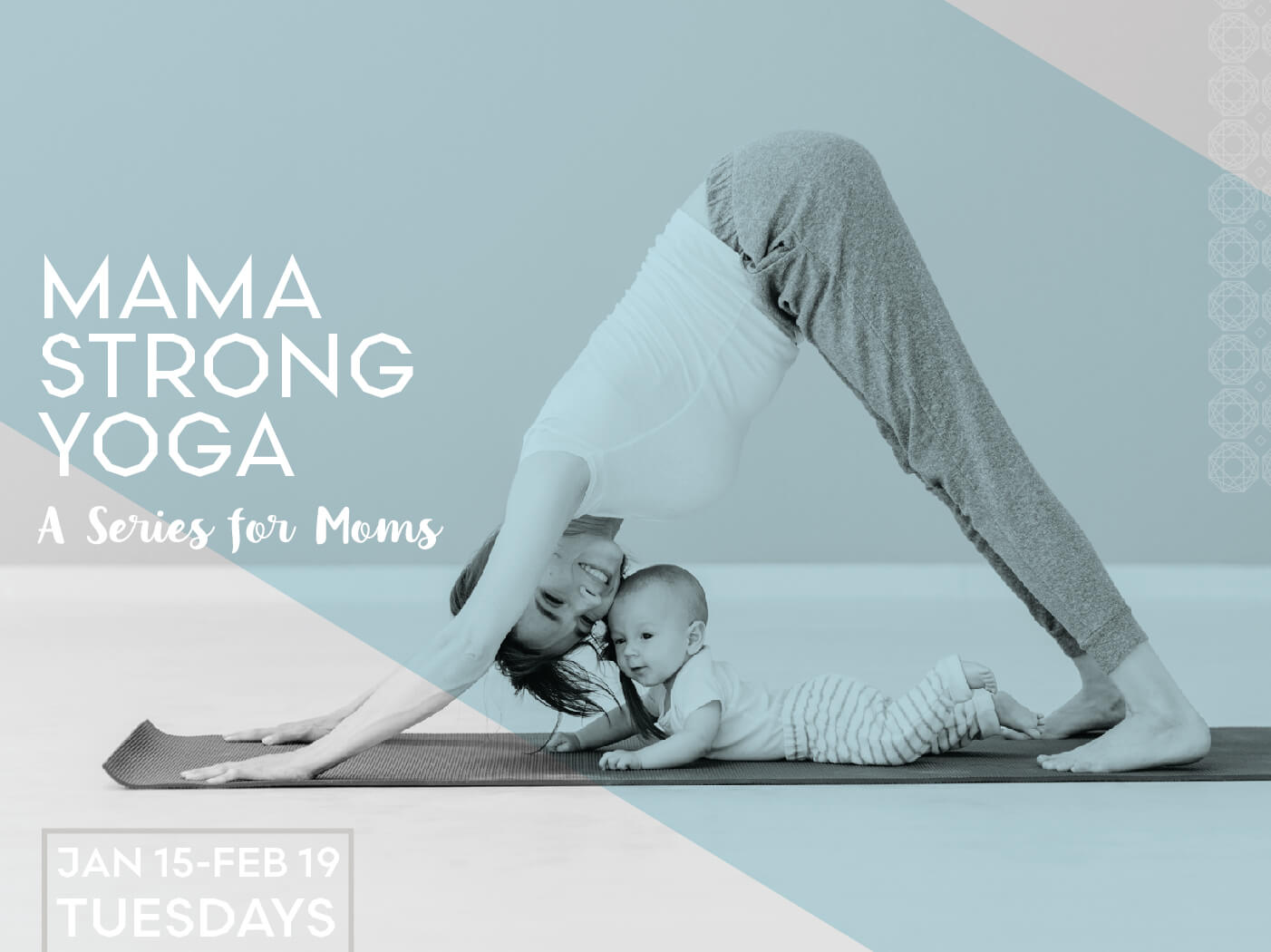 WITH Anne Woods-Miller
Tuesdays at 10am
STRENGTHEN THE BODY AND THE BOND
The sweetness of those first months as a mother are filled with more joy and more challenges than one could ever have imagined. Create time dedicated to your physical and emotional health in a safe and judgement free space. Grow your much-needed mama yoga community all with baby right next to you! Classes will include community connection, meditation and breath-work, a strengthening yoga series, baby-centered yoga, and a lovely savasana for all.
Walk home with benefits including:
- realignment and strengthening of the body
- increased flexibility
- reduced stress
- better sleep for mom and baby
- better digestion for baby
- deeper connection with baby
- self compassion
- community love and support
No prior yoga experience needed. Pre-crawler babies welcome.
January 15-February 19
Tuesdays
10-11am
in the Studio
min 4, max 12
$145 for all
10% VIP discount
Meet Anne
Anne Woods Miller has been practicing yoga for over 15 years, and teaching for over a decade. She holds 200 hours of certification in Vinyasa Yoga, 200 hours and advanced certifications in Forrest Yoga taught by Ana Forrest, she completed a year-long Forrest Yoga mentorship program, and she is a certified prenatal yoga teacher. After receiving a BA in Psychology and Studio Arts from St. Edward's University, Anne earned a Masters in Science in Traditional Chinese Medicine from The American College of Traditional Chinese Medicine (ACTCM) in San Francisco. As an acupuncturist and a yoga teacher, she incorporates ancient wisdom into the modern classroom. Anne's passion for holistic wellness continues to grow as she weaves her interests in integrative medicine, healing through movement, art, and community connection.