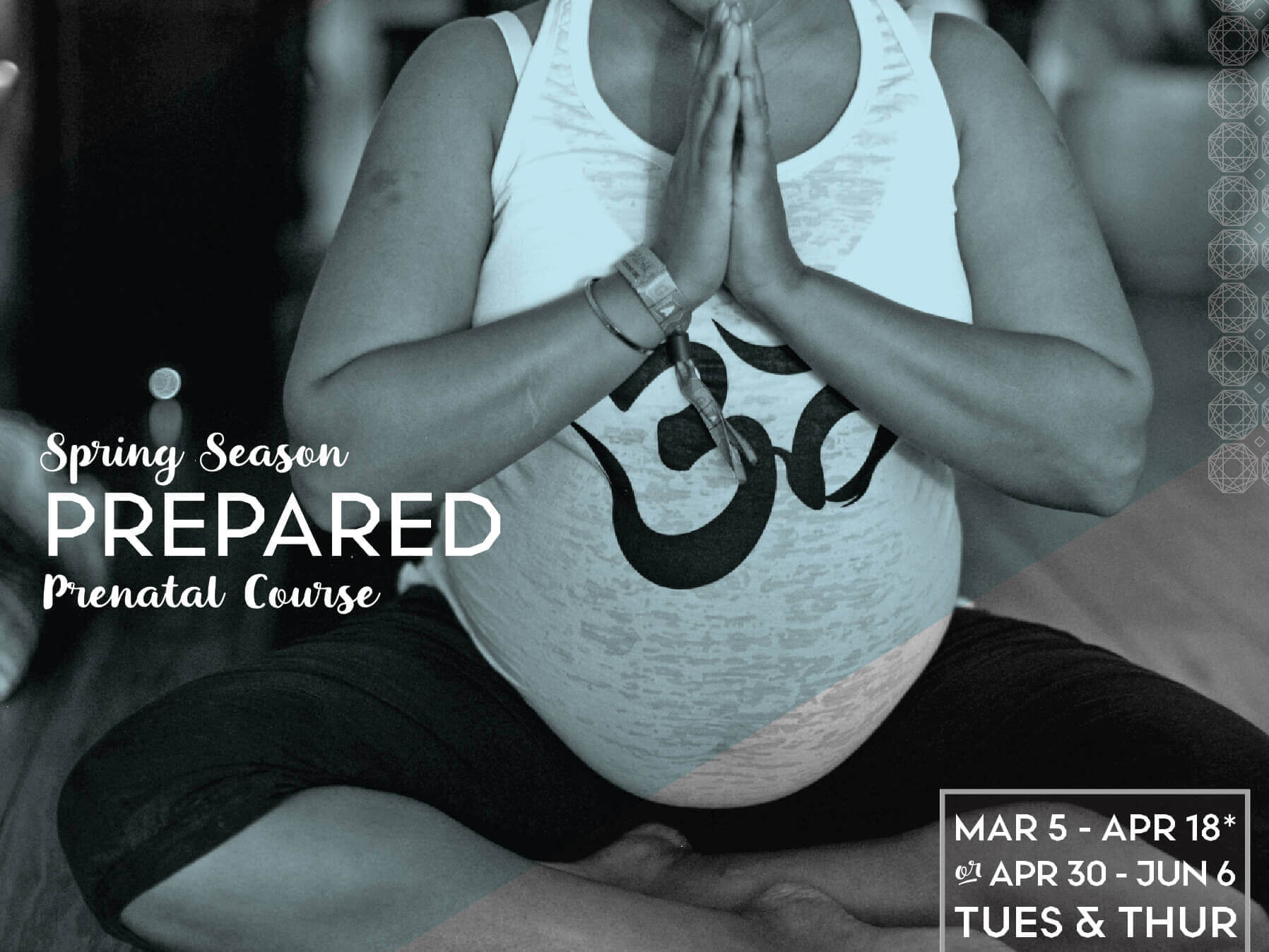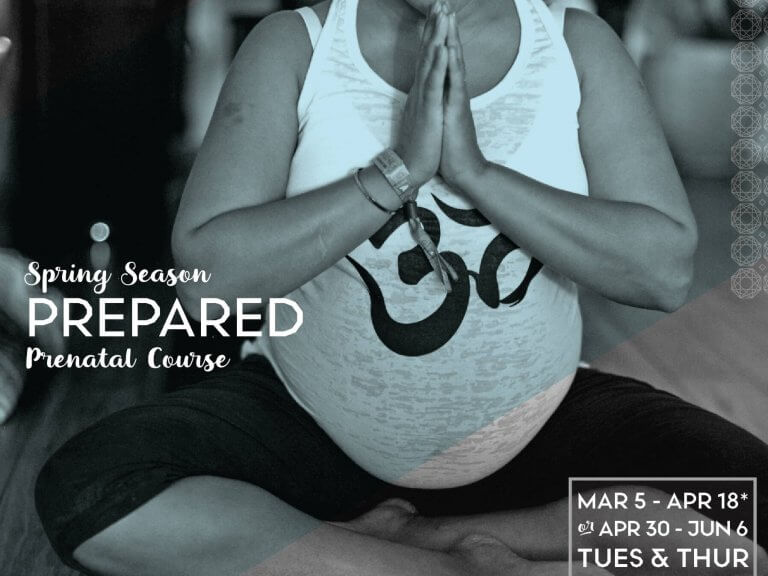 WITH Jill Birt
Tuesdays & Thursdays at 11:15am
Prepare Yourself for the Transition to Motherhood
The curriculum of PREPARED utilizes the Yoga practices of mindfulness, meditation, and movement intertwined with the knowledge and experience Jill holds as a labor and delivery nurse. You will gain a deeper understanding of your body and the process of labor, both scientifically and energetically. The course also includes prenatal yoga to support your body's changing and upcoming needs while being appropriately gentle and safe for you and your baby. 
March 5-April 18

April 30-June 6
Tuesdays and Thursdays
11:15am-12:45pm
6 week program, 2x/wk
the Studio at Downtown
Min 4, Max 12 students
$265 before February 18
$290 after February 18
Open to members & non-members. Sign up by February 18 for early bird pricing.
Sorry, no additional member discounts. 
About Jill Birt
The PREPARED Childbirth Course was founded by Yogi, Mother, and Registered Nurse, Jill Birt, Prior to stepping full time in to teaching yoga, Jill worked as a labor and delivery nurse in Austin, TX for 15 years. She believes the mind, body, and spirit connection is a vital component to support your whole self through pregnancy, labor, delivery, and motherhood.