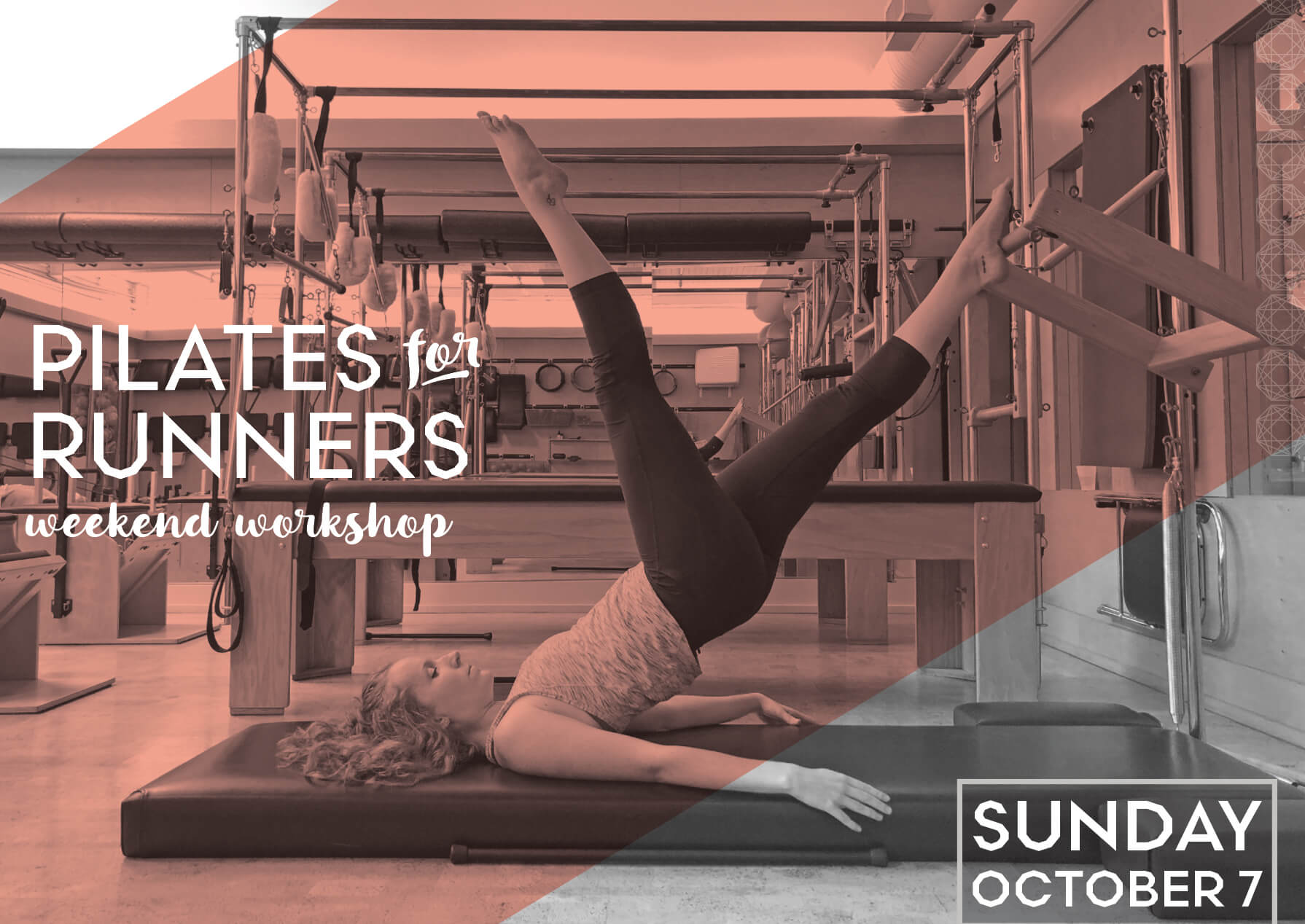 WITH Shannon Dolan
Sunday at 8:15am
THE SECRET TO A BETTER RUN IS HERE - WITH PILATES
Whether you are a marathoner or a walk/runner, Pilates can provide a more efficient and pain-free run by increasing mobility, correcting muscle imbalance, and building core strength. This 90-minute workshop will get you the extra mile using Pilates equipment exercises, mat work, and props. 
No Pilates experience is required, only a willingness to learn. 
questions? Email
Sunday, October 7
8:15-9:45am
in the Pilates Studio
limited to 6
$40 members
$50 non-members
about Shannon
Shannon is an avid runner, Master Personal Trainer, Pilates Instructor, and Health Coach with a BS in Nutrition. Through exercise, nutrition, and mindful meditation strategies, Shannon has helped clients of all types find their path to a healthy lifestyle.