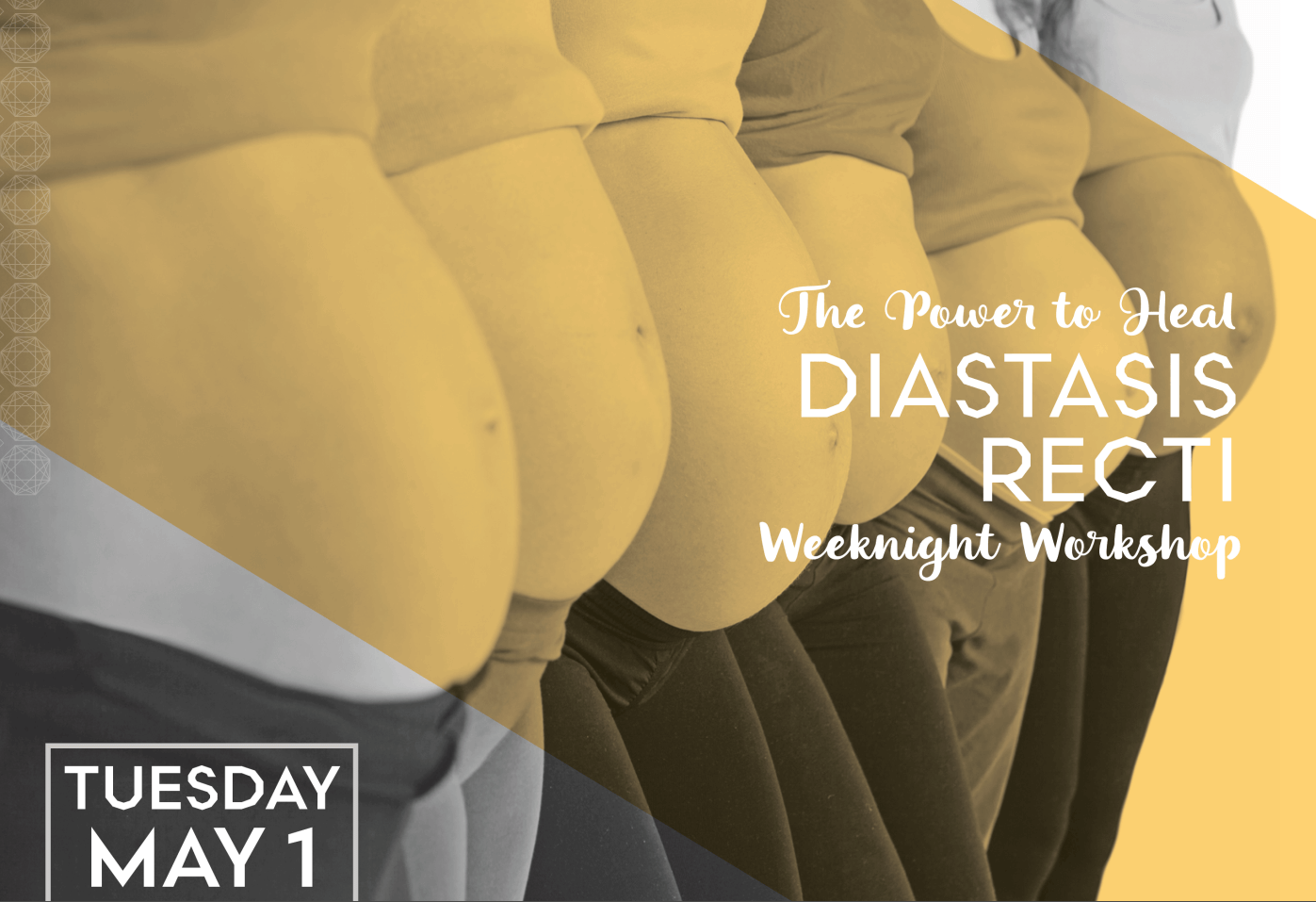 WITH Jessica Appel
Tuesday at 6pm
Diastasis Recti is a common core condition where the muscles of the abdomen separate. This separation can cause pain, discomfort, and possibly some serious health problems. 
In this 60-minute workshop you will learn breathing techniques, deep core work, and movement patterns that will improve your abdominal appearance, core health, strength, posture, breathing, and functional movement. 
While traditionally thought of as a post-natal condition, Diastasis Recti can also occur in Olympic or Crossfit style weight lifters, and people who have struggled with obesity or mid section weight gain. 
This workshop will be useful for: 
Anyone who has ever been pregnant
Anyone who has gained weight around their midsection
Heavy Weightlifters
Coaches and Trainers that help new mothers or weight lifters
People with back pain
People who want to improve their posture
People who want to improve core strength
Tuesday, May 1 
6-7pm
in the Martial Arts Room
limit 16
$20 members, $25 non-members
meet Jessica
ACSM Certified Personal Trainer
Certified CrossFit Level 1 Trainer
Jess is a mother of three and has healed her own diastasis. With more than 15 years of experience, Jess has directed a multitude of physical transformations and is an expert at helping clientele break through plateaus.