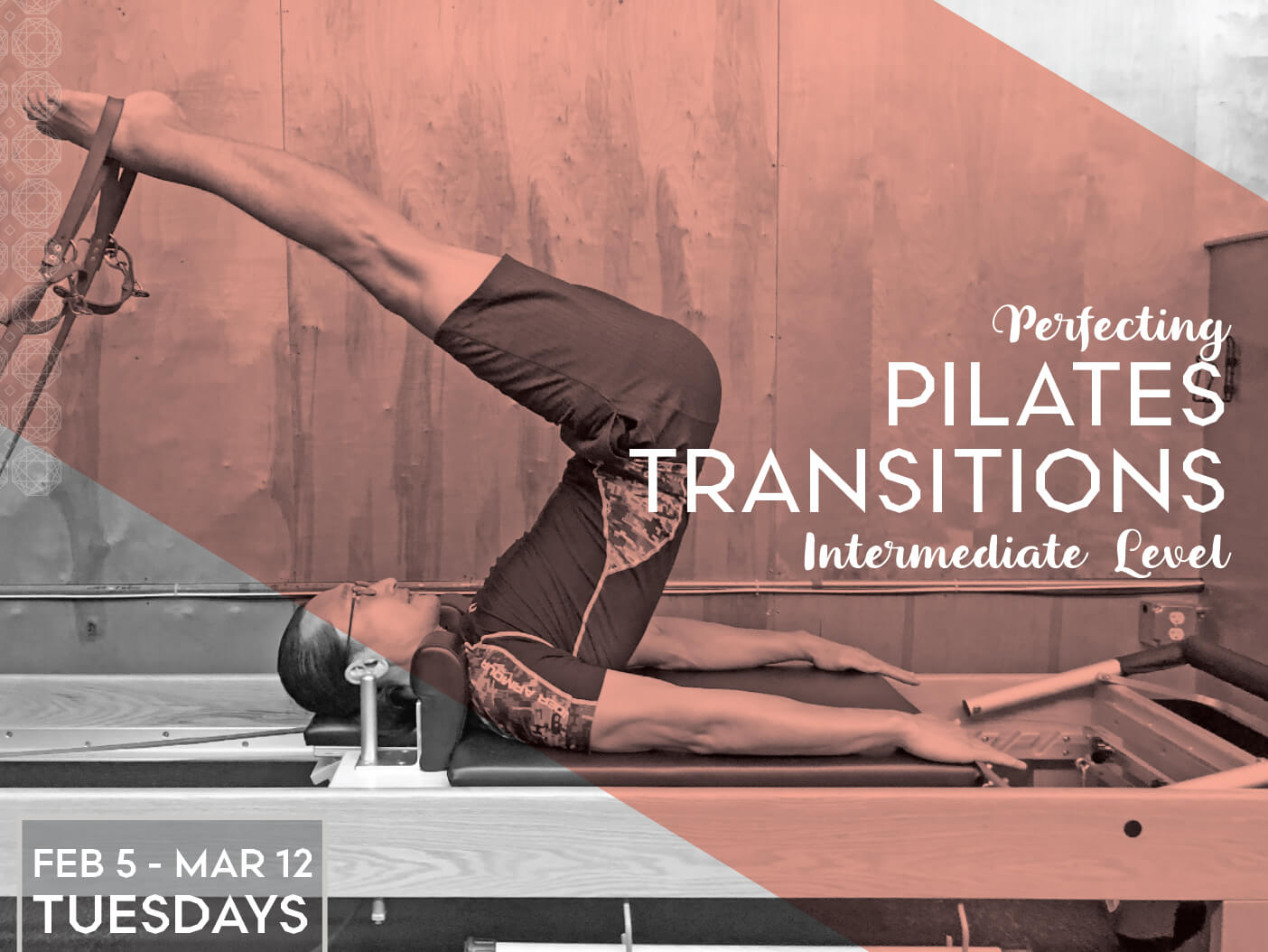 WITH Jae Hoon Lim
Tuesdays at 4pm
Improve your ability to move with fluidity and grace. 
Flow or "efficiency of movement" is one of the Principles of Pilates. The integration of the Principles is what makes the method a unique body and mind experience. In this 6-week series, Jae Hoon will teach you how to move from one exercise to the next with swift and graceful transitions whether on the equipment or mat. The workouts within this series are designed for the intermediate or advanced student - curious? Drop-in to one week for $30!
Not sure which level you are? Email
February 5-March 12
Tuesdays at 4pm
in Pilates Studio Downtown
6 weeks, limited to 6
Full Program Pricing: 
$168 members
$186 non-members
Drop-in rate: $30 per class
VIP Members save extra 10%
Meet Jae Hoon
Over a 20 year career in dance and somatics, Jae Hoon developed a passion for the intelligent movement of Pilates and loves to share it with clients of all ages and abilities. His education includes PMA and Power Pilates comprehensive certification, MFA, and DanceAbility teacher certification.