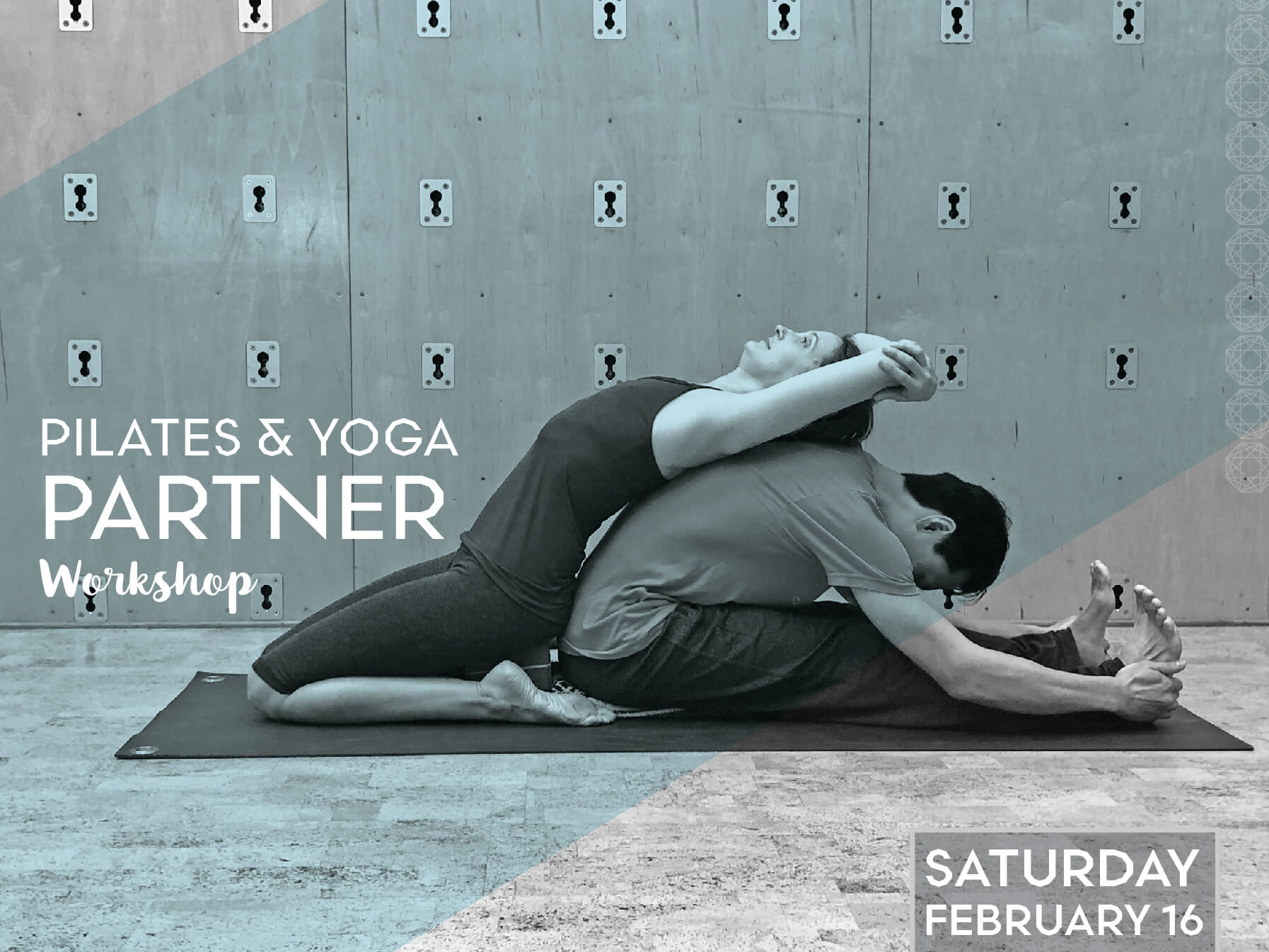 WITH Anna Gieselman and Jae Hoon Lim
Saturday at 1pm
It was Maya Angelou who said "when we give cheerfully and accept gratefully, everyone is blessed".

This Valentines Day join Anna and Jae Hoon for a partners workshop all about giving and receiving therapeutic touch! Class will start with a brief Pilates duet warm-up followed by partner assisted yoga where you will both experience hands-on adjustments that make each posture more enjoyable! Lovers, friends and even family duos are welcome in this all-levels heart opening workshop.
Saturday, February 16
1-3:30pm
in Lotus
max 26

members: $25 pp
non-members: $30 pp
VIP Members save an extra 10%
All levels welcome.

Bring a partner or come alone ready to connect with someone new!
About Anna and Jae Hoon
Anna is a 500hr RYT who believes the purpose of yoga is to support healing. She loves sharing her knowledge with people seeking therapeutic modalities for their body and mind through weekly classes, private lessons, and workshops!
Jae Hoon has developed a passion for the intelligent movement of Pilates over a 20 year career in dance and somatics. He loves to share it with clients of all ages in weekly classes and lessons!