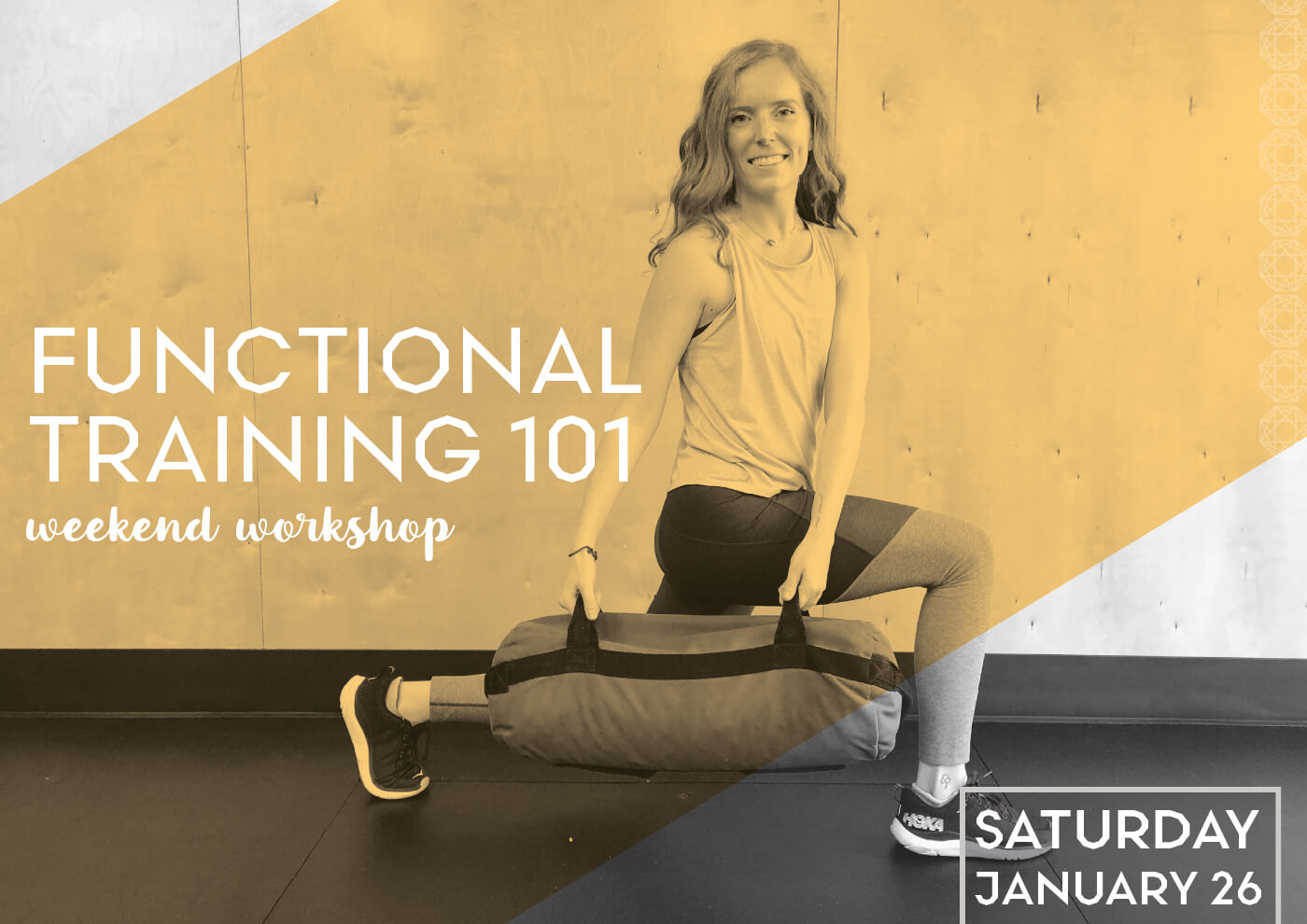 WITH Shannon Dolan
Saturday at 9am
WHAT'S THE POINT OF BEING STRONG IF YOU CAN'T MOVE YOUR BODY?
Join Shannon in this 1.5 hour workshop to learn how to access the fascia system to increase mobility and efficiency of your movement in AND out of the gym. You'll cover how to properly warm up the body including a dynamic warm up to utilize all planes of motion, muscle activation of the abdominals and glutes, and get a great weight workout to take with you. Come prepared to learn and leave feeling balanced and more ready than ever to conquer the world!

Workshop suitable for all levels, no current injuries. Email questions to Shannon at shannon.dolan@castlehillfitness.com
Saturday, January 26
9-10:30am
$30 members/$40 non members
10% discount for VIP
in the Arena
min 3, max 6

Meet Shannon!
BS in Nutrition
ACSM Certified Personal Trainer
ACE Health Coach
ACE Functional Training Specialist
Titlest Performance Institute Specialist
Peak Pilates Level 1
Shannon Dolan holds a degree in Nutrition from University of Delaware where she minored in Strength and Conditioning and Art. Since graduating in 2012 she has been a trainer diving in to all aspects of health and wellness with a variety of clients from those recovering from stroke, to youth athletes. As a believer in a variety of fitness activities, daily meditation, and proper nutrition Shannon makes it a point to help her clients find their journey to a healthy lifestyle while having fun with the process!