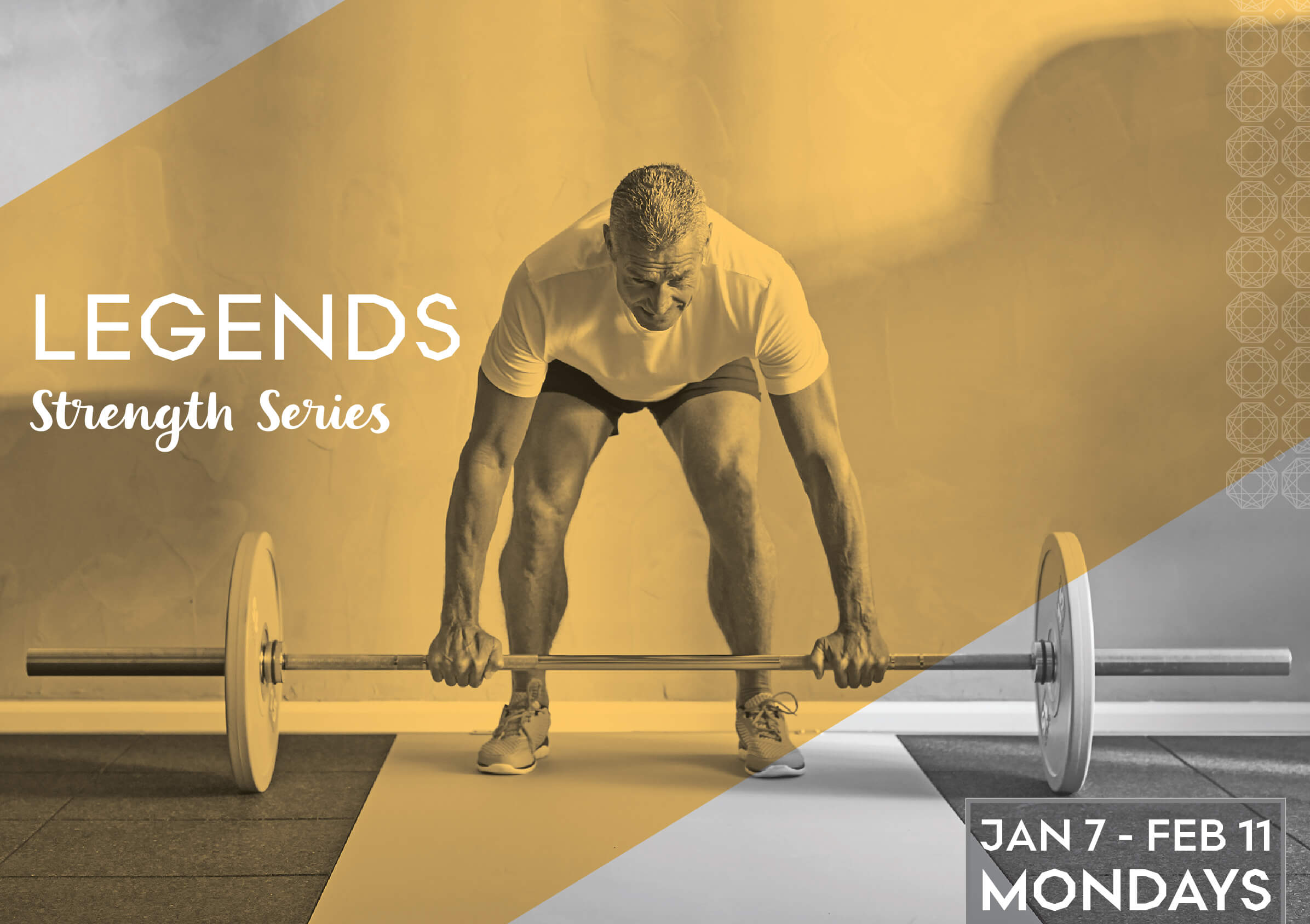 WITH Jessica Appel
Mondays at 7am
DESIGNED WITH THE NEEDS AND GOALS OF THE 50+ ADULT
Legends is a small group strength, conditioning and functional fitness series designed with the needs and goals of the 50+ client in mind. This six week series will use mobility work, strength training, functional movements, core and stability work to increase strength, minimize the side effects of aging and improve quality of life. Plan to come away from this series feeling challenged. The goal is to push you to become stronger, faster and happier than you are right now. This class is suitable for all ability and experience levels. The programming is fully scalable to meet you where ever you are and take your fitness to a level beyond your expectations.
Questions? Email Jessica@castlehillfitness.com
January 7-February 11
MONDAYS
7:00–7:55am
6 week program
in the Arena
members: $168
non-members: $198
min 4, max 6
VIP Members: Extra 10% off
Meet Jessica
ACSM Certified Personal Trainer
Certified CrossFit Level 1 Trainer
Jess is excited by fitness because of its ability to truly transform lives. After 15 years in the fitness industry Jess has witnessed and directed a multitude of physical transformations and is an expert at helping clientele break through plateaus.